The male protagonist "Ben" is a half-human, half-demon who has been infused with ghost blood, possesses powerful magic power and is immortal. He is played by Korean actor Kim Nam-gil;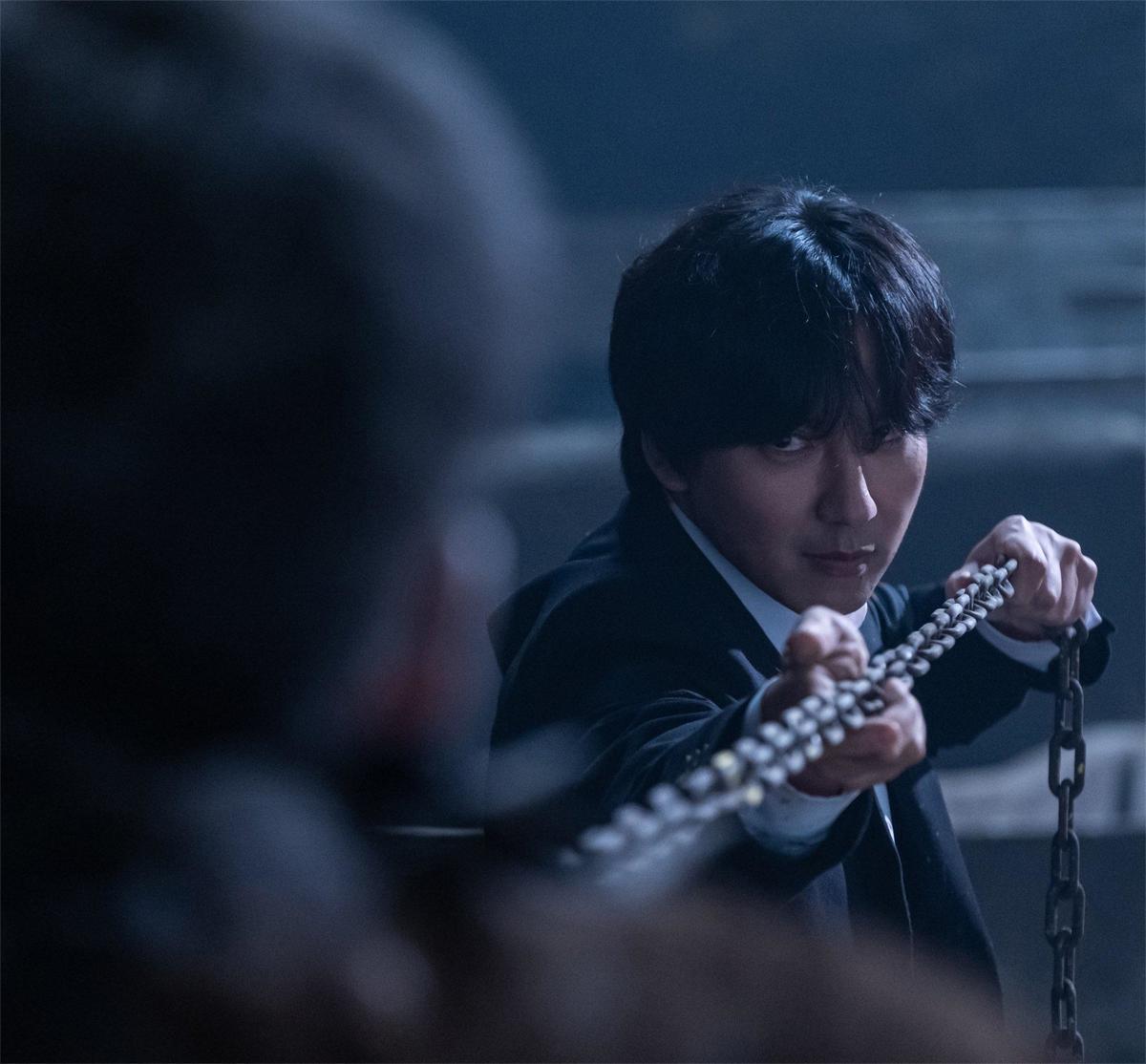 The heroine "Won Miho" is the only daughter of the great chaebol Daehan Group. In her previous life, she was the witch "Won Kyung" of the Taejongzong, and the only savior who can maintain the enchantment of the sealed Qingyan ghost, played by Lee Da Hee.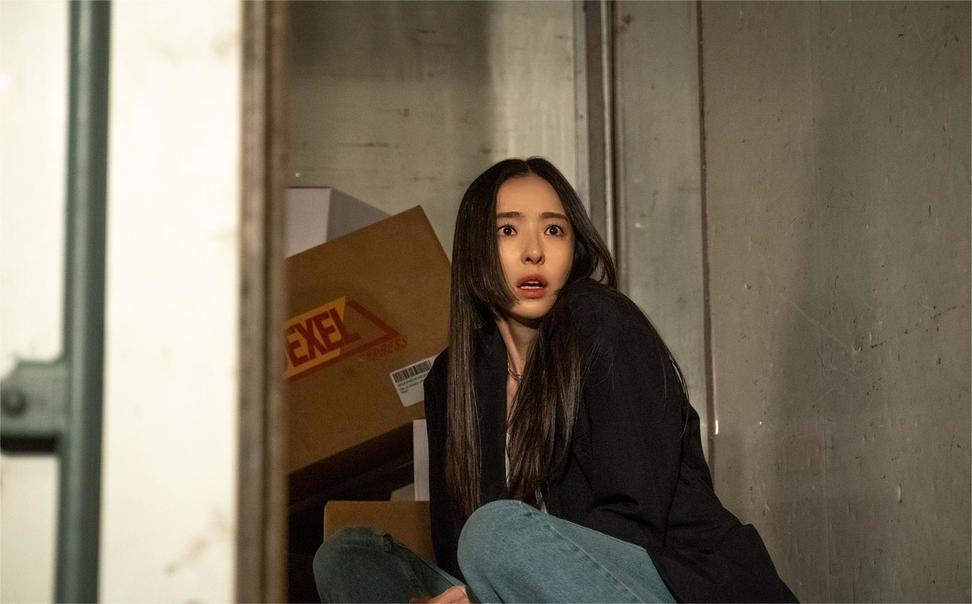 "Father John", who is from the New York Diocese and is also a modern exorcist apostle directly under the Holy See, is played by the popular idol Cha Eun-woo;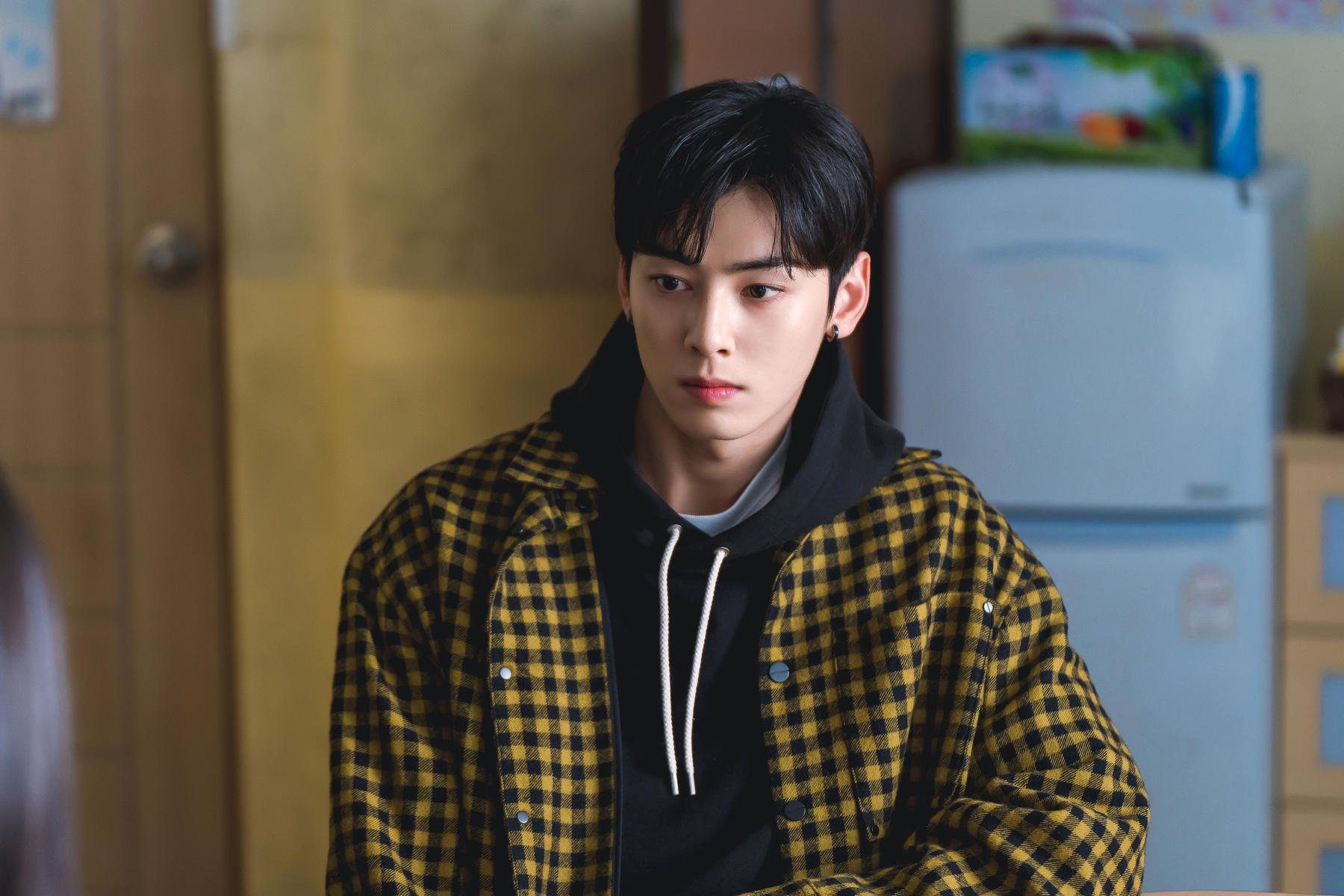 Sung Joon plays the same role as Ben, who was injected with monster blood and became a monk to kill, but later betrayed Taichangzong and became a villain.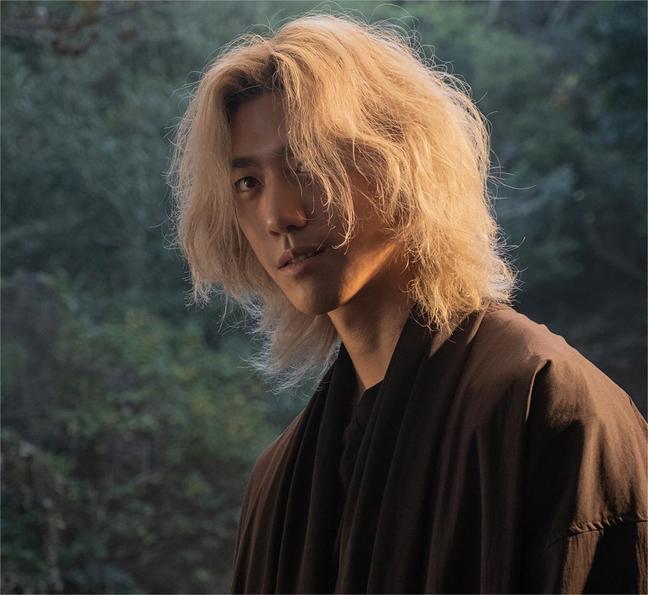 As the prospective successor of the Daehan Group, the heroine had to accept her father's arrangement to come to Jeju Island to become an ethics teacher (and psychological counselor) at Tamna High School in order to avoid the storm of scandal because of her aunt's conspiracy. I thought it was just a vacation to avoid the limelight temporarily, but unexpectedly it was the beginning of a nightmare in life. Father John was ordered to go to the ruins of the ancient country of Tamra, which is now Jeju Island, to investigate the cause behind the abnormality, and to protect the mysterious woman who was reincarnated into modern times with the mission of the savior. And the local priest who connected with him turned out to be the butler who was in charge of taking care of the heroine! In the previous life, the male protagonist killed the female protagonist with his own hands. Can the female protagonist escape her predestined fate in this life?Let us continue to look forward to the updated plot in the future!