1.Re/Member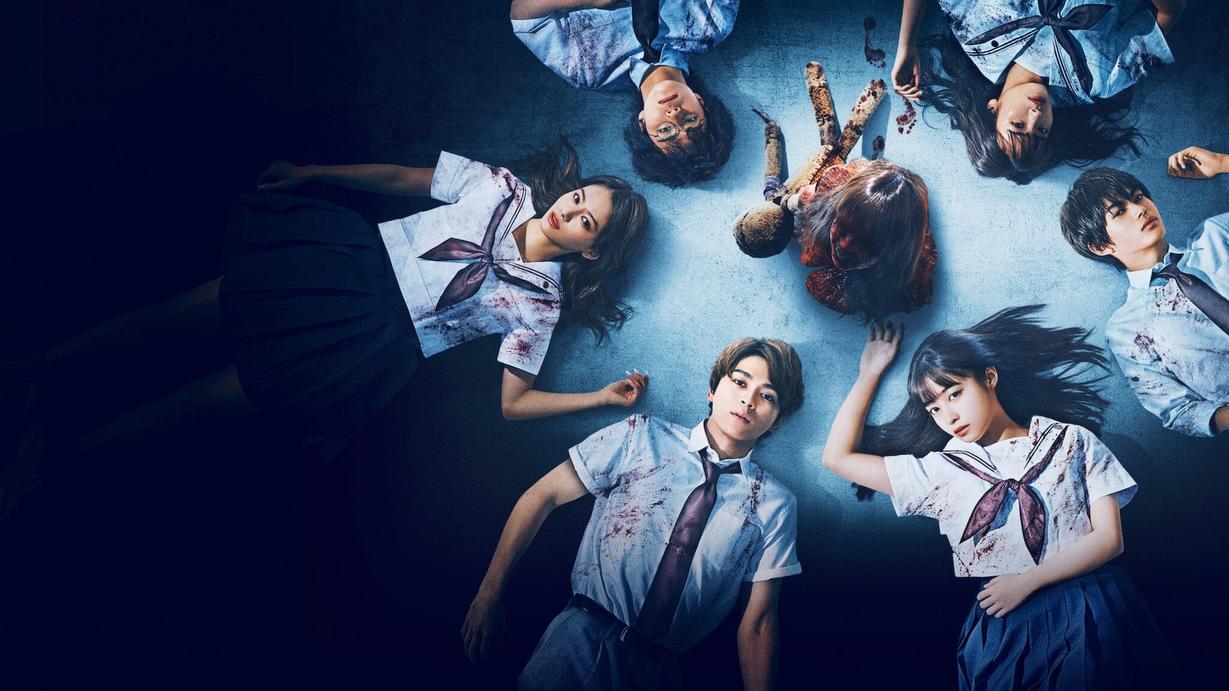 Starring Kanna Hashimoto, an infinite death loop movie, you can only live if you find the bones!
2.Big Bet Season 2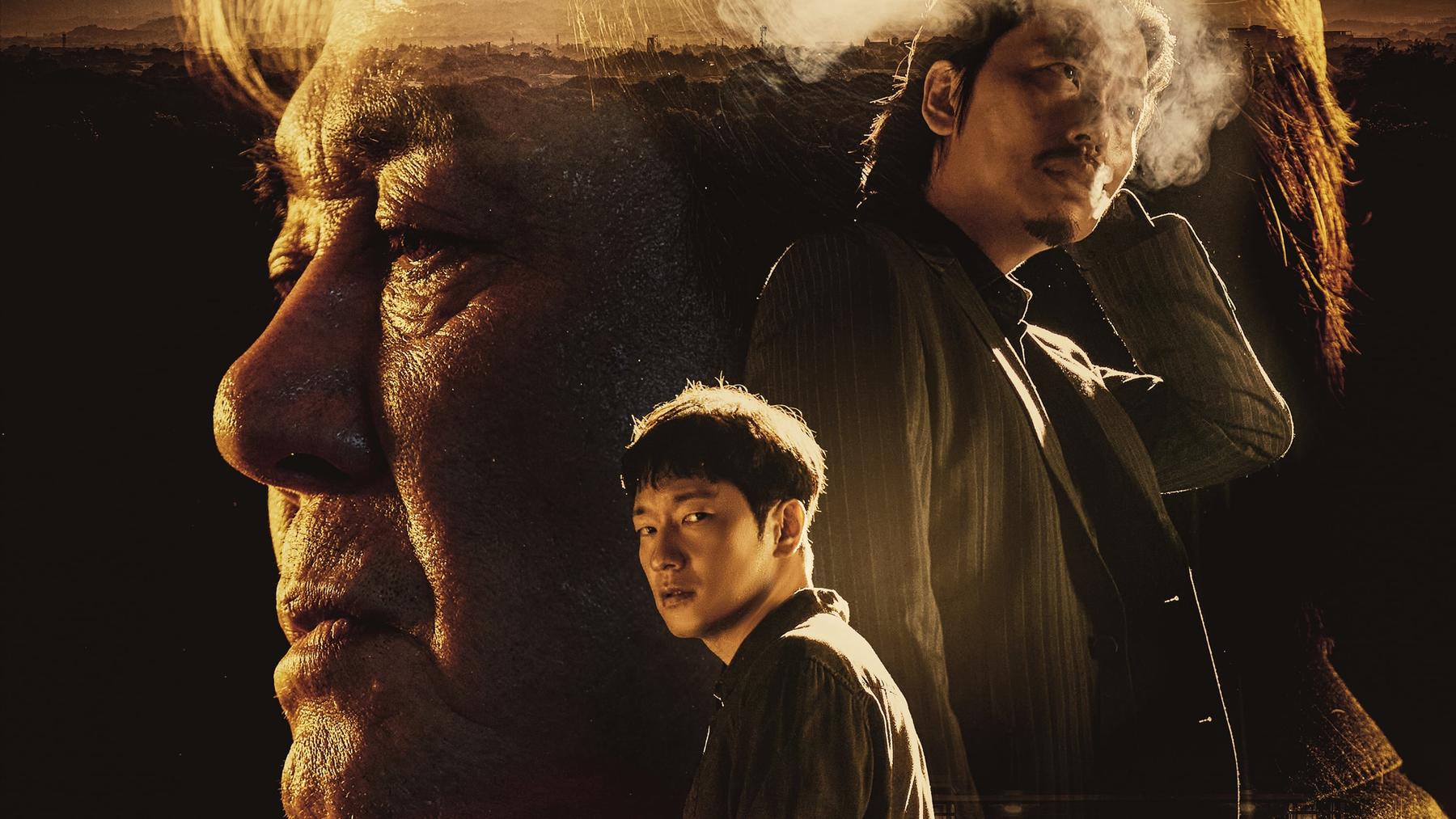 The casino is back! See how the tycoon does everything to protect the empire and life he built with his own hands!
3.The Heavenly Idol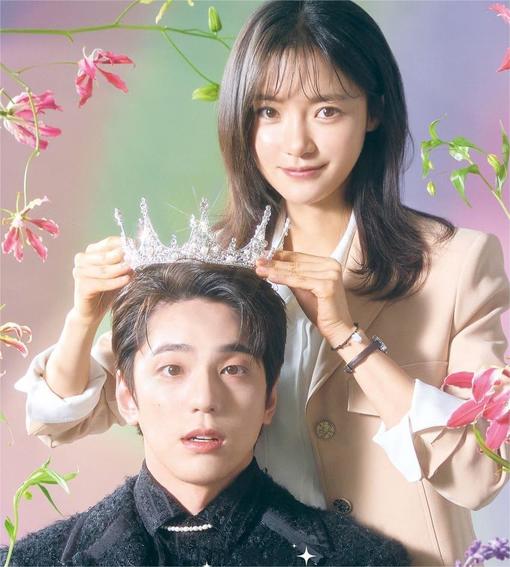 A fantasy romance where a god from another world possesses the body of an unnamed idol in this world!
4.Unlocked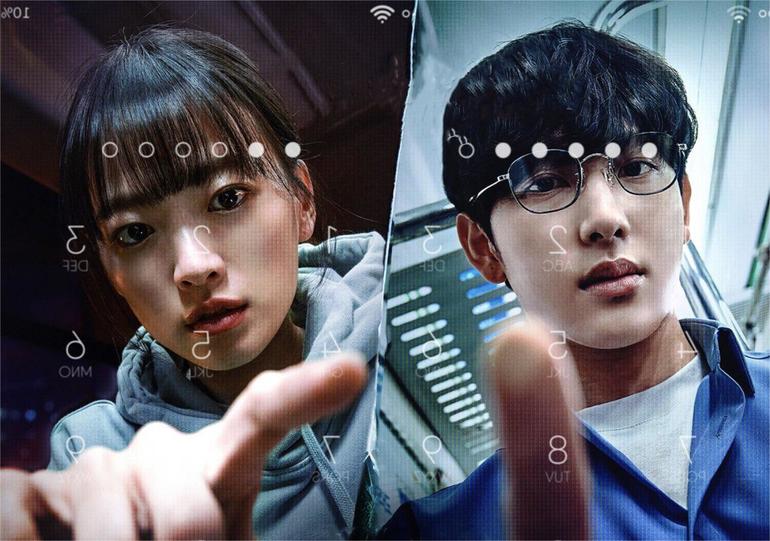 Starring Yim Si-wan! The girl lost her mobile phone, and the returnee implanted spyware, and the girl's life has changed dramatically!