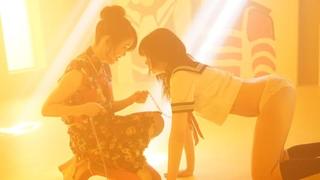 《Antiporno》
Yuan Ziwen played to the point of flying this time, breaking the boundary between the virtual and the real and the fourth wall, adding anti-plot, anti-patriarchy, anti-dogma, anti-exploitation and other confrontation ideas in addition to eroticism and anti-eroticism, mixed into a roar of anger with muddy thick ink.The best movie showing the lives of Japanese being exploited in the porn industry, and male domination in society. Watch now!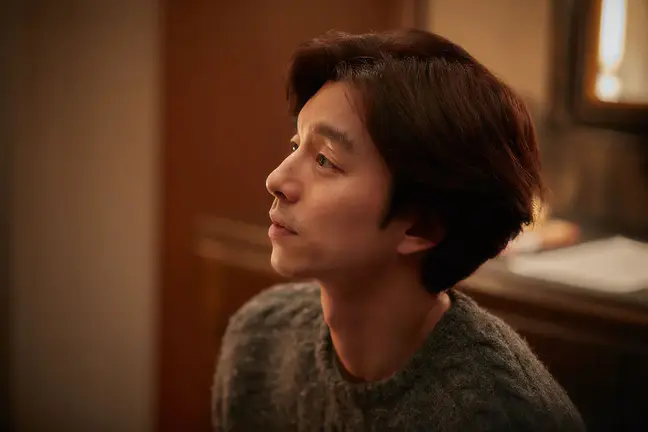 《 A Man and A Woman》
I thought it was a taboo erotic film that ate meat, but who knew that the two of them loved cleanly and bitterly, without any sensuality. Gong Yoo's expression changed from dull and sluggish, and his old acting skills were not online. The playful and gentle expression of swallowing eggs in the play moved the audience! A master of coquetry, with a little presumptuous restraint, I have to say that the body is really good-looking!The scandal of two married people starred by Gong Yoo & Jeon Do-yeon. Stay in love even though it's wrong? Watch their story!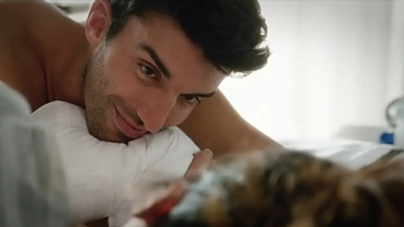 《Jane the Virgin Season 1 》
The heroine is an ordinary girl who can't catch the eye at first glance, and can only get used to it when she sees it again. However, she is such an ugly duckling who falls into a magical realism story every minute and cannot extricate herself. A 21-year-old good-natured girl who resolutely abides by her grandmother's teaching and vows to fight to the end against premarital sex. She is active, but doesn't give the impression of a cheap nympho. She is cute and stupid, but she always maintains an unpretentious attitude.Super religious virgin Jane is pregnant out of wedlock, and the child's father was a famous playboy! What will Jane do? Watch the series now!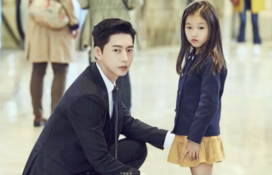 《7 First Kiss》
Stars gather in an idol drama for girls, Ji Changxu is so handsome that people can't look straight! Superb acting skills forced back the first-line Korean male stars! It is impossible to be so popular! The heroine is a 25-year-old customer service counter in a department store, but she has never had a boyfriend. She uses professional terms to describe the single mother and child: that is, she is single until now; the heroine has done a good deed, so the mysterious woman gives her a wish, that is, let her talk Seven loves that ended with a kiss!