<Fantastic Beasts: Secrets of Dumbledoor> Returns to the Wizarding World?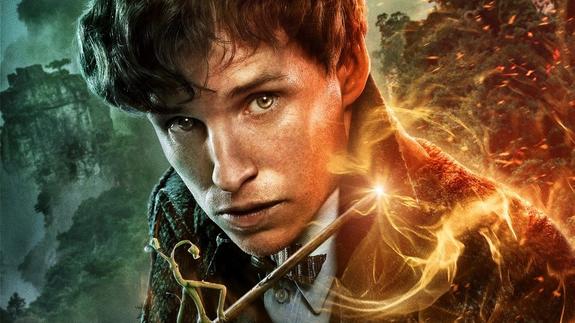 The saga's third installment is set to release on April 8, foreshadowing a possible return to the Hogwarts that is familiar to us all.
The trailer unveils a scene back at Hogwarts, in which Dumbledore (Jude Law) discovers that the evil "Dark Wizard" Grindelwald (Mads Mikkelsen) is preparing to take control of the wizarding world while fighting the muggles (Mikkelson is taking over the role of Grindelwald from Johnny Depp, who left the franchise after domestic violence allegations). Dumbledore enlists the help of an adventurous band of wizards (and one muggle) led by magizoologist Newt Scamander to fight Grindelwald (Eddie Redmayne).
While Dumbledore appears to be content to remain on the sidelines, he is inevitably drawn into the war, judging from the teaser clip. According to its official news, Harry Potter creator J.K. Rowling co-wrote the screenplay. However, other than Dumbledore (probably), we are not sure about how many old faces we will see in the film.
Stay tuned for more news on Fantastic Beasts!
<Pachinko>: Generational War and Peace, Love and Loss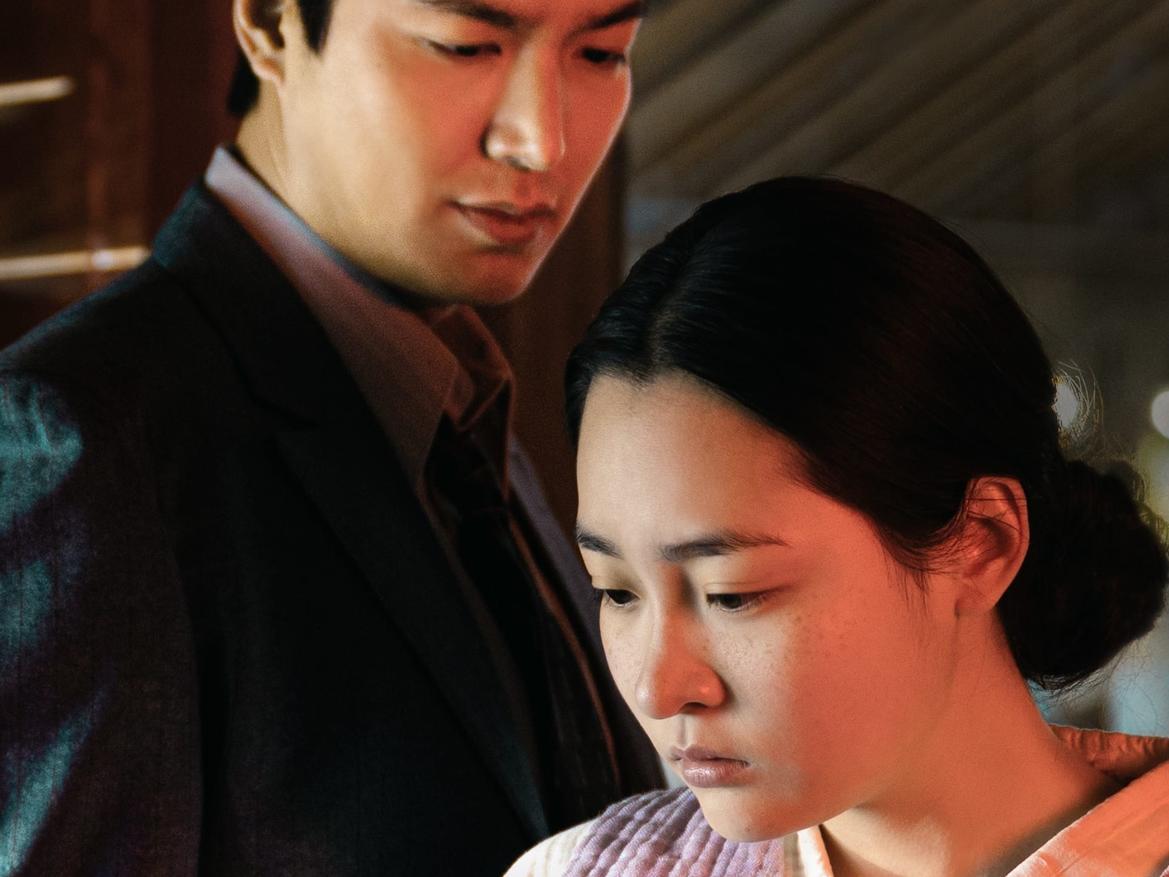 According to its teaser on Apple TV, Pachinko seems epic in scope and intimate in tone..., as it reads, "this sweeping saga chronicles the hopes and dreams of a Korean immigrant family across four generations as they leave their homeland in an indomitable quest to survive and thrive."
The upcoming new K-Drama will be available in March and will be told in three different languages - Korean, Japanese, and English. Based on Min Jin Lee's novel of the same name, the show stars Soji Arai as Mozasu, Jin Ha as Solomon, Inji Jeong as Yangjin, Minha Kim as teenage Sunja, Lee Minho as Hansu, and Kaho Minami as Etsuko.
Further details of its storyline have been kept under wraps, but it is intended to closely mirror the events of the book.
Stay tuned for its release on Loklok!
<Crazy Love>: Twisted, Comedic, and Crazy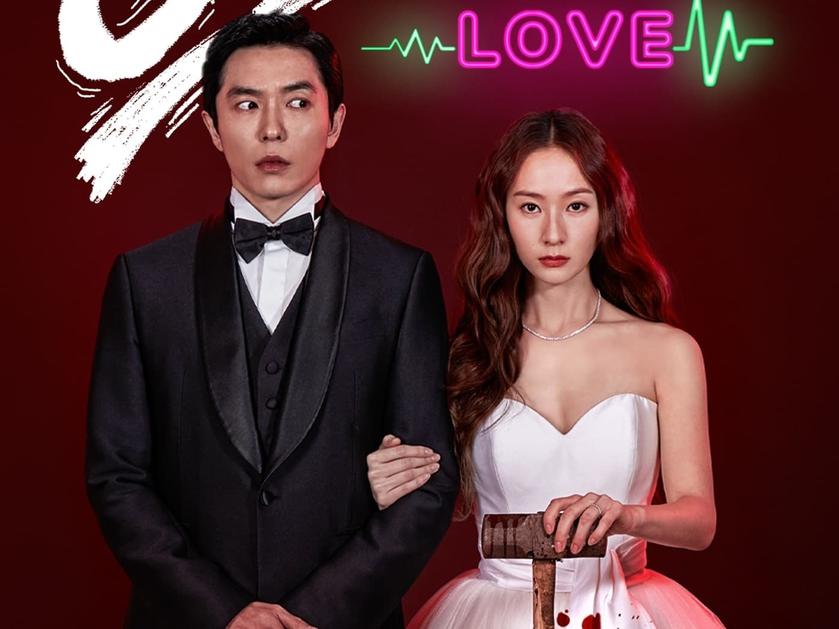 Co-produced by KBS, iQiyi, and Disney+, the latest K-drama has aired its pilot episode, receiving a 94% of likes on Google.
Airing every Monday and Tuesday at 21:30 (KST), Crazy Love follows Noh Go-jin (Kim Jae-Wook), the CEO of GOTOP, South Korea's leading math institute, who fakes amnesia after getting death threats, spends time with Lee Shin-ah (Krystal Jung), Go-jin's timid and quiet secretary. Shin-ah later pretends to be Go-jin's fiancée, knowing his amnesia condition.
The bloodstain on the dress suggests the storyline would be a crazy one, as read in the title, if not dramatic.
Head to Loklok for more episodes of Crazy Love!
<Deep Water>: Lethal Mind Games in the Name of Love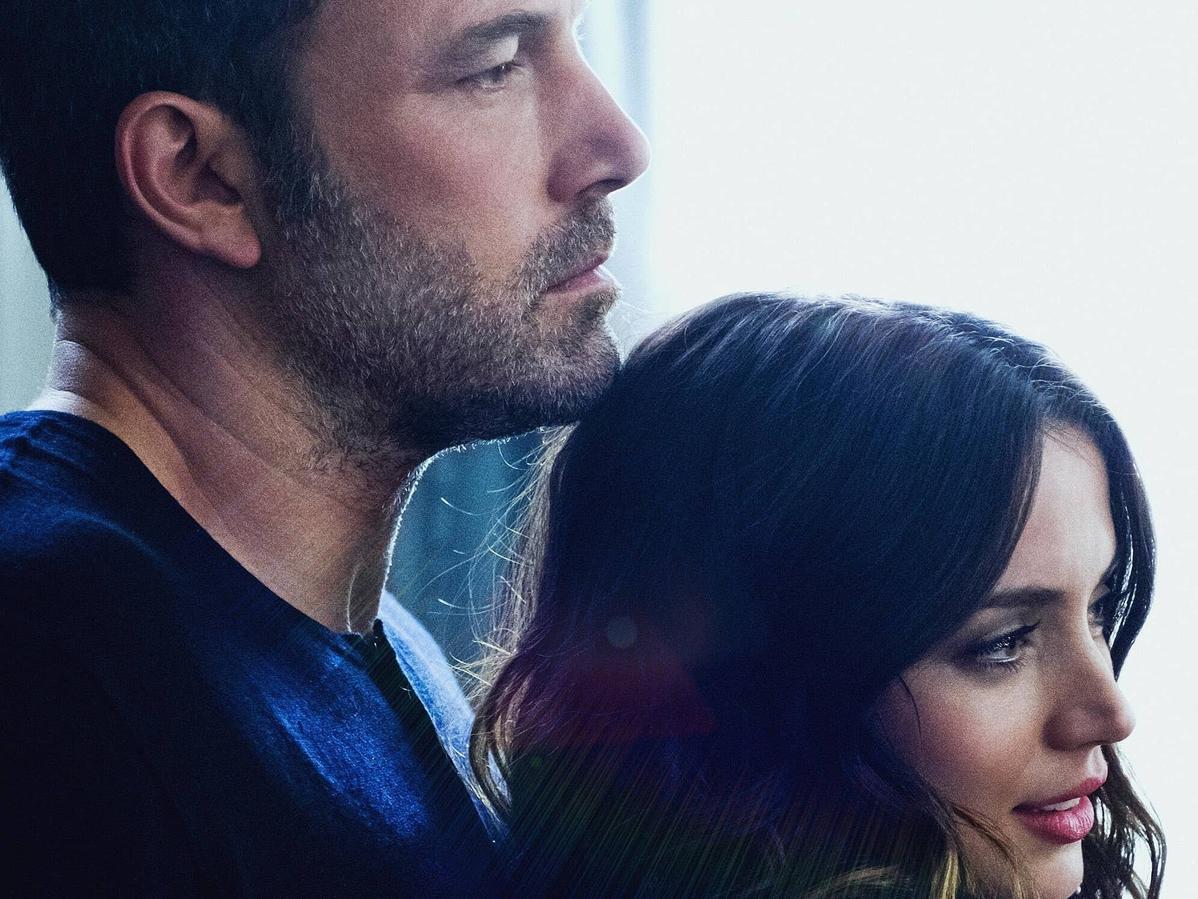 Based on crime novelist Patricia Highsmith ("The Genius Ripley") "The Price of Salt"), the erotic thriller "Deep Water is directed by Adrian Lane ("Nine and a Half Weeks," "Lolita," "The Peach Deal"), and written by Sam Levinson and Zack Helm, creators of HBO's hit drama Euphoria.
Starring Ben Affleck and Ana de Armas ("Blade Runner 2049"), the film is said to be about a married couple who have fallen out of love with each other begin playing deadly mind games against one another, leading to a series of deaths and murders.
The film is set to hit theaters on March 18, 2022.