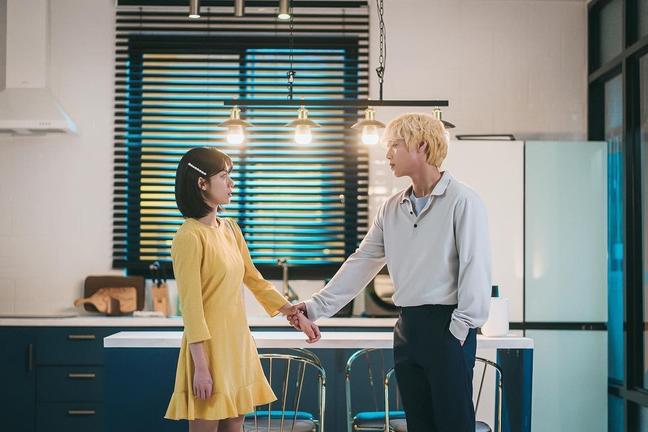 《Blue Spring From A Distance》
The lively and cheerful male protagonist, the approachable female protagonist, and the positive male second, all three of them fell into a low point. The male protagonist not only received warm love and determination from Su Bin, but also gradually gained from senior Xiuxian. With the strength to re-examine yourself, analyze yourself, and come out of the shadowy memories of childhood!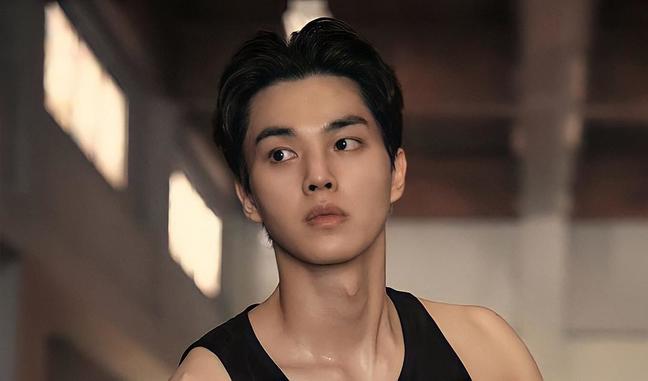 《Like Butterfly 》
Dancing like a butterfly joins in a collision with young people, reflecting the living conditions of the elderly in East Asian society. They will encounter memory problems, they will encounter difficulties in the workplace, and they will continue to have dreams. The plot of this drama is very smooth, there is no nested complex narrative structure, and the mutual redemption between old and young, full of laughter and tears, is worth watching.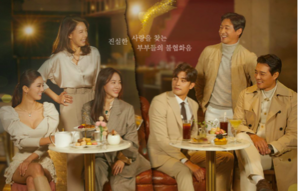 《Marriage and Divorce》
The extramarital affairs of the three men, whether they took the initiative to explain or were still concealed at the end, did not wait for the wives' revenge alliance. Particularly delicate interpretation of the true nature of life of men and women. There is no pressure to survive, except for the professor's family, they are all first-class family conditions, fashionable women and men, so how should their feelings be settled?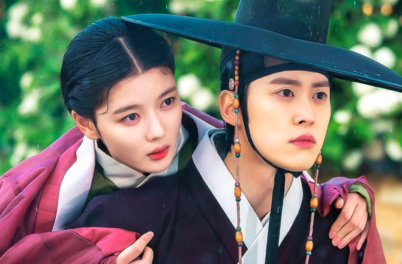 《Lovers of the Red Sky》
The story of a female painter in the Joseon Dynasty, which is rarely recorded in historical materials, and the unrestrained imagination of Writer Zheng have formed a fantasy romantic drama. The story will revolve around the peerless beauty painter Hong Tianji who entered Gyeongbokgung Palace, the star-gazing supervisor Ha Lan who can still recognize the constellations and astronomical phenomena even after being blind, and the romantic son Anping Dajun, who is famous for his handsomeness.