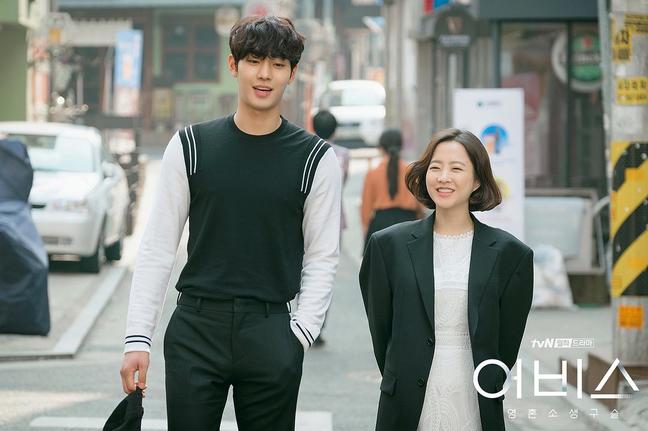 《Abyss》
The heroine Gao Shiyan was originally a prosecutor of the Central Branch Prosecution Office. She has a sexy and tall appearance in the top 1% of the Republic of Korea, and is the goddess and pride of the Central Branch Prosecution Department. However, she lost her life in an accident, and was resurrected as a girl who was completely the opposite of her before. She was reborn as an ordinary girl with a mediocre personality and a cute appearance in a law firm, and began to counterattack and her temperament changed drastically.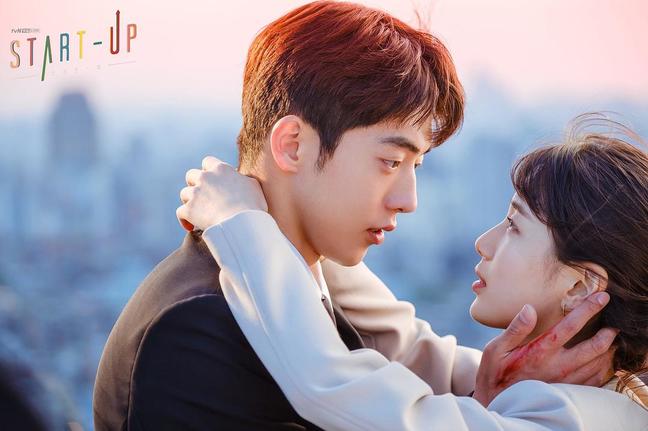 《Start Up》
Before Nam Joo Hyuk came out, the screenwriter talked about the yin and yang in a fatalism. In the face of grandma's care and father's hard work in starting a business, many scenes are blood and tears in life. It is obvious that the plot can be incited to tell the story, but the warm pictures and light music are used to soothe the sadness and the comedy line of tears in laughter. It is more healing than ignorance of grief!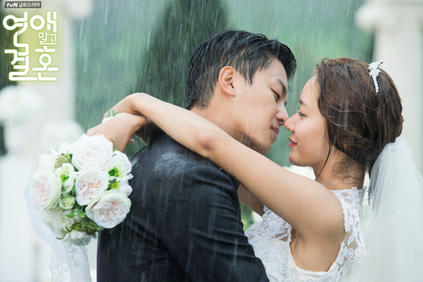 《Marriage Not Dating》
Zhu Qiangwei was about to confess to her long-term boyfriend one night, but she was unexpectedly set up by her boyfriend, and Zhu Qiangwei was inexplicably "broken up". Kong Qitai is the director of the plastic surgery hospital and is single until now. In order to better control his financial power, he decided to give his mother a reassurance and bring his "girlfriend" home, and the "girlfriend" in his picture is Enemy Zhu Qiangwei. Two people who have nothing to do with each other, thus began their "funny" journey.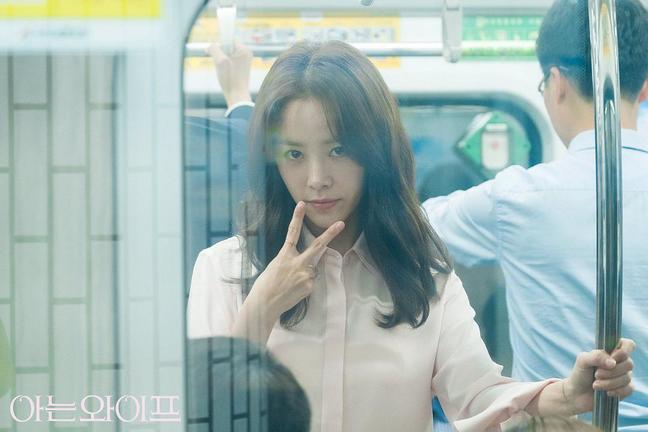 《Familiar Wife》
The heroine Xu Youzhen experienced getting married and having children at a very young age. She was working and raising children. She was tired of reality and was angry with her husband, Joo Hyuk, who paid more attention to her work than her family. She even had an emotional adjustment disorder. After that, because Joo Hyuk who returned to the past made a different choice, she ushered in a new life.