My Name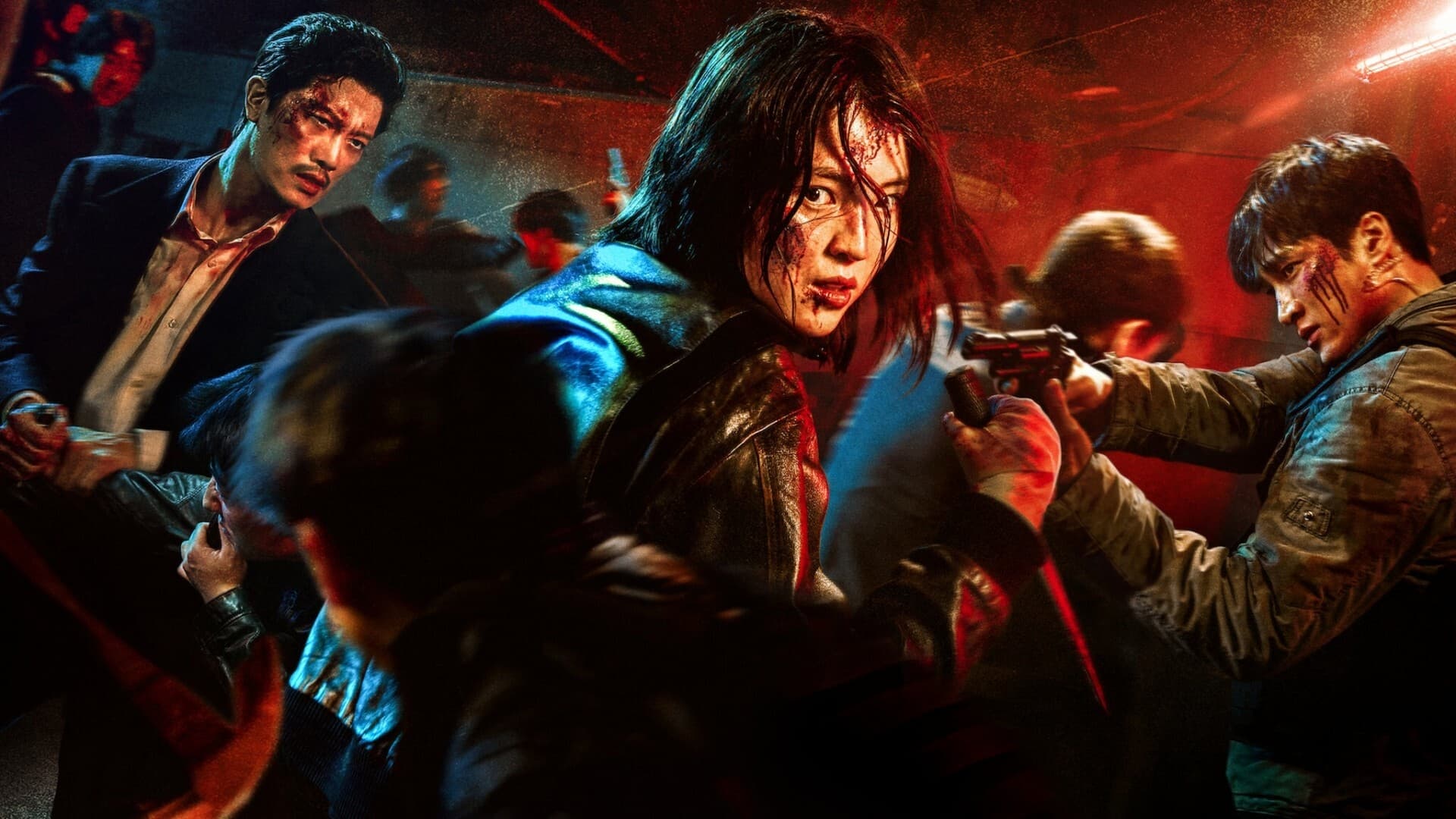 Released in 2021, the K-drama is one of the best you cannot miss!
The story goes like this: Han So Hee's father, Yoo Ji Woo (Han So Hee), is a mobster. She becomes a police officer after her father is brutally murdered in order to find out who in the police department was guilty of his death.
Nothing was more satisfying than witnessing Han So Hee's transition into the harsh and tough Yoo Ji Woo. She had recently starred in another series called "Nevertheless," so seeing her in such a different character was quite a shock. Ji Woo is a warrior in "My Name" who fights against dozens of men and does so in a badass manner. She has unquestionably earned the title of one of the top actors of the year!
The critics and reviews it received tell how great the series is – a 7.9/10 on IMDb. Head over to Loklok to watch its full episodes!
One the Woman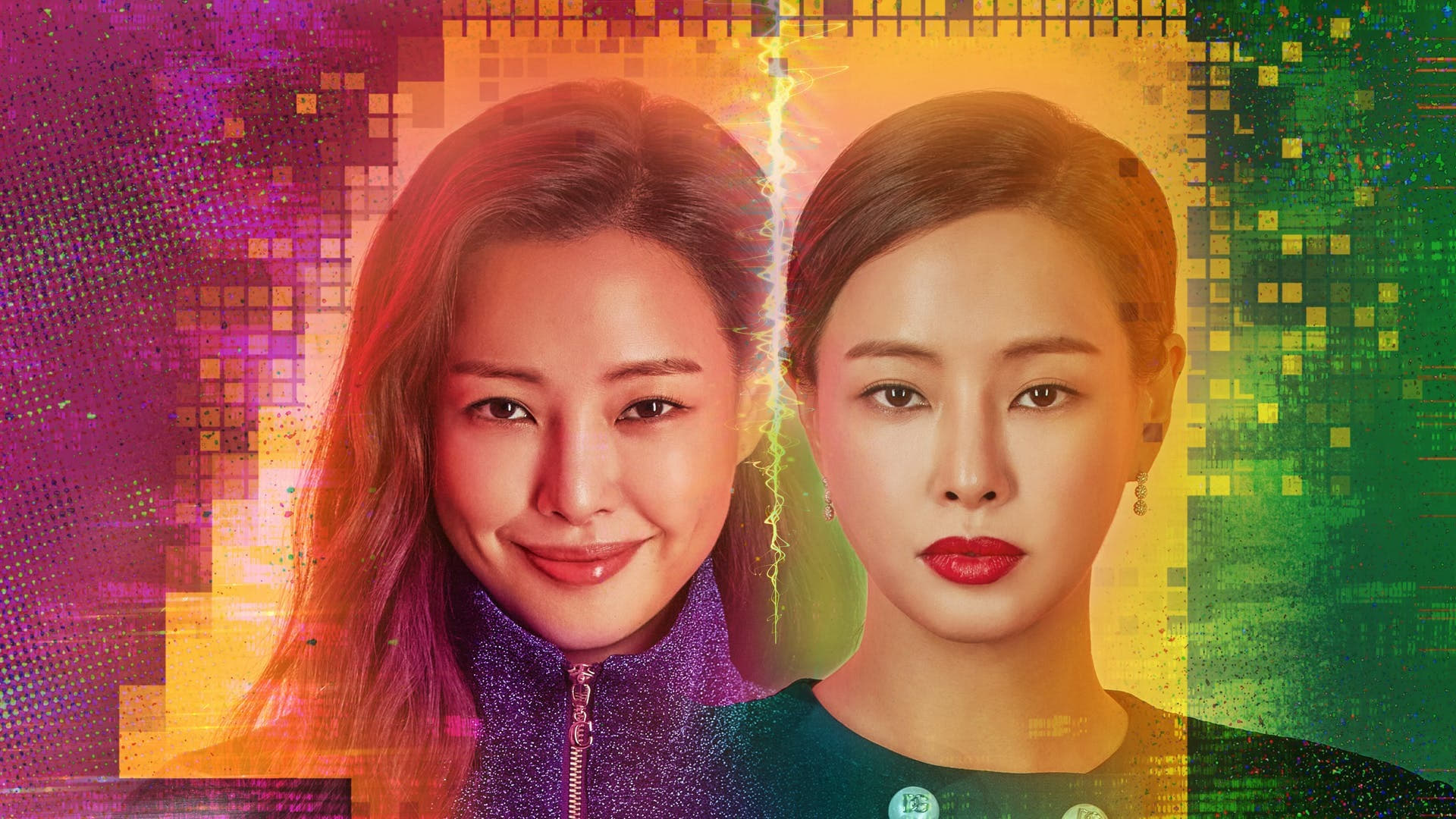 The series stars Honey Lee and Lee Sang Yoon as a corrupt prosecutor who has amnesia and switches lives with a chaebol daughter-in-law. Kang Mi Na and Jo Yeon Joo are both played by Honey Lee.
It was a great hit in Korea, with audiences lured to Honey Lee's various attractions. She does a fantastic job in both roles and is able to delight the audience with her witty humor and comedic acting. Her chemistry with Lee Sang Yoon is particularly entertaining to watch, and the plot keeps viewers guessing until the very end! The cast is great, with all delivering a fantastic job portraying their characters' personalities.
Watch its full episodes on Loklok!
Thirty-Nine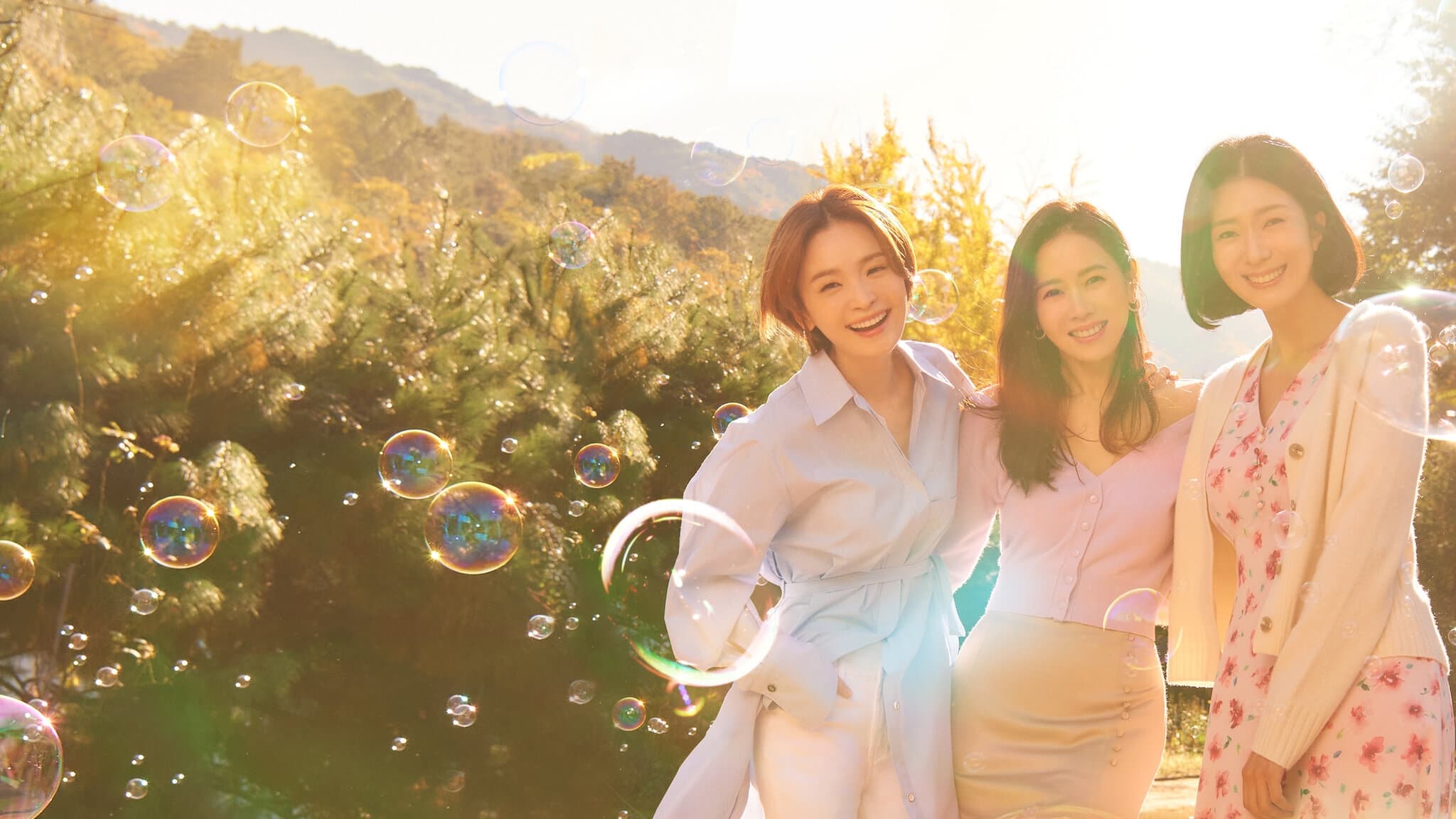 Son Ye-jin returns with her first drama since Crash Landing on You, co-starring Jeon Mi-do from Hospital Playlist and Kim Ji-Hyun from Hometown Cha-Cha-Cha. They portray a group of long-time besties, all approaching 40, who set out to attain their professional, family, and romantic aspirations.
Facing the imminent being age 40, it's the theme that the trio bonded with each other and sparked a series of dramatic events – mid-life crisis, trust issues in friendship, rediscovering romances, and more significantly, a reflection of their lives.
With eight episodes being aired, the series received a 7.6/10 rating on IMDb, which means it definitely deserves binge-watching!
Head over Loklok and watch its full episodes!
Pieces of Her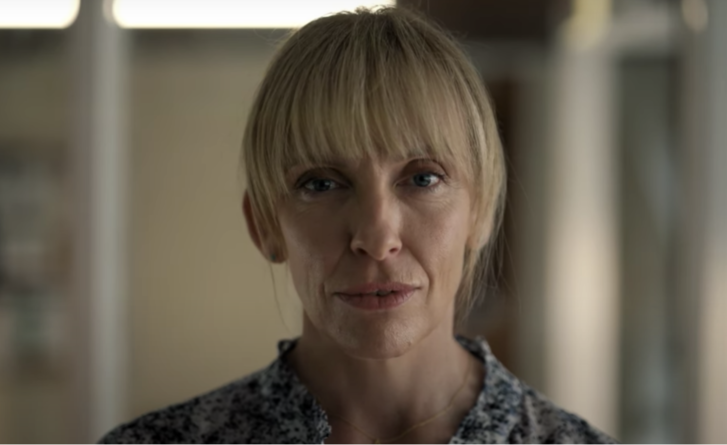 The latest American thriller drama just had its pilot aired on March 4, 2022, and it has already got a 7.4/10 rating on IMDb.
Starring Toni Collette, Hollywood's new favorite one of horror film protagonists, leads us into her new character's twisted, chills-packed adventure. The series begins with Andy, the protagonist, being caught up in a tragic mass shooting at a local cafe. Moments later, she sees her mother, Laura, easily and violently eliminates the threat. Andy's perspective on their entire family's relationship changes as she unravels her mother's behavior on that particular day. Figures from her mother's past come soon after, and she is compelled to flee. She embarks on this expedition in the hopes of uncovering the truth that her mother hid many years ago.
The series will surely be a rollercoaster ride as Andy attempts to find the truth that her mother buried long ago and recollect her true identity and familial backdrop.
Watch it now on Loklok!