A Model Family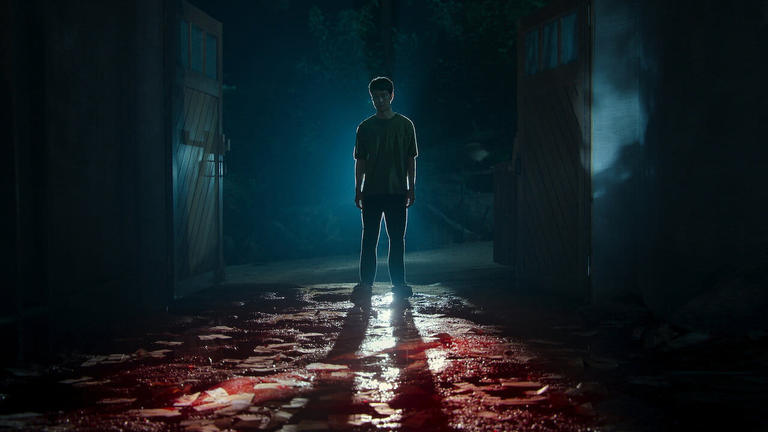 We haven't yet got any information about the series' release date, but here are a few reasons why it should never be missed!
Setting as a crime drama, the series is like any other second highest-viewed genre in Korean - elevated stakes, unexpected twists, intense actions, and high-tempo acting. The story follows Dong-ha (Jung Woo), an ordinary family breadwinner. He has a wife named Eun-Joo (Yoon Jin-Seo) who holds Eun-hidden Joo's secrets nobody knows about. Meanwhile, Dong-ha is having financial issues and is contemplating divorce from his wife. He comes upon a vehicle with a large sum of money inside one day. As a result, he becomes involved with Gwang-Cheol (Park Hee-Soon), the number two man in a drug network.
Director Kim Jin-woo, whose earlier works include Queen Of Mystery, will direct the series. A Model Family will be Kim and Jung Woo's second collaboration, following their 2012 KBS drama special The Great Dipper.
Tomorrow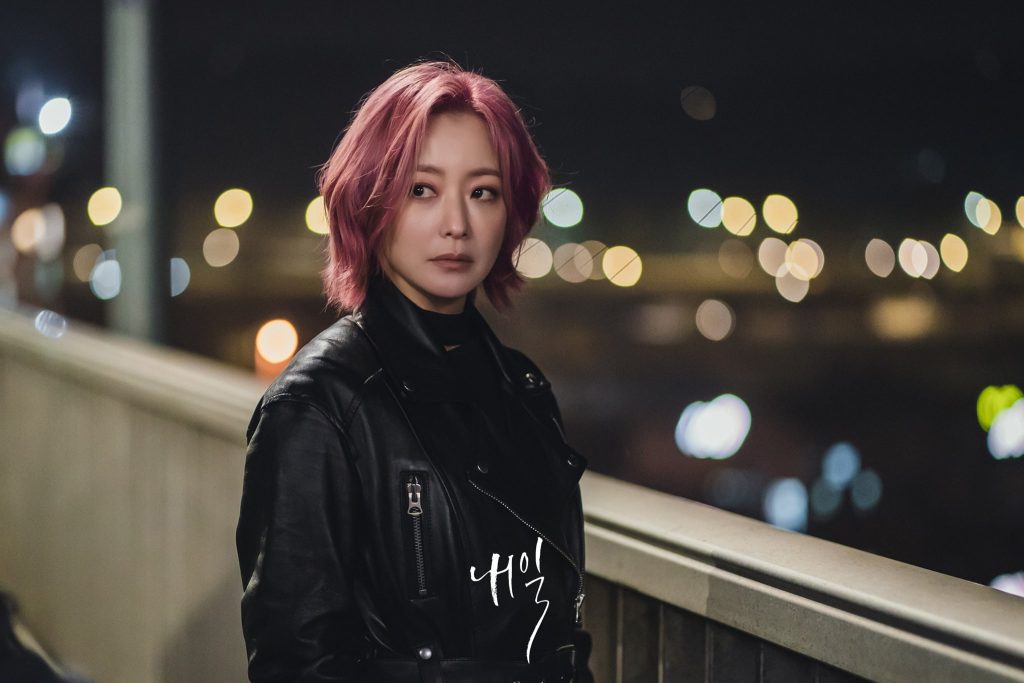 This new series directed by Kim Tae-Yoon and Sung Chi-wook is reported to be a fantasy and comical one. Starring Kim Hee-sun, Rowoon, Lee Soo-hyuk, and Yoon Ji-on, the series is based on a popular Naver web com released in 2017, depicting the grim reapers who guide the dead to save those with suicidal tendencies.
Goo-ryeon, played by Kim Hee-sun, is a grim reaper, an angel of death, and the leader of Zumadung, a crisis management team that holds many supernatural talents. So far we know that it will feature several supernatural sequences and action-packed scenes, giving a similar sci-fi vibe to another hit The Uncanny Counter.
The series is set to be released on April 1, 2022.
Yaksha: Ruthless Operations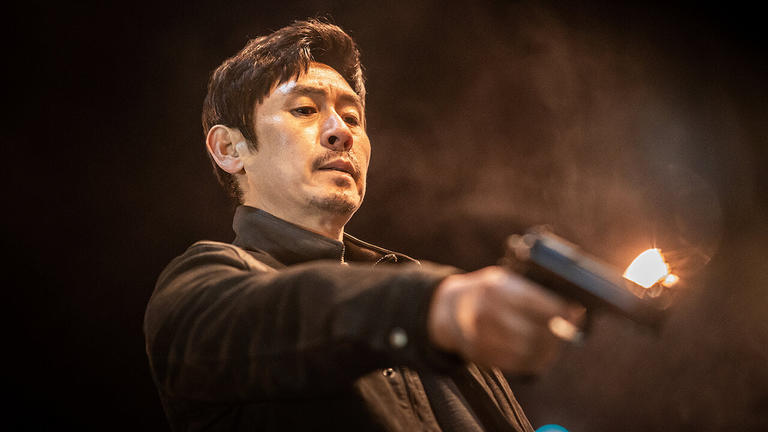 The upcoming crime film is an espionage action film directed by Na Hyeon and released in 2022 in South Korea. Setting in Shenyang, China, and starring Sol Kyung-gu, Park Hae-soo, and Yang Dong-Keun, the film follows the leader of an espionage agency's secret operation black team, as well as a prosecutor who was relegated to the espionage agency.
In December 2019, it was announced that Sol Kyung-gu and Park Hae-soo would star in the film, and the cast was officially announced on December 31. On December 17, a script reading was performed, and principal photography commenced on December 31, 2019.
Featuring high-octane vehicle chases, shootouts, and a colorful cast of characters on the black ops squad. The film has an Ocean's Eleven meets Mission Impossible/James Bond flavor to it, with snarky conversation and humorous glances.
The filming was completed in the first part of 2020 and is set to be released on April 8, 2022.
My Liberation Notes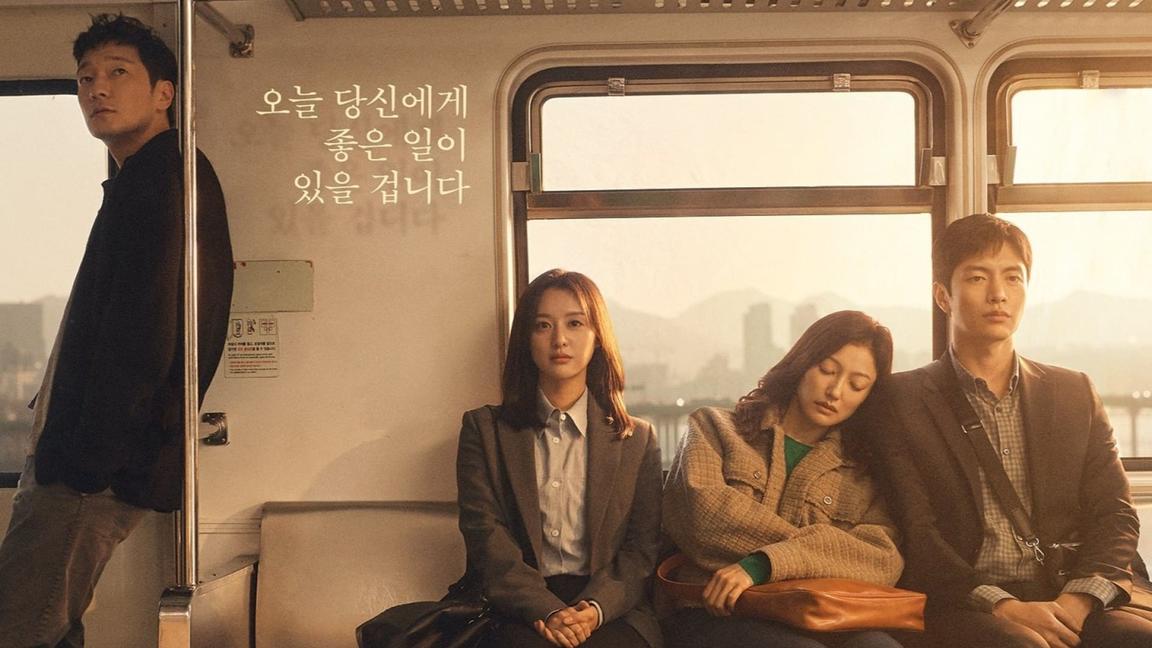 The upcoming series starring Lee Min-ki, Kim Ji-won, Son Seok-Koo, and Lee El will be premiered on April 9, 2022, and will air every Saturday and Sunday.
It revolves around the story of three siblings. One of them is played by Lee El, (who has appeared in the Dr. Brain series and the Netflix film Love and Leashes). Together they encounter an enigmatic stranger (played by Son Seok-Koo from the D.P. series) who is looking to break free from their mundane lives.