The Moon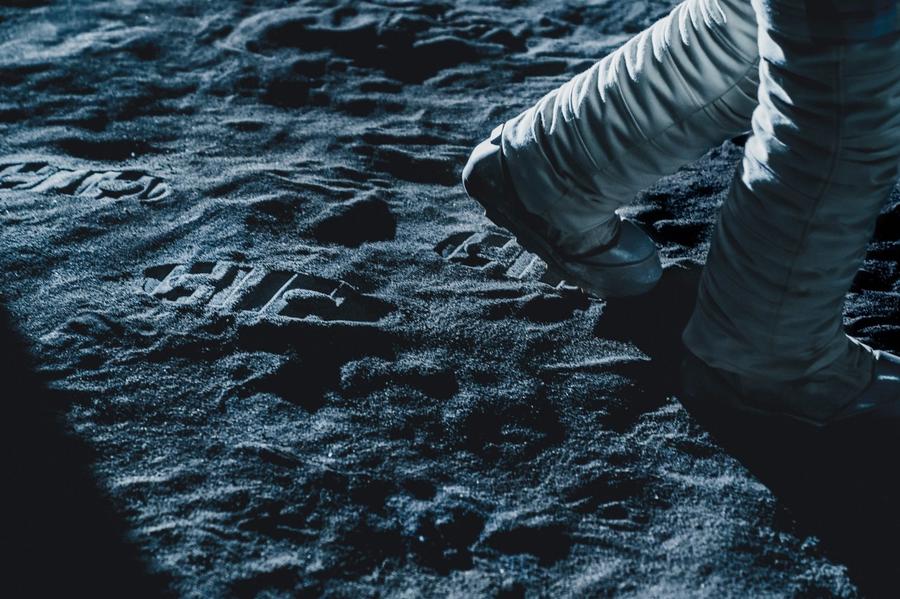 Exciting news! D.O., a member of the K-pop boy band EXO, has completed filming for his role in the upcoming science-fiction blockbuster "The Moon."According to film distributor CJ ENM, the filming of "The Moon," which includes numerous A-list actors including Sul Kyung-gu and Kim Hee-ae, began on June 6 and ended on October 12.
D.O. plays Seonwoo, a space crew member who is left alone in space, and Jaeguk played by Sul, the previous head of a space center, is attempting to save him. Youngeun, the general director of the NASA (National Aeronautics and Space Administration) space station, is the key to saving Seonwoo, and Kim plays him.
"It was an incredible privilege to work with such a talented cast and crew," D.O. remarked on CJ ENM. "It was the most amazing experience I've ever had... I owe a debt of gratitude to everyone involved."
Kim Yong-Hwa, the director of the mega-hit "Along with the Gods" series of films, directs "The Moon," which is known to be the first Korean film about lunar exploration. Kim stated that he was ecstatic to film "The Moon" and that he had no major setbacks due to the actors' and crew members' assistance.
Stay tuned for more on Loklok!
Yuru Camp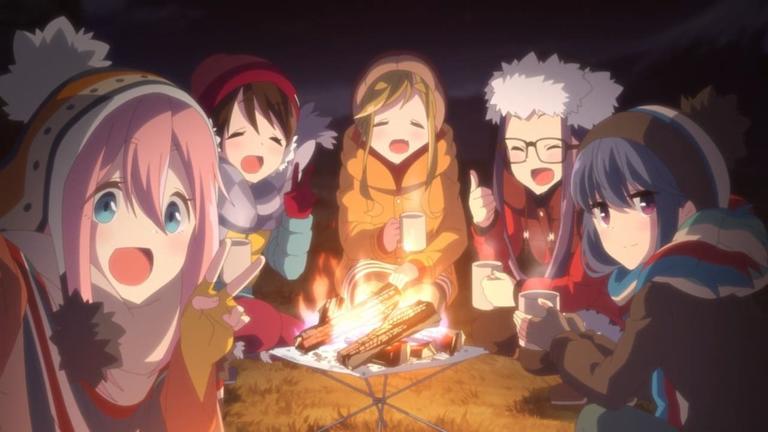 Yuru Camp, also known as Laid-Back Camp, is a Japanese manga series written and illustrated by Afro. The series is set in and around Yamanashi Prefecture, Japan, and follows Rin Shima, Nadeshiko Kagamihara, and their friends as they go to different campsites across the country.
According to its fandom page, the movie's crew and production details, a planned 2022 release date, and some concept art for the previously announced movie were unveiled on April 1, 2021. The word "2022 National Road Show" was also included in the announcement, but not elaborated.
On January 6, 2022, the official website announced that one-shot promotional images would start being released along with a first teaser commercial.
The anime is scheduled to be released on July 1, 2022, stay tuned for more on Loklok!
Sonic the Hedgehog 2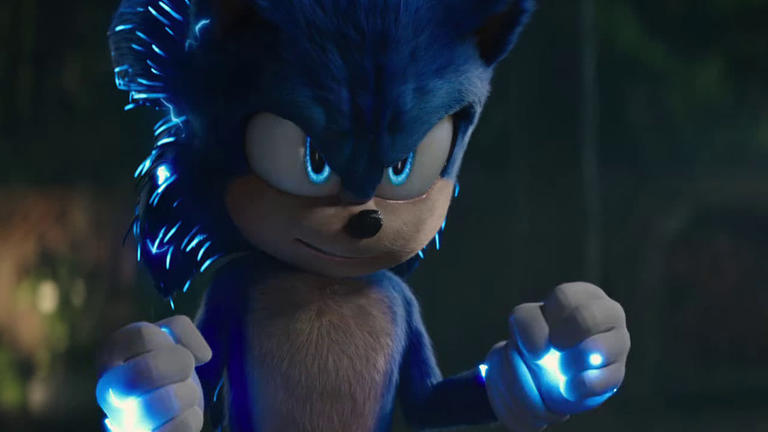 The speedy Sonic is coming with full-throttle energy!
The sequel will be released in May 2020, following the success of the first film and ambitions for a series. Paramount Pictures, in collaboration with Sega Sammy Group, will distribute Sonic the Hedgehog 2 in theaters in the United States on April 8, 2022. In February 2022, Paramount announced that a third film, as well as a spin-off series centered on Knuckles, were in the works.
The story continues to follow Sonic's adventure. This time he and his new friend Tails are all that stands between the manic Dr. Robotnik returns to Earth with a new ally, Knuckles the Echidna.
The film is coming to theaters on April 9, 2022.
Black Adam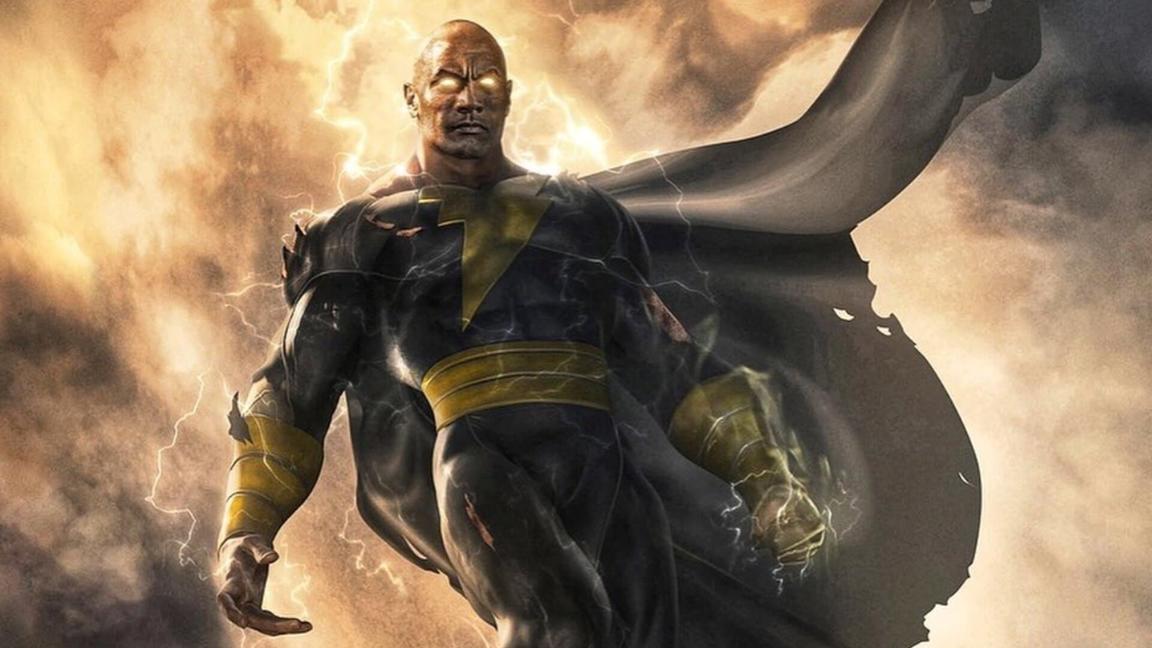 The Rock is coming again but with all seriousness and power this time!
DC Comics is releasing its new cinematic flick featuring a brand-new character Black Adam. Set for distribution by Warner Bros. Pictures, it is intended to be a spin-off from Shazam! and the eleventh film in the DC Extended Universe.
Having a similar superpower as Shazam, Rock's version is expected to be more bulky, powerful, and reckless. The story goes like this: nearly 5,000 years after being granted with the Egyptian gods' almighty powers—and imprisoned almost as quickly—Black Adam (Johnson) is released from his earthly tomb, ready to wreak his particular brand of justice on the modern world.
Warner is set to release Black Adam in the United States on October 21, 2022[50], and it will be available to stream on HBO Max 45 days afterward. It was scheduled to be released on December 22, 2021, but was postponed due to the pandemic.