Monstrous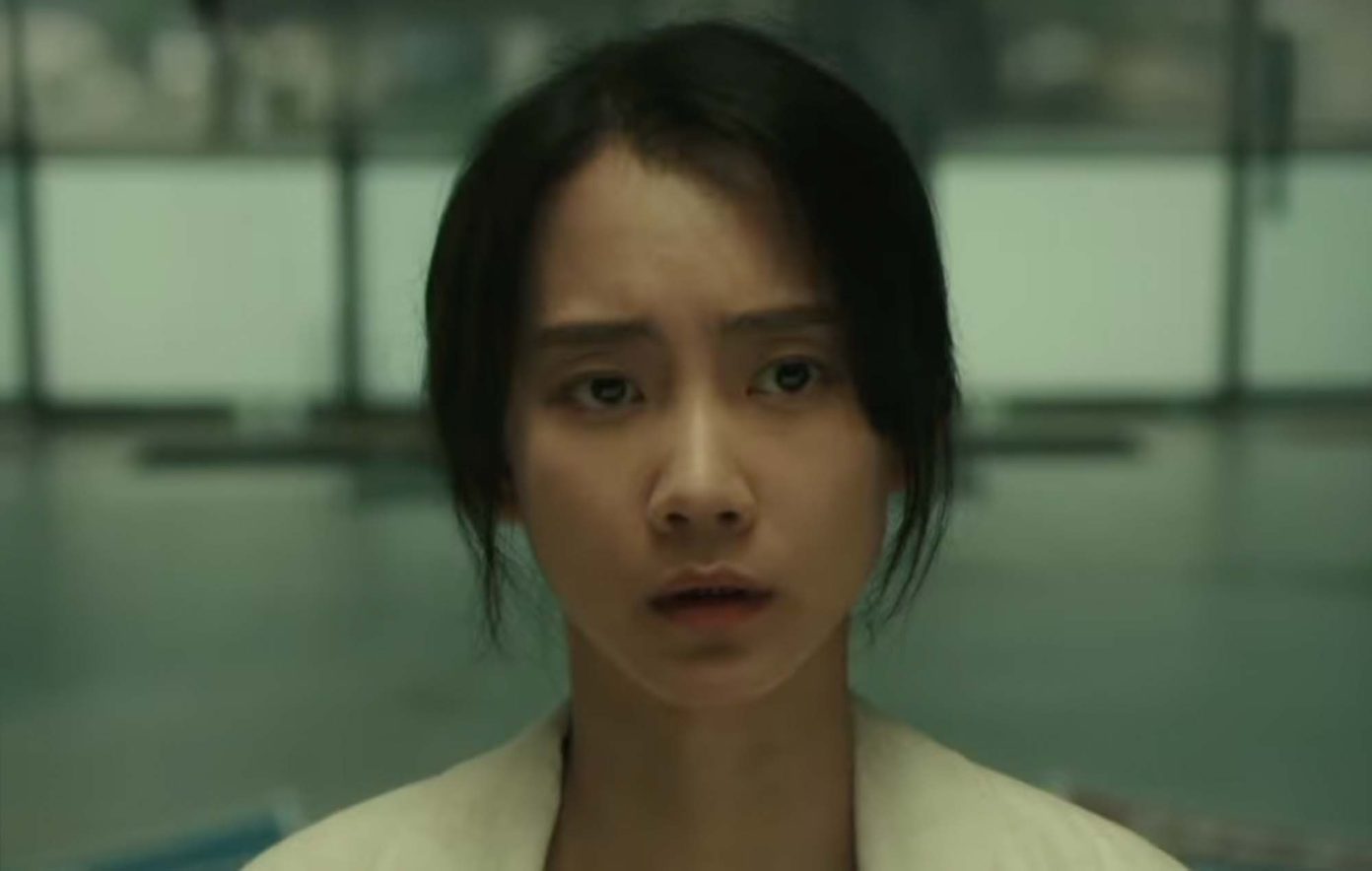 Koo Kyo-hwan is helming the K-drama Monstrous alongside Hospital Playlist's Shin Hyun-bin, Vincenzo's Kwak Dong-Yeon, and The Great Shaman Ga Doo Shim's Nam Da-reum, following his stellar performance in D.P. (which was just renewed for a second season).
Monstrous will follows those who have been drawn in by a curse from a mysterious creature that shouldn't exist. As locals are swept up in the calamity, a squad of archaeologists led by Jung Ki-hoon and Lee Soo-jin will strive to solve the case.
Han, the director, uses his magic in the series again after directing Hellbound. When talking about cooperating with Koo, Han says that Koo is a funny person that loves to tell jokes. "I'm just a huge fan of his joke. Maybe Kyoo-wan wants a little too far with the joke but I always love it", says Han.
Stay tuned for its release on Loklok on April 29!
Money Heist: Korea - Joint Security Area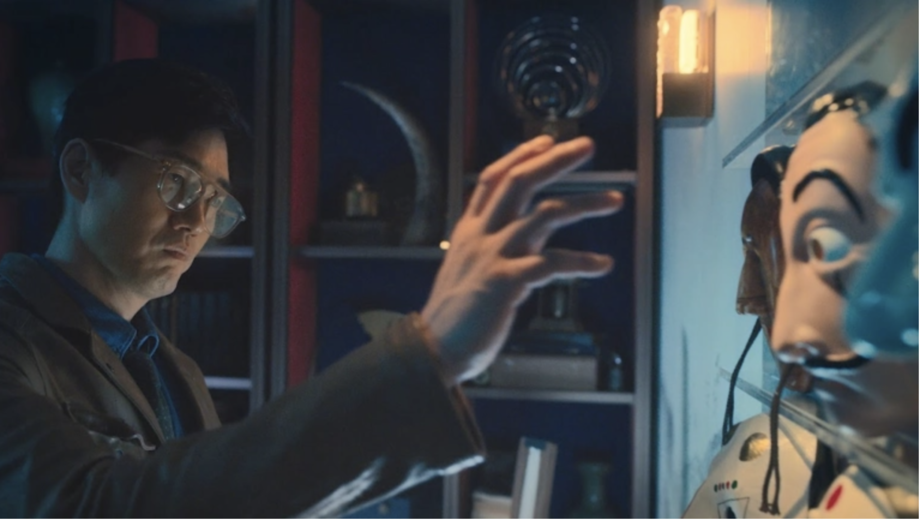 After five seasons, the popular Spanish show La Casa de Papel came to an end, and now a South Korean translation of the show is in the works. Although little about the plot has been released, Netflix has revealed the star-studded cast, which includes Yoo Ji-Tae as the Professor and Jeon Jong-Seo as Tokyo.
In its 12 episodes with a 60-minute running time each, the series will follow a genius strategist and people with different personalities and abilities fighting an extraordinary variable and engaging in an unprecedented hostage play.
Stay tuned for its release on Loklok!
Minamdang: Case Note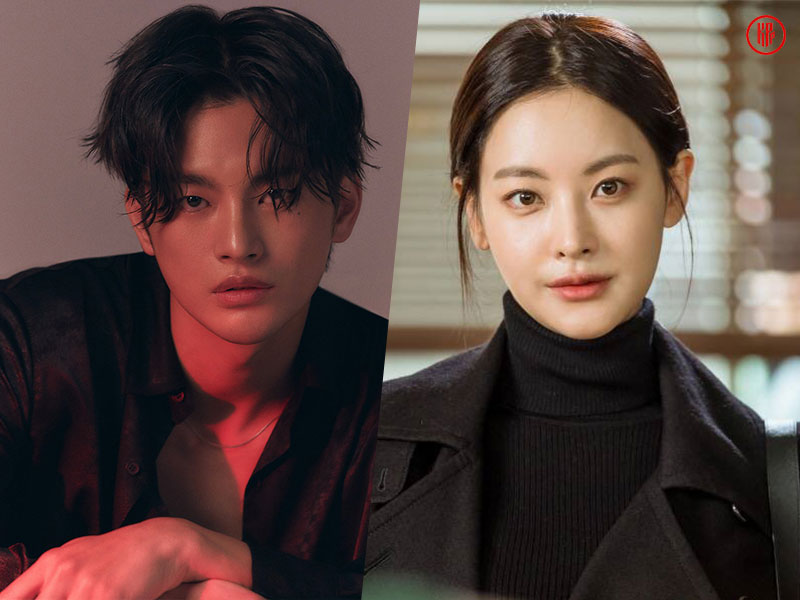 Led by Seo In-guk and Oh Yeon-Seo, Minamdang: Case Note is a mystery comedy about a former profiler named Nam Han-Joon who transforms into a male shaman. Later, he meets Han Jae-hee, the team leader of the violent crimes division.
Notably, Seo In-guk, a fresh face in the Korean entertainment industry, is a professional singer-songwriter with a voice that can easily make your heart flutter, in addition to being a superb actor. In 2009, he competed in the Superstar K singing competition and won the top prize. In 2012, he earned the lead role in the '90s nostalgia youth drama Reply 1997, for which he sang two soundtrack singles—All for You and Just the Way We Love—both duets with co-star Jung Eun-Ji of South Korean girl group Apink. The former, a cover of Cool's song, was one of the Gaon Single Chart's best-selling singles in 2012.
Stay tuned for its release on Loklok!
Island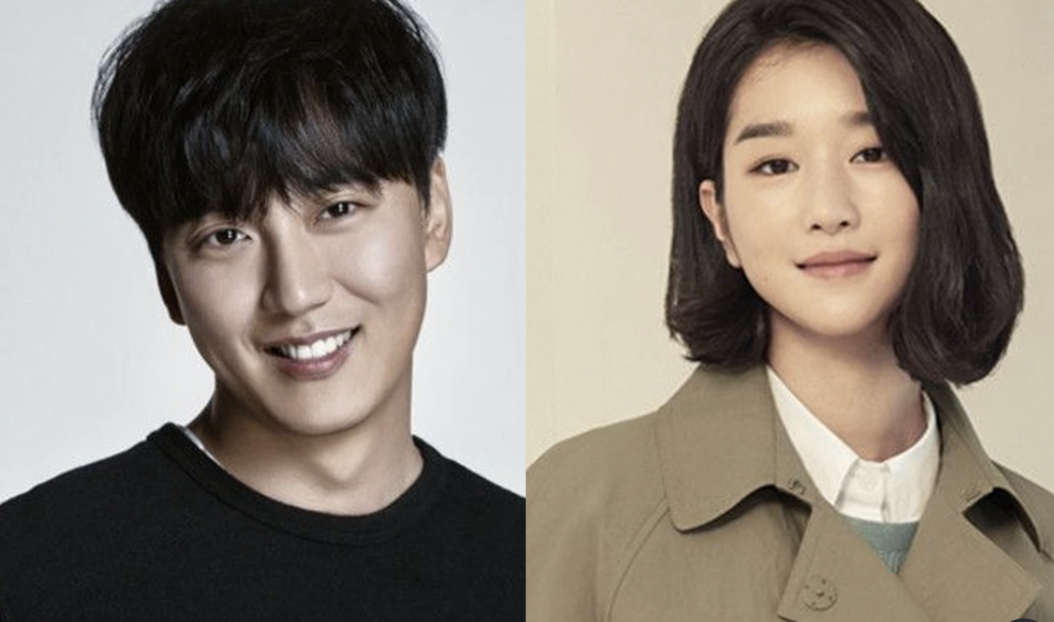 Starring Kim Nam-Gil, Lee Da-hee, Cha Eun-woo, and Sung Joon, the latest upcoming K-drama made headlines when actress Seo Ye-Ji dropped out following her controversy, and the actress poised to replace her is the talk of the town. Fortunately, Lee Da-hee is cast alongside Kim Nam-Gil and Cha Eun-woo in the role of Won Mi-ho. The drama features Won Mi-ho, the only successor to the Daehan Group, and is based on the eponymous webtoon.
Her father, however, is so greedy and spoiled that he banishes her to Jeju Island as a punishment. She begins working as an ethics teacher in a high school there. She has no idea that horror lurks on the island. To live, she begins to meet individuals and form alliances.
Stay tuned for its release on Loklok!