Love & Other Drugs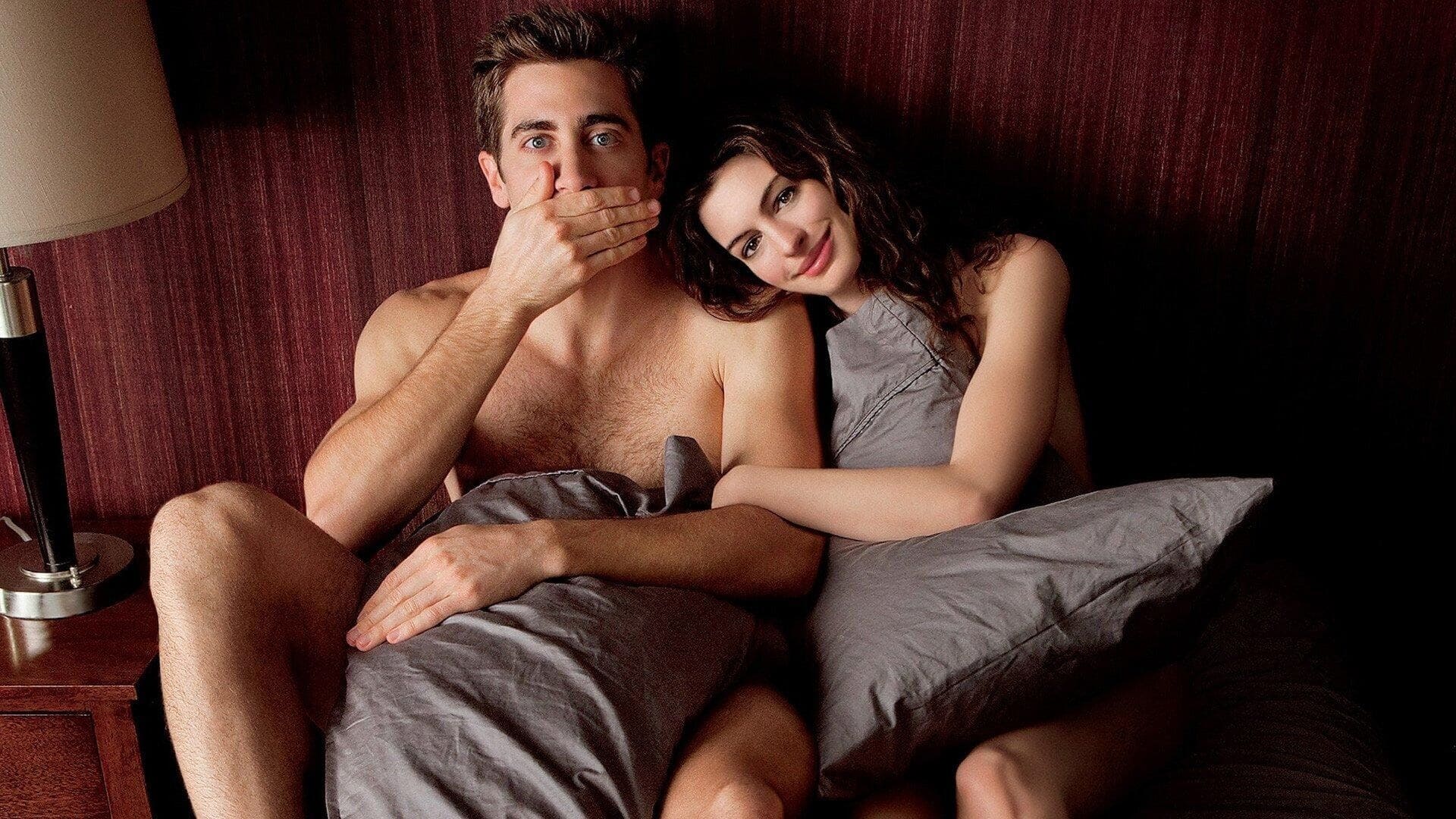 This is Jake Gyllenhaal and Anne Hathaway's best one as a duo! Released in 2010, the film is a rom-com directed, produced, and co-written by Edward Zwick and based on Jamie Reidy's 2005 non-fiction book Hard Sell: The Evolution of a Viagra Salesman.
The film follows Maggie (Hathaway), an alluring free spirit, who meets her match Jamie (Gyllenhaal). His relentless and nearly infallible charm served him well with the ladies as well as in the ruthless world of pharmaceutical sales. Maggie and Jamie's growing connection astounds them both, as they find themselves addicted to the most powerful narcotic of all: love.
One can never get tired of enjoying the chemistry between the two as it's definitely the selling point. Even falling into a typical rom-com convention, the connection between the two leads, as well as the focus on Parkinson's disease, help this film to stand out from its cogenial ones.
Lucy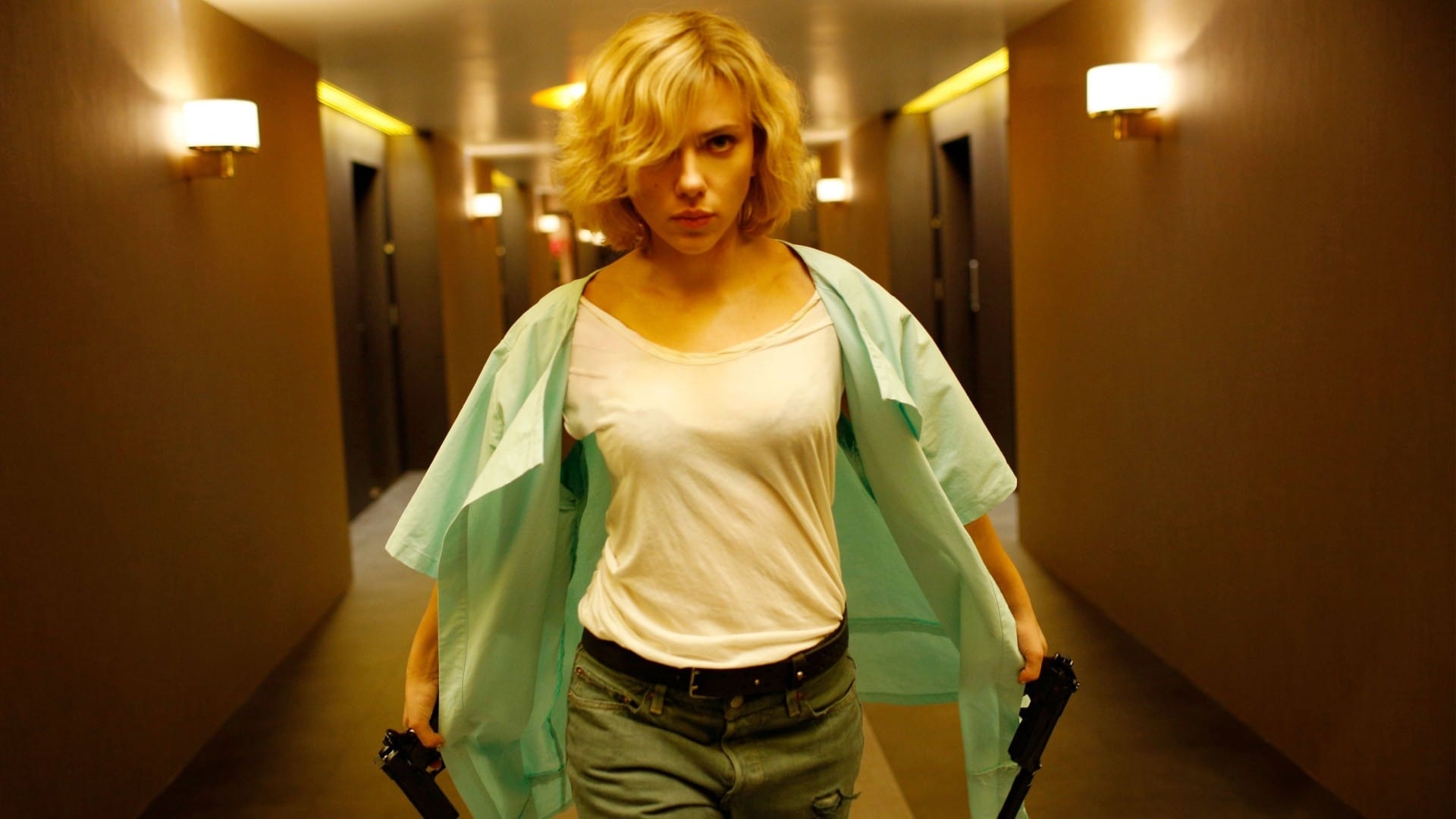 As one of Scarlett's iconic performances, the film is a 2014 French sci-fi action written and directed by Luc Besson.
The film follows Lucy, an ordinary girl in Taiwan, who is caught up in a nightmarish deal where she is captured and turned into a hostage carrier for a new and powerful synthetic drug. Things quickly go out of control as the drug has leaked into her body, having her gain psychokinetic abilities and unimaginable powers.
With mostly positive reviews on major websites, the film per se has a real interest setting that touches on some fresh topics such as transcendence and the afterlife. With Johansson's intelligent and emotionally honest performance, the unique visual style is charged with strong momentums, each giving a different status and distinctive sequences – like the upgrades and levels in video games.
In general, with Johansson's riding a kinetic rush of evolutionary action, the film is entertaining to watch.
Requiem for a Dream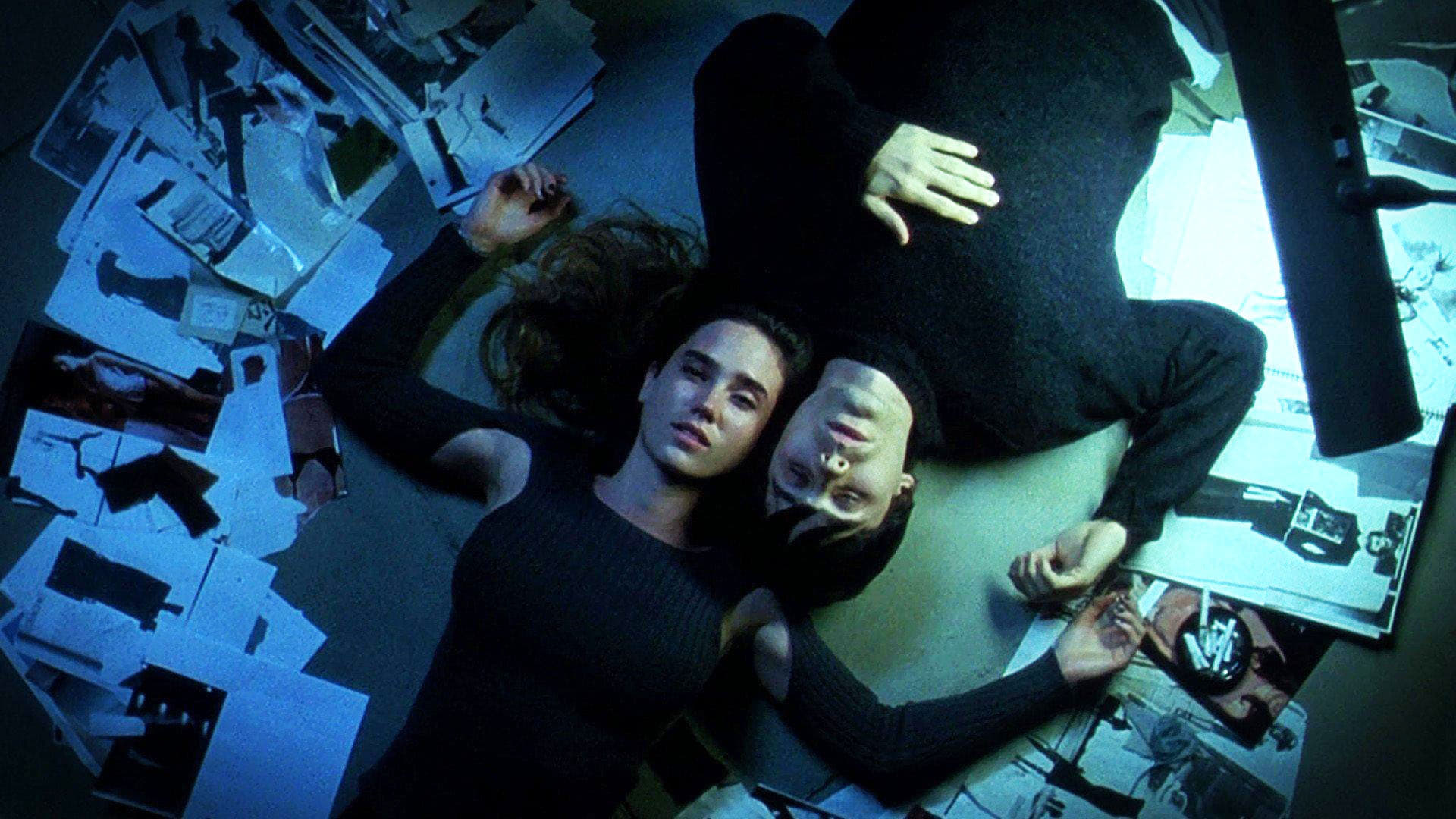 The film is a classic thriller featuring Ellen Burstyn and Jared Leto.
Directed by Darren, the same director of Black Swan, the film is charged with hallucinations brought by substance abuse and consumerism obsession. It tells parallel stories that are tied to Sara Goldfarb's relationship with her sweet but aimless son, Harry. Sara, motivated by the idea of participating in a TV game show, has embarked on a perilous diet to slim down for a national audience.
Darren depicts his characters' rapid descent into oblivion with sparseness and unrelenting violence. It's a depressingly pessimistic viewpoint, and its absence of a clear moral message may irritate some of the audience. With its fast-paced montages and split-screen editing, the hallucinatory, euphoric, and lethal nature of drug abuse and frenetic consumerist lifestyle are tied and fermented effectively.
The film has received 8.3/10 on IMDb, marking it as one of the best thrillers out there.
Tom and Jerry (2021)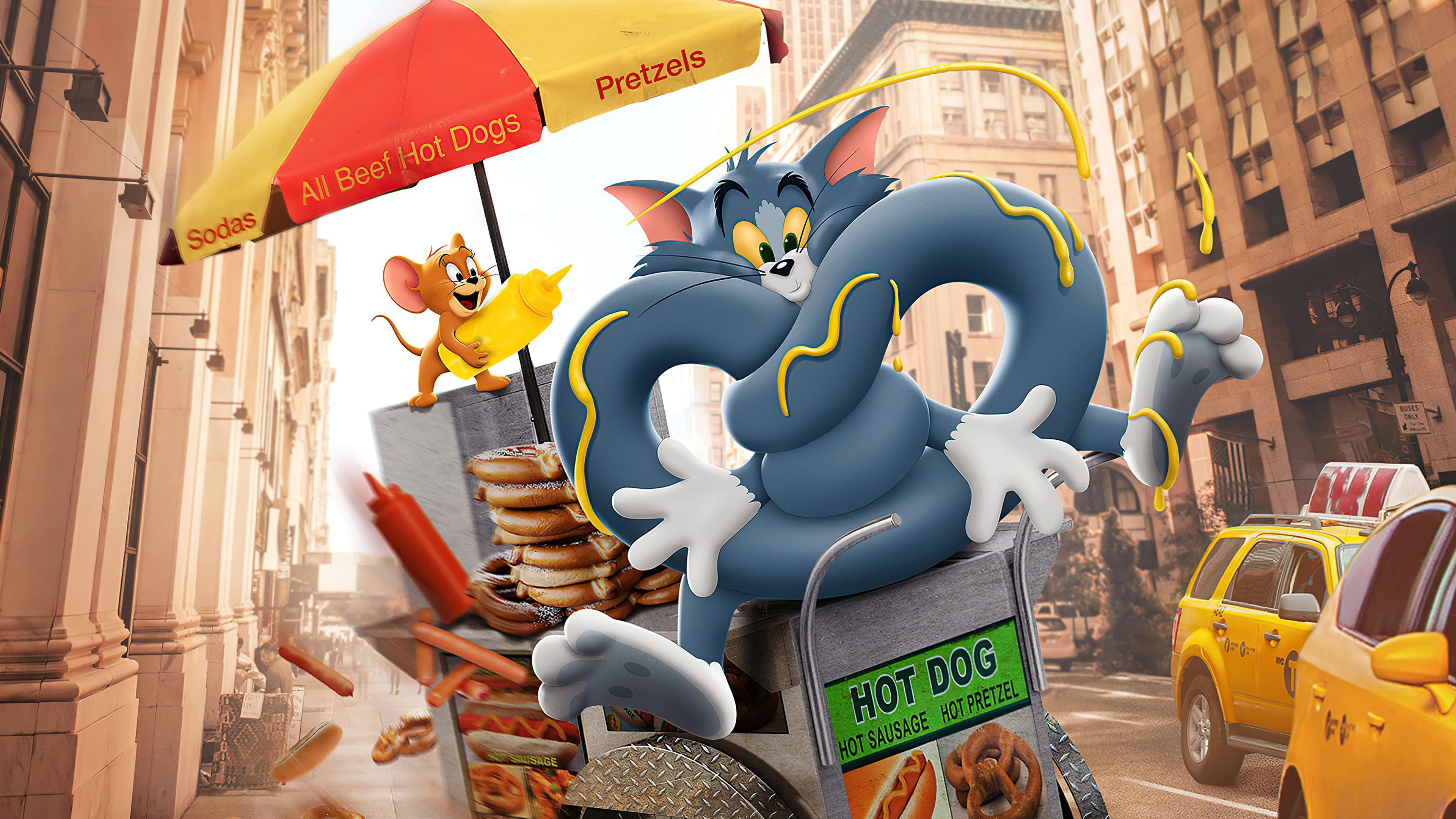 Here's some nostalgia for you! The iconic two troublemakers are back!
This time the story takes place when Jerry moves into New York City's finest hotel on the eve of the wedding of the century, forcing the desperate event coordinator to pay Tom to get rid of him, a legendary rivalry resurfaces. As chaos unfolds, her career, the wedding, and possibly the hotel itself are all threatened by the escalating cat-and-mouse game.
With a box-office of 133 million dollars gross on a 79 million dollar budget, the film received an 82% fresh rate on Rotten Tomatoes with over 1000 + verified ratings.
Watch it now on Loklook!