Along for the Ride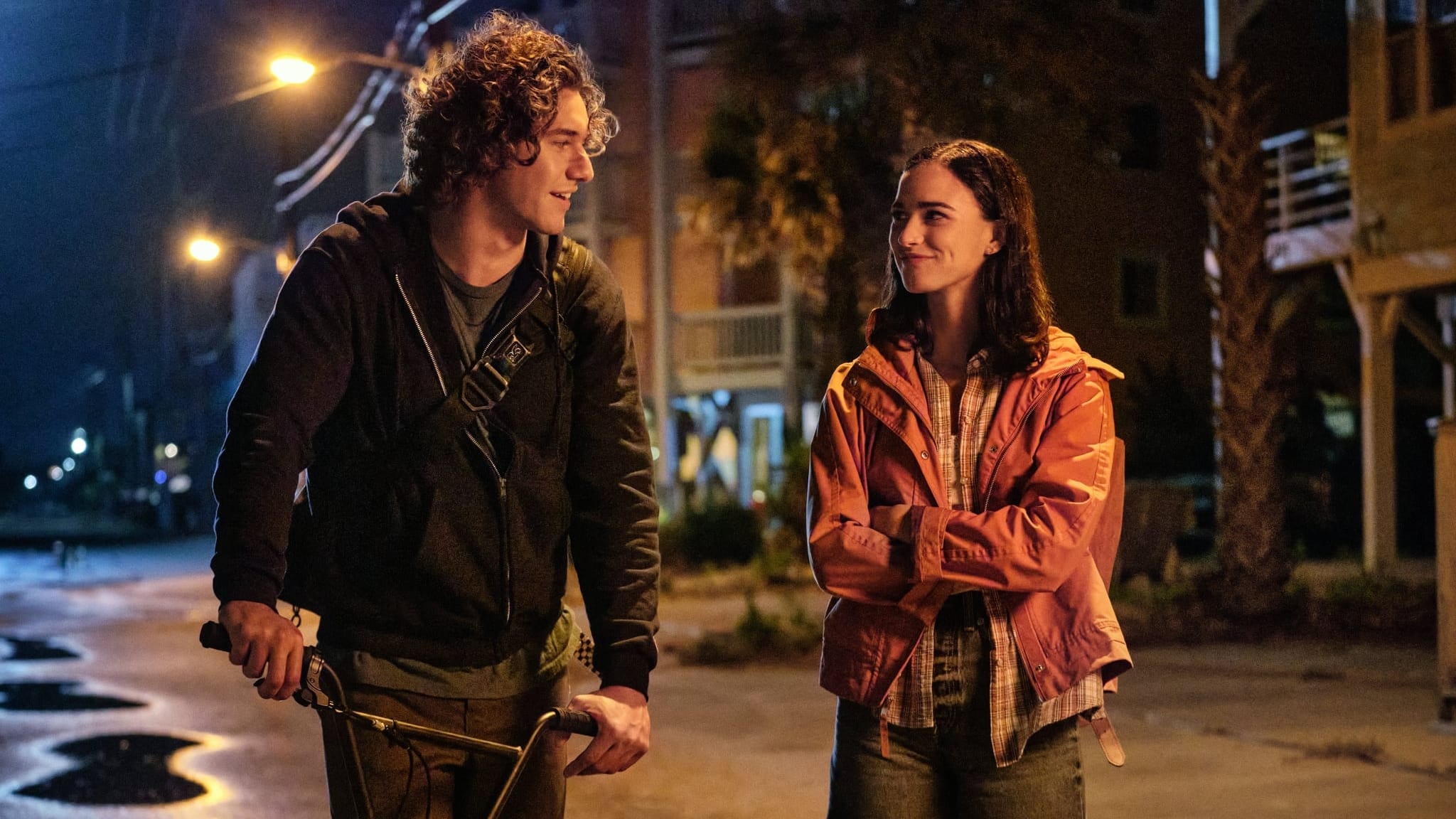 Prepare for a fantastic... ride, romance lovers. Along for the Ride is based on the 2009 Sarah Dessen novel of the same name. It follows Auden (Emma Pasarow) and the mysterious Eli (Belmont Cameli), a fellow insomniac whom she meets during the summer before departing for college. While the beach town of Colby sleeps in the night, the two embark on a trip to help Auden live the carefree and fun-filled teen life she never had or realized she desired.
What could be sweeter than an early but everlasting taste of summer love in this romantic drama? Stay tuned for its release on May 7 on Loklok!
Choose or Die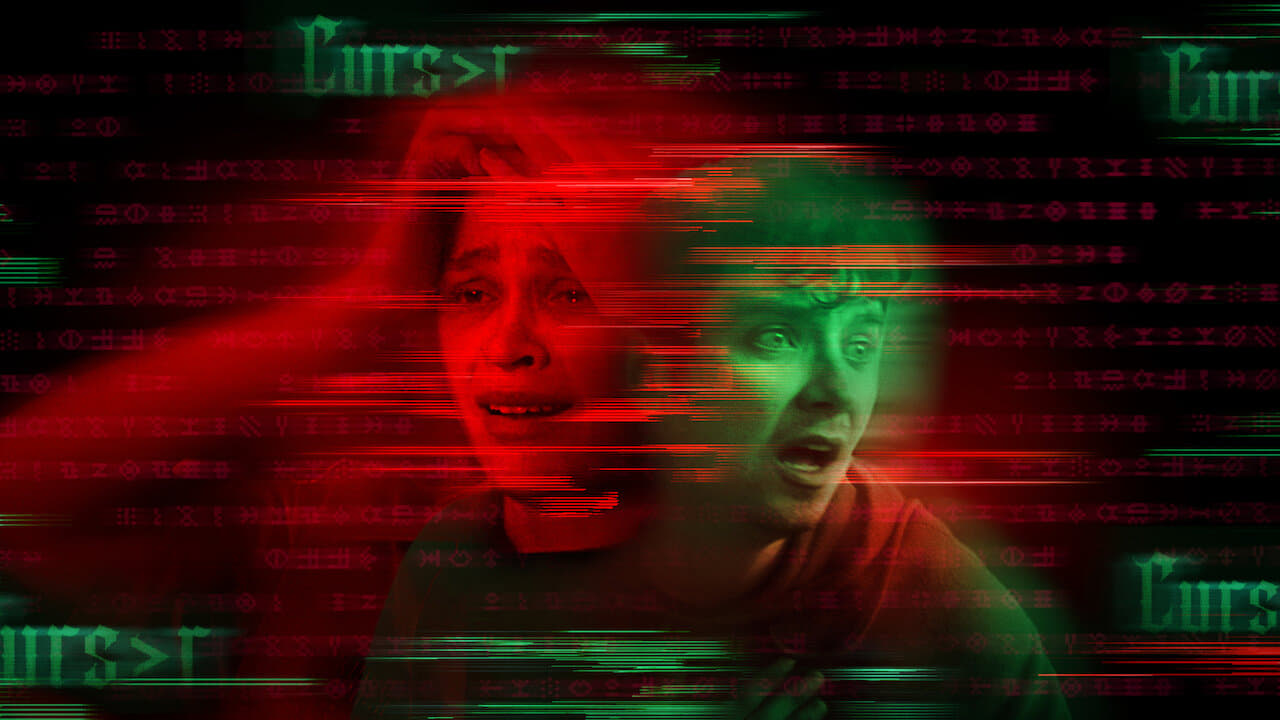 With a title like this, you can tell this film is kinda serious. Choose or Die is a British horror film in which two friends (Asa Butterfield and Iola Evans) resurrect a strange 1980s computer game in the hopes of winning $100,000 in prize money that has gone unclaimed. The two are compelled to play not just for the money, but also for their lives, which leads to an unwelcome voyage into a strange realm of next-level fear.
The film is scheduled to be released on April 15, 2022.
Honeymoon with My Mother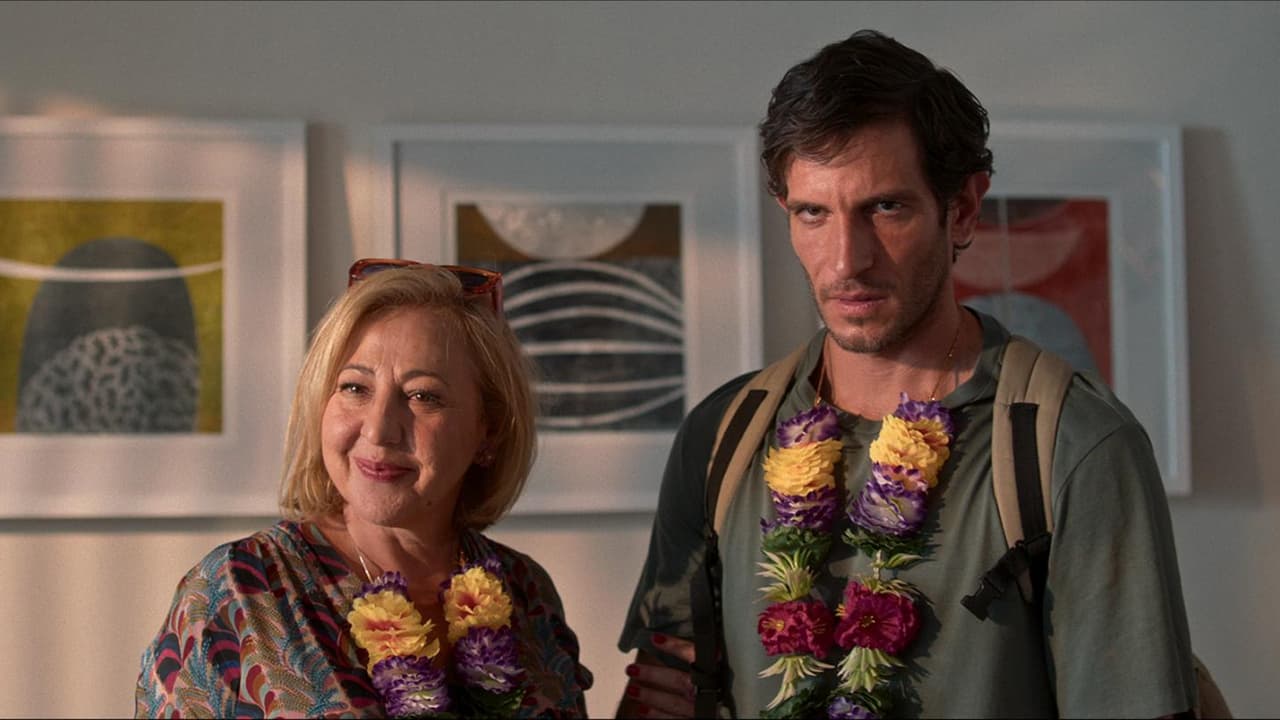 We're shaking things up with this upcoming Spanish comedy-drama, which demonstrates that the best way to deal with heartbreak is to have some wild adventures with your family.
Honeymoon with My Mother is about José Luis, a brokenhearted man who has been forced to travel on his honeymoon with his domineering mother after being jilted at the altar, as the title suggests (ouch). Luis's rearranged honeymoon rapidly demonstrates that he doesn't know his mother as well as he believes and that her true nature maybe even cooler than he anticipated.
The movie is set to release on April 29, 2022.
Anchor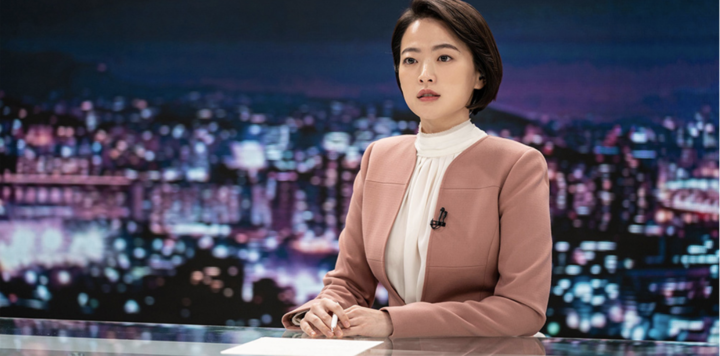 Set to release on April 20, 2022, Anchor is an upcoming South Korean mystery-thriller film directed by Jung Ji-Yeon starring Chun Woo-hee, Shin Ha-Kyun, and Lee Hye-young.
It follows the story of an unknown phone call for Sera, a broadcasting station signboard anchor, and asks her to investigate immediately, threatening to murder him (the informant).