Will Smith, 51, is one of the most successful movie actors of the previous two decades, and he has swift rise to the top. Smith was on you so fast that you barely had time to realize that he'd taken over the globe, from juvenile rap to Independence Day to global dominance. And, even though his star has dipped in recent years, he has remained appealing and relatable. He even managed to be charming in Suicide Squad, which seemed impossible at the time.
I, Robot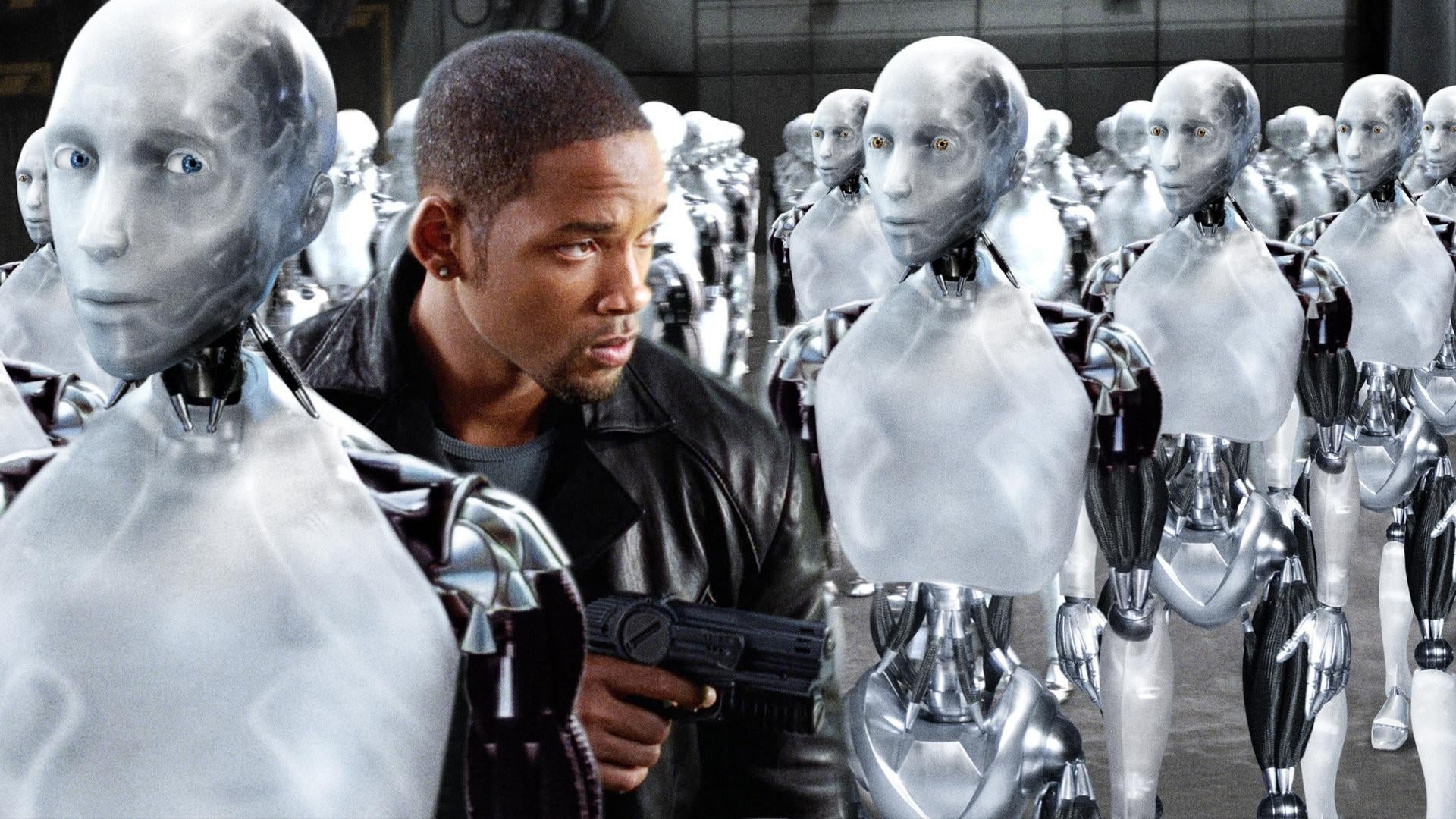 I, Robot is a major hit at its time but is also questioned for its originality, despite being partially based on Isaac Asimov's original stories. However, thanks to its production design, it looks clean (almost antiseptic), which is appropriate for the cold, distant, futuristic universe created by director Alex Proyas. It also has multiple gravity-defying action sequences with the most acrobatic of robots to keep fans entertained.
Smith is fine as a detective investigating the death of the founder of the robotics business responsible for mainstreaming robots with a human-like intelligence in an uncommonly bleak part. However, Alan Tudyk's performance as a computer-generated robot and the prime suspect steals the show. In the end, it's a lighthearted, enjoyable video game of a film, with Smith doing just enough to keep it together.
The Pursuit of Happyness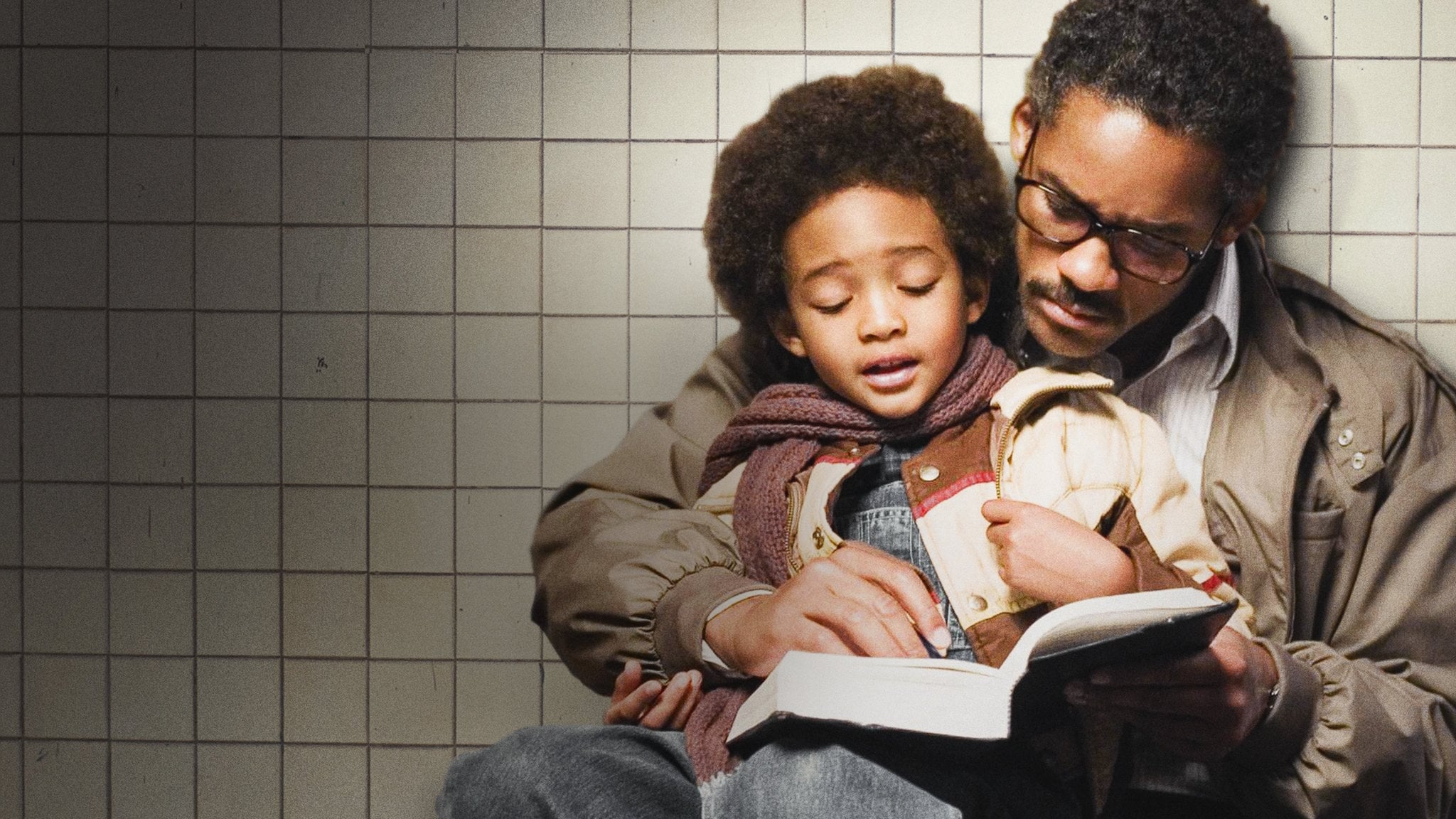 Chris Gardner (Smith), a talented but struggling salesperson, and his five-year-old son (Jaden Smith) are evicted from their San Francisco apartment. Gardner and his son face numerous challenges when he obtains an internship at a famous stock brokerage firm in pursuit of Gardner's desire for a better life for the two of them.
The autobiographical drama, directed by Gabriele Muccino, was inspired by real-life entrepreneur Chris Gardner's nearly year-long struggle with homelessness. The picture got positive reviews from reviewers and earned Smith his second of three Academy Award nominations. It is still one of Smith's best-received films.
I Am Legend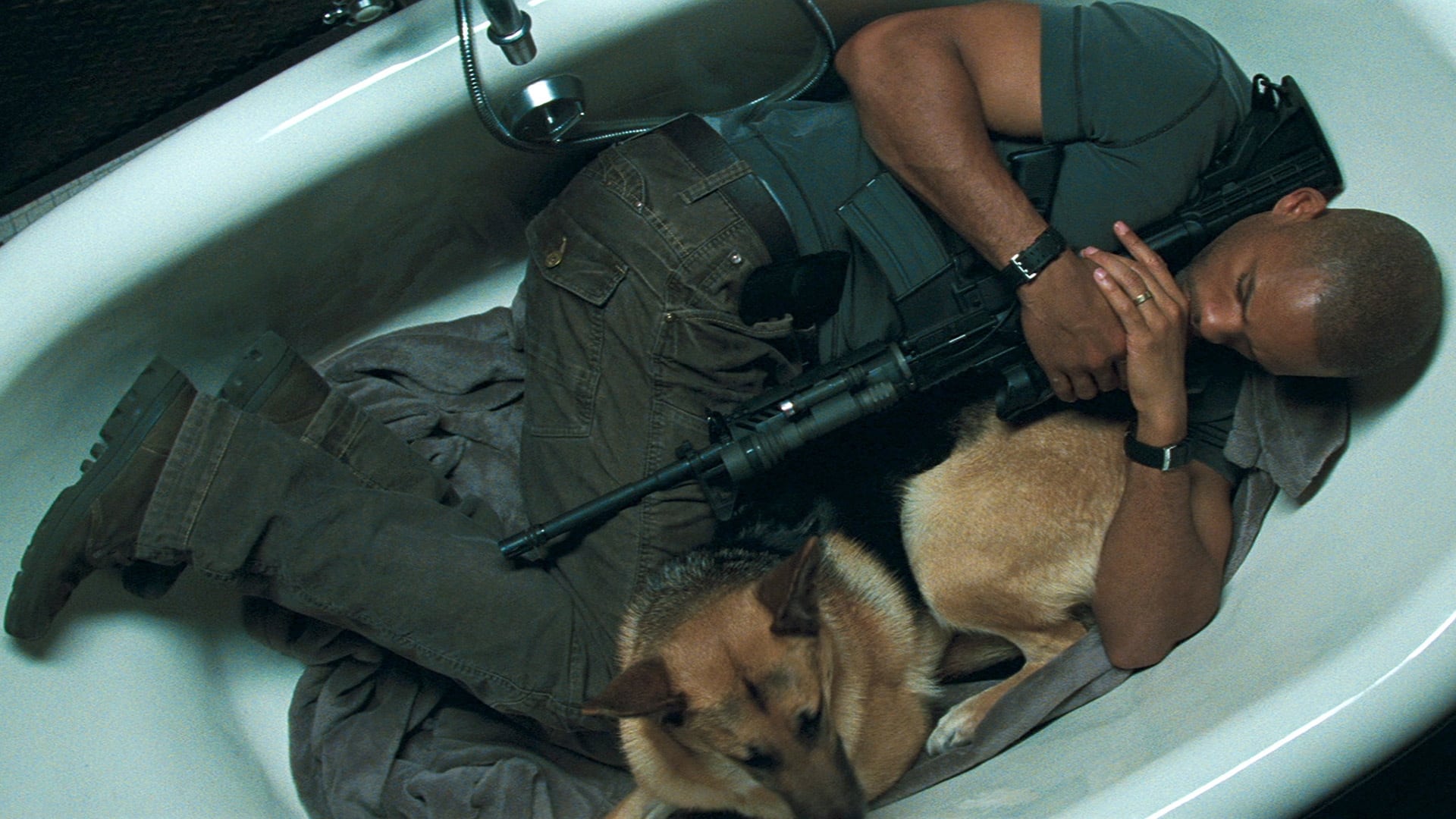 Set in New York City after a virus has wiped out the majority of humanity, brilliant scientist Robert Neville is one of the city's last remaining humans. Neville, who is immune to the virus, strives to find a cure while fending off virulent nocturnal predatory bloodsuckers.
The film, directed by Francis Lawrence, succeeds largely due to Smith's (one of his best) performances, in which he dominates nearly every scene, frequently fully by himself. Its opening weekend was the largest ever for a December release in the United States, with largely positive reviews. It's the fourth-highest-grossing film in Will Smith's career, and it's intense and gratifying.
Men In Black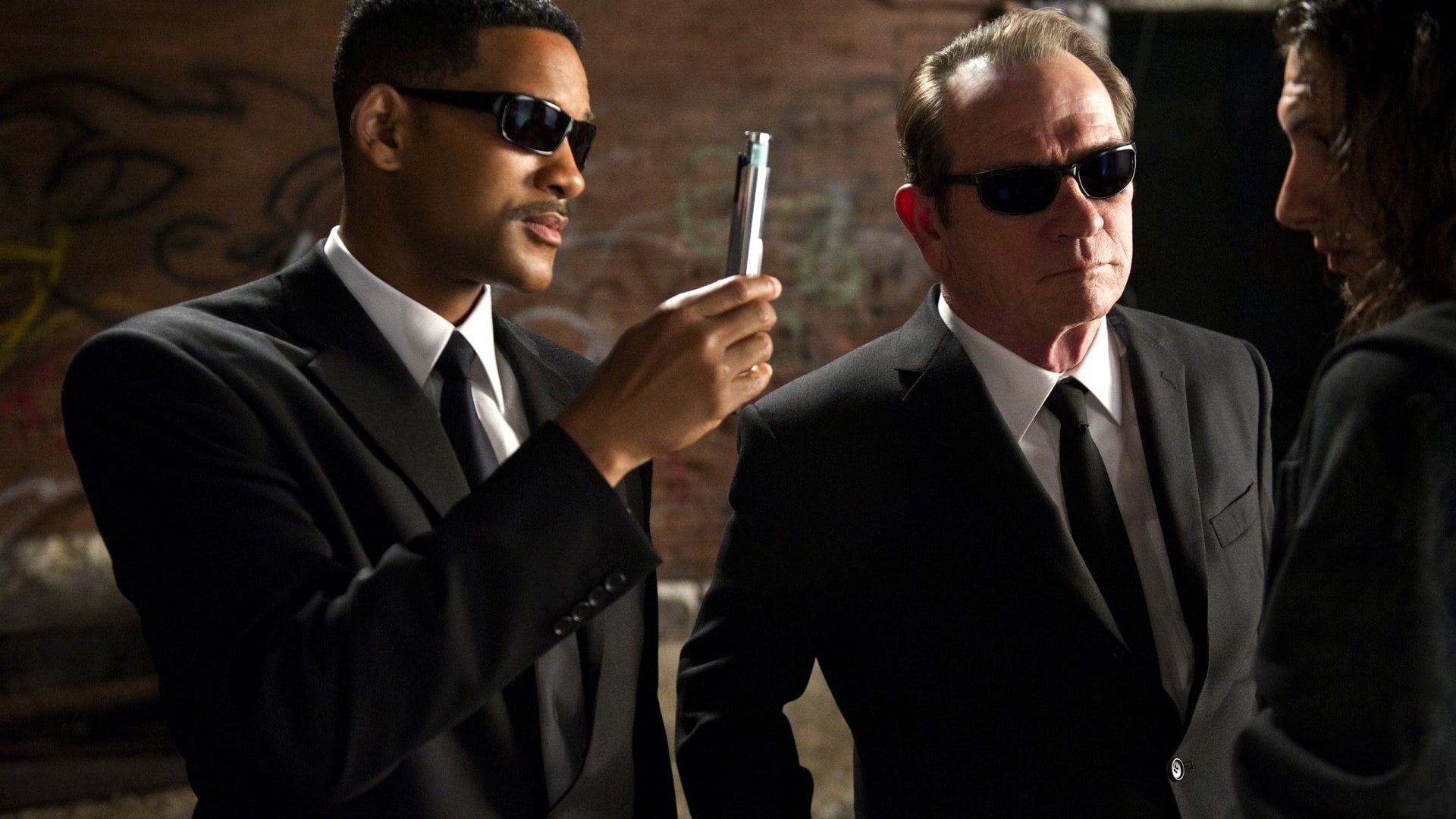 Smith plays James Edwards, an athletic, mouthy New York City officer who is recruited by "K" (Tommy Lee Jones), a veteran of a hidden government agency that tracks aliens on Earth, in Barry Sonnenfeld's aesthetically slick and darkly funny adaptation of a tongue-in-cheek sci-fi comic book. The agents dubbed the "Men in Black" because of their assigned outfits of a black suit, shoes, tie, and sunglasses, are tasked with recovering an ornament stolen by a cosmic terrorist (an awesome Vincent D'Onofrio).
Unless "K" and his new wisecracking colleague, nicknamed "J," can stop the baddie, the search threatens to plunge humanity into an interplanetary war. The unflappable city medical examiner (Linda Fiorentino), who has been zapped by K's memory-erasing device countless times, joins them.
The film's urbane humor, an imaginative yet smart plot, powerful action sequences, extraordinary effects, compelling stars, and Danny Elfman's lively musical soundtrack all merit high acclaim.