Ms. Marvel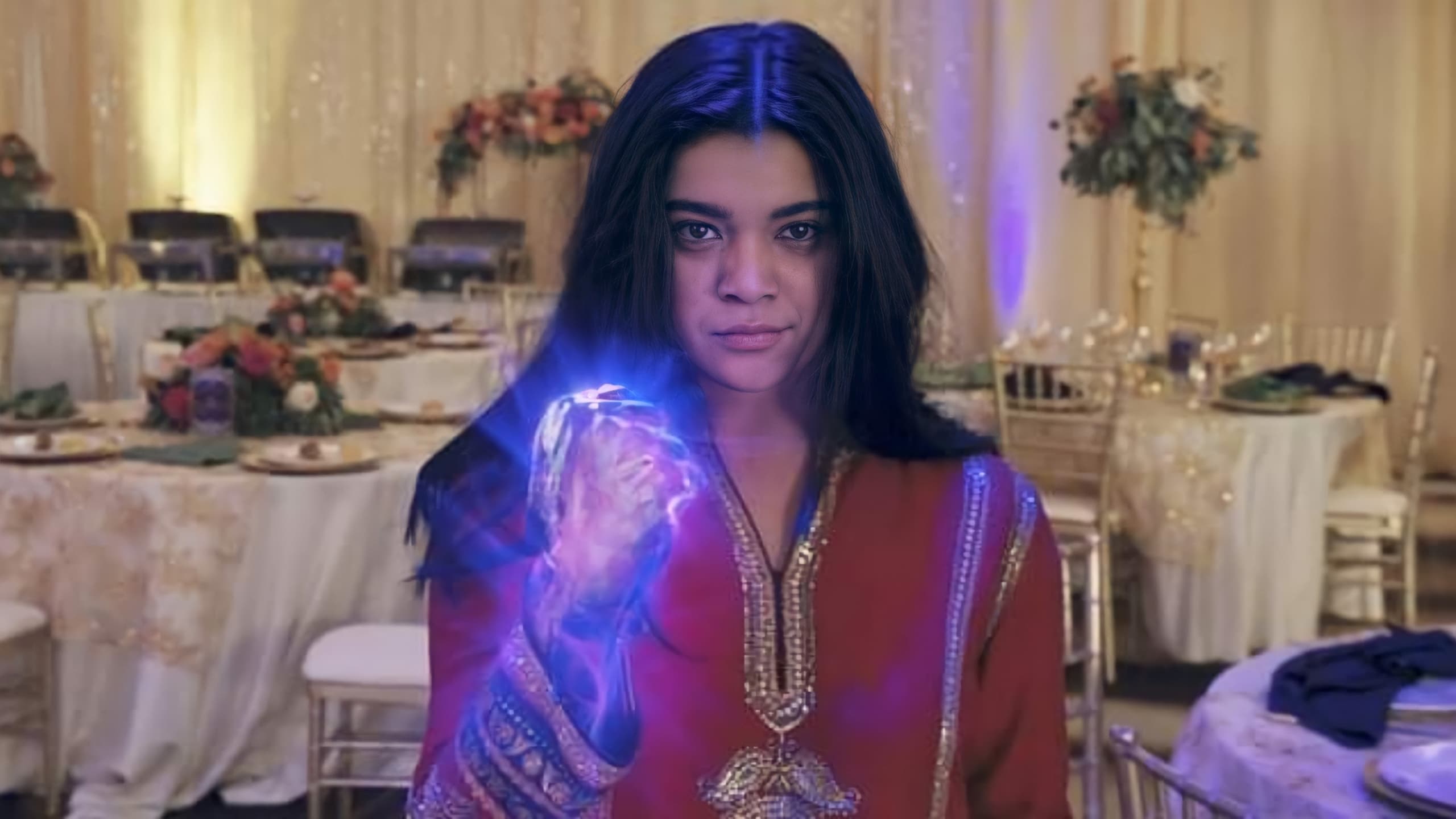 Ms. Marvel is one of Disney+'s most eagerly awaited MCU initiatives. In Iman Vellani's Kamala Khan, a youthful hero who is a big fan of Carol Danvers' Captain Marvel, the next Marvel series will throw a completely new hero into the mix. Ms. Marvel's premise is still a mystery, although it has been established that it will concentrate on Kamala's origin story and her fascination with the Avengers.
Ms. Marvel is set to air on June 8, 2022, and will be a six-episode series. It will be part of the MCU's fourth phase. The Marvels (2023), in which Vellani will reprise her role as Khan with other cast members from the series, will act as a prequel to the series.
The Staircase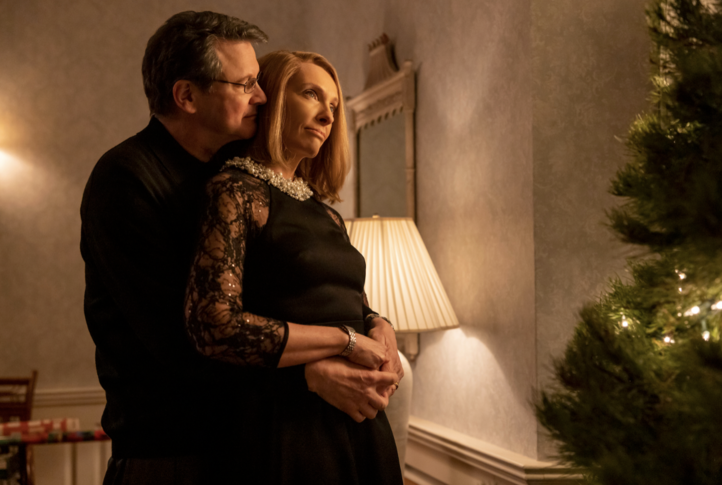 The Staircase is a much-anticipated American true crime miniseries based on Jean-Xavier de Lestrade's 2004 docuseries of the same name. Colin Firth will be playing Michael Peterson, a writer convicted of murdering his wife Kathleen Peterson (Toni Collette), who was discovered dead at the foot of their home's stairwell. On May 5, 2022, the series will launch on HBO Max.
The series follows A man, grieving the death of his wife who fell down a staircase and is accused of murdering her.
Stay tuned for its release on Loklok!
Under the Banner of Heaven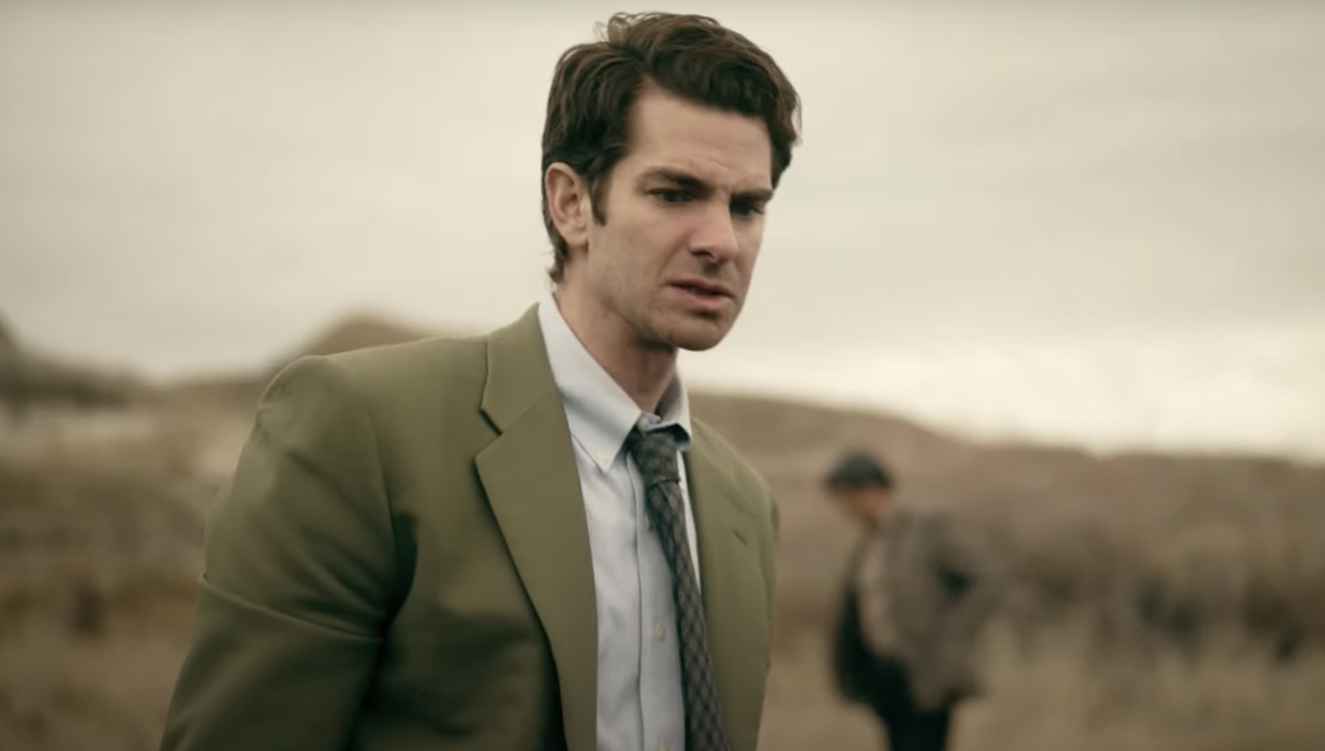 Starring Andrew Garfield and Daisy Edgar-Jones, the upcoming one is another true-crime drama set to premiere on April 29, 2022.
The story revolves around a devout detective. As he investigates a horrible murder that appears to be linked to a prominent Utah family's descent into LDS fundamentalism and hatred of the government, his faith is put to the test.
Outer Range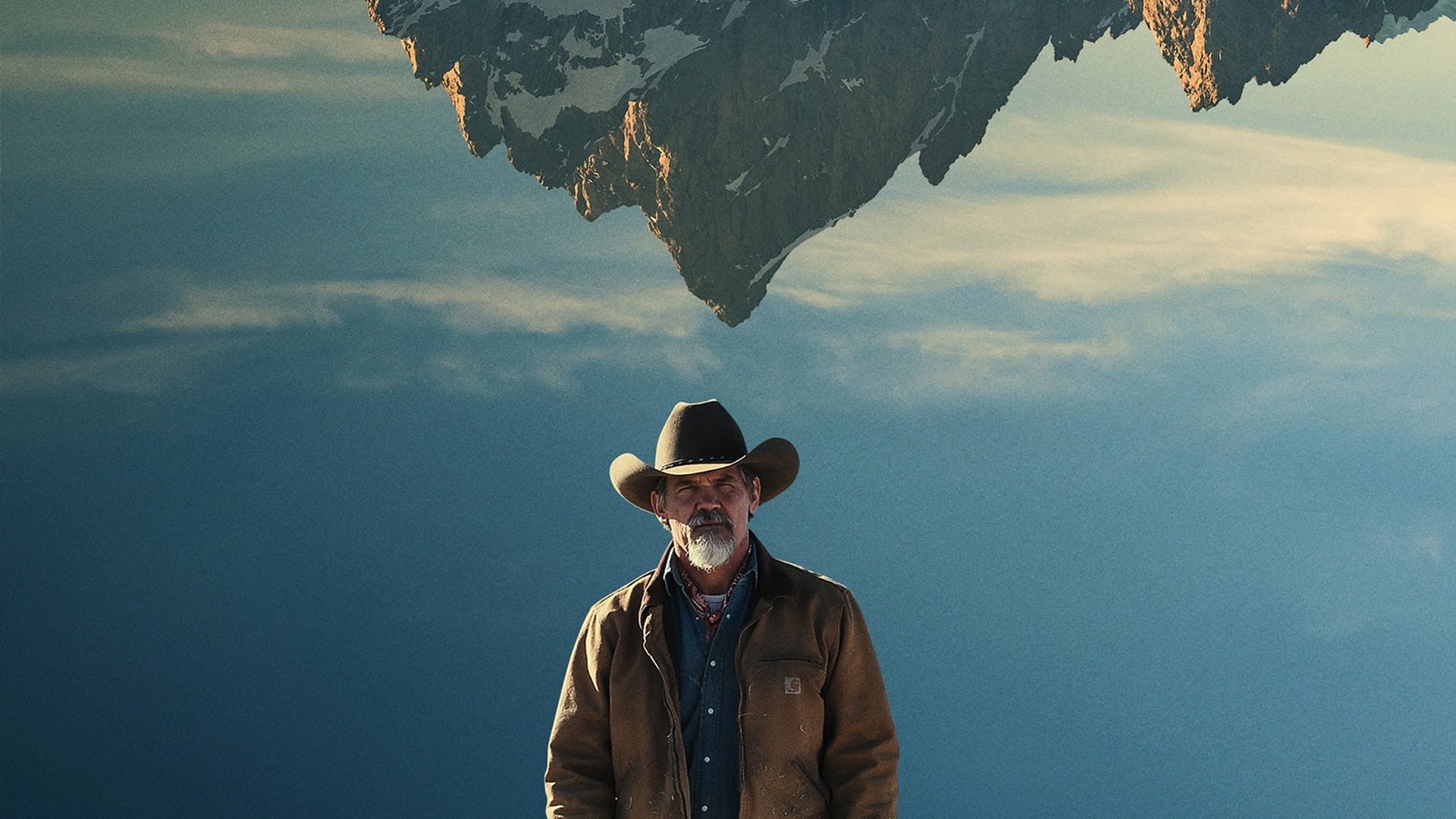 Outer Range is an upcoming American mystery thriller streaming television series on Amazon Prime Video. Starting on April 15, 2022, the first season will be comprised of eight episodes, with two episodes released each week.
Starring Josh Brolin, the story follows A rancher fighting for his land and family, who discovers an unfathomable mystery at the edge of Wyoming's wilderness.