A Jazzman's Blues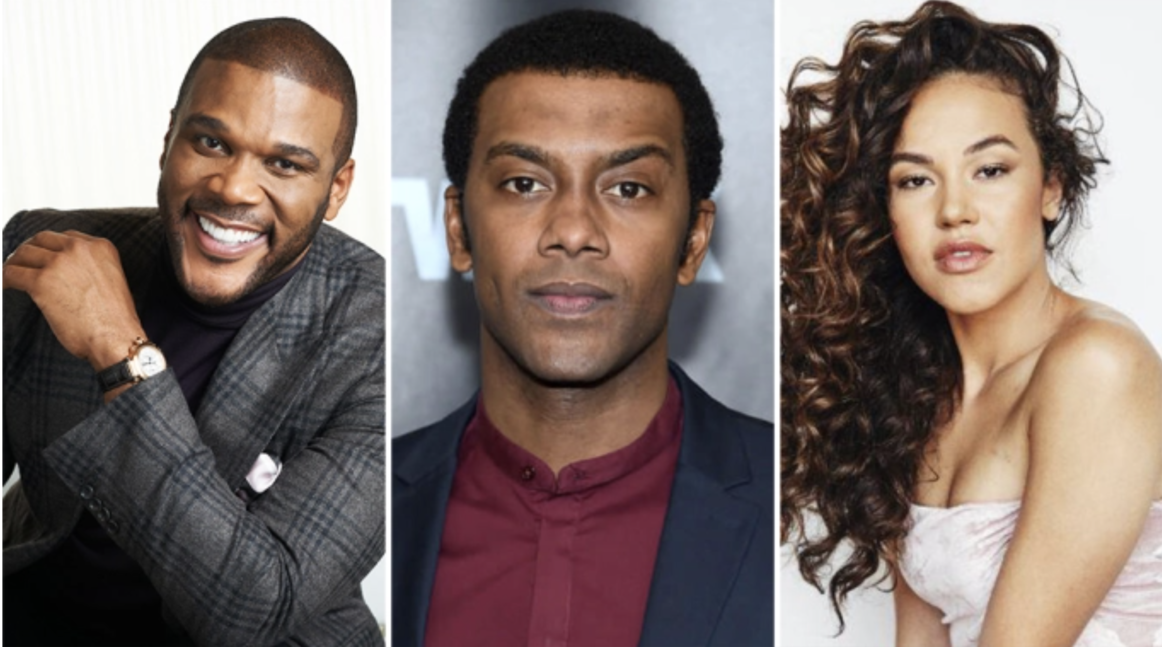 Starring Joshua Boone, and Solea Pfeiffer, the upcoming American drama film is set to release in the later months of 2022. The story follows an investigation into an unsolved murder unveiling a story full of forbidden love, deceit, and a secret.
The picture is a labor of love for Perry, who has been trying to make it for more than two decades. It was also his first script, which he wrote 26 years ago. Set between 1937 and 1987, the drama follows an inquiry into an unsolved murder that leads to a story full of forbidden love, deception, and a 40-year-old secret. The film will be shot mostly at Tyler Perry Studios in Atlanta and will premiere on Netflix later this year.
Shin Ultraman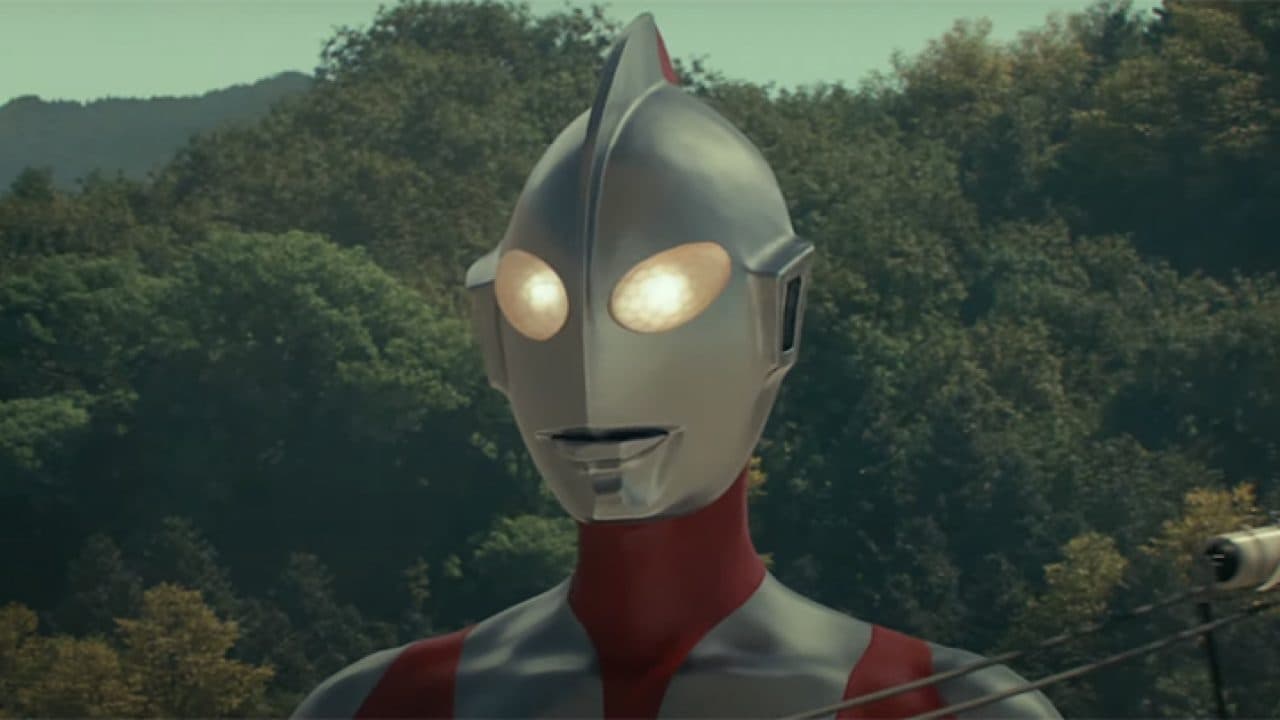 Good news for all Ultraman and superhero fans! A reimaging of Ultraman is here!
Starring Takumi Saitoh and Masami Nagasawa, the upcoming brand-new cinematic Ultraman follows Shinji Kaminaga, a man who can transform into a building-sized hero, being the protector that prevents the threat of monsters from his city and the world.
The film will be tackled by the creators of Shin Godzilla. Ultraman may not be as well-known as Godzilla, but he remains one of Toho's most popular characters.
Senior Year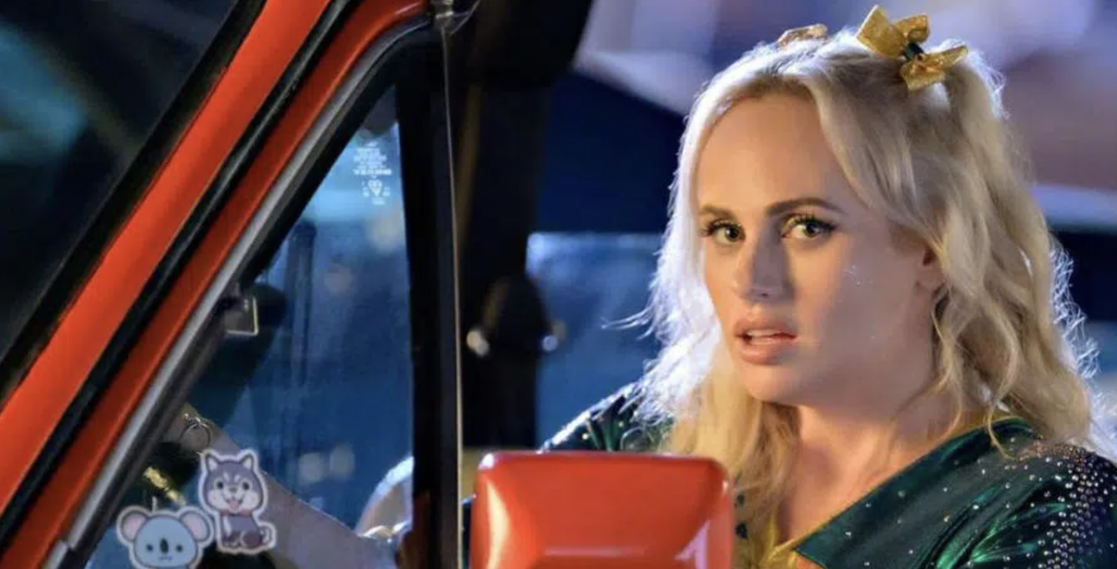 The upcoming teen film will be traveling back in time to the 2000s.
The film revolves around Stephanie Conway, a high school cheerleader, who has a brain injury and goes into a coma just before her senior prom in 2002. She wakes up 20 years later to discover she is now a 37-year-old lady. She resolves to re-enroll, despite her parents' reluctance, because she is upset over not being able to graduate high school.
Stay tuned for its release on Loklok!
Luck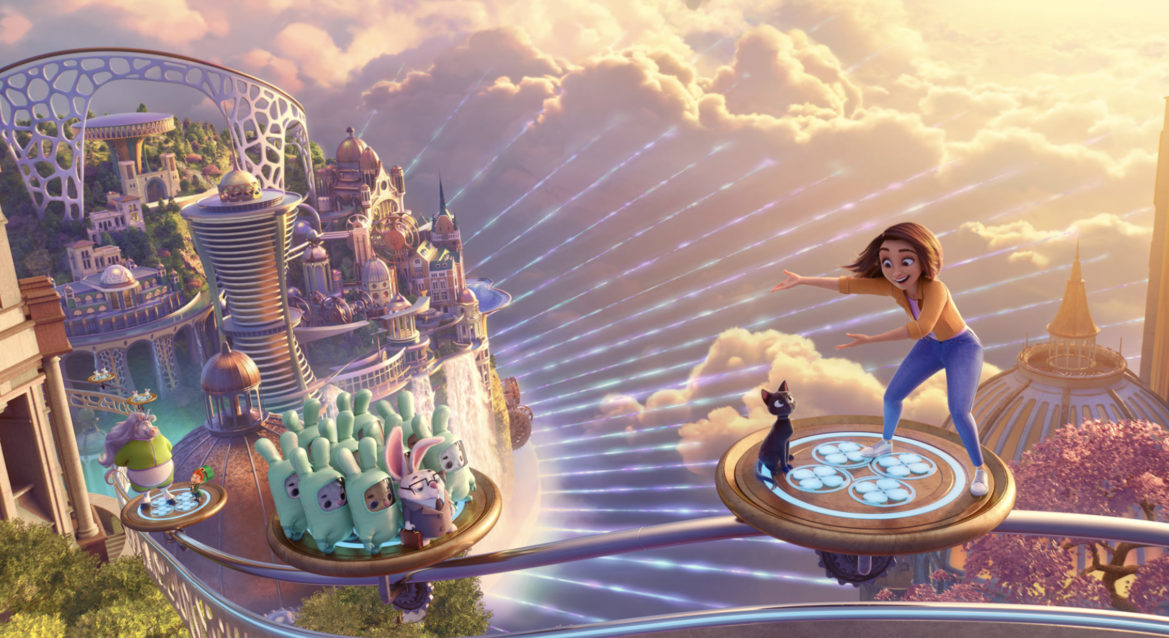 The upcoming animated picture It's the story of Sam Greenfield, the world's unluckiest person. She finds herself in the never-before-seen Land of Fortunes, where she must band together with the magical creatures to change her luck.
The film is set to release in August 2022. Stay tuned for its release on Loklok!