Ultraman Season 2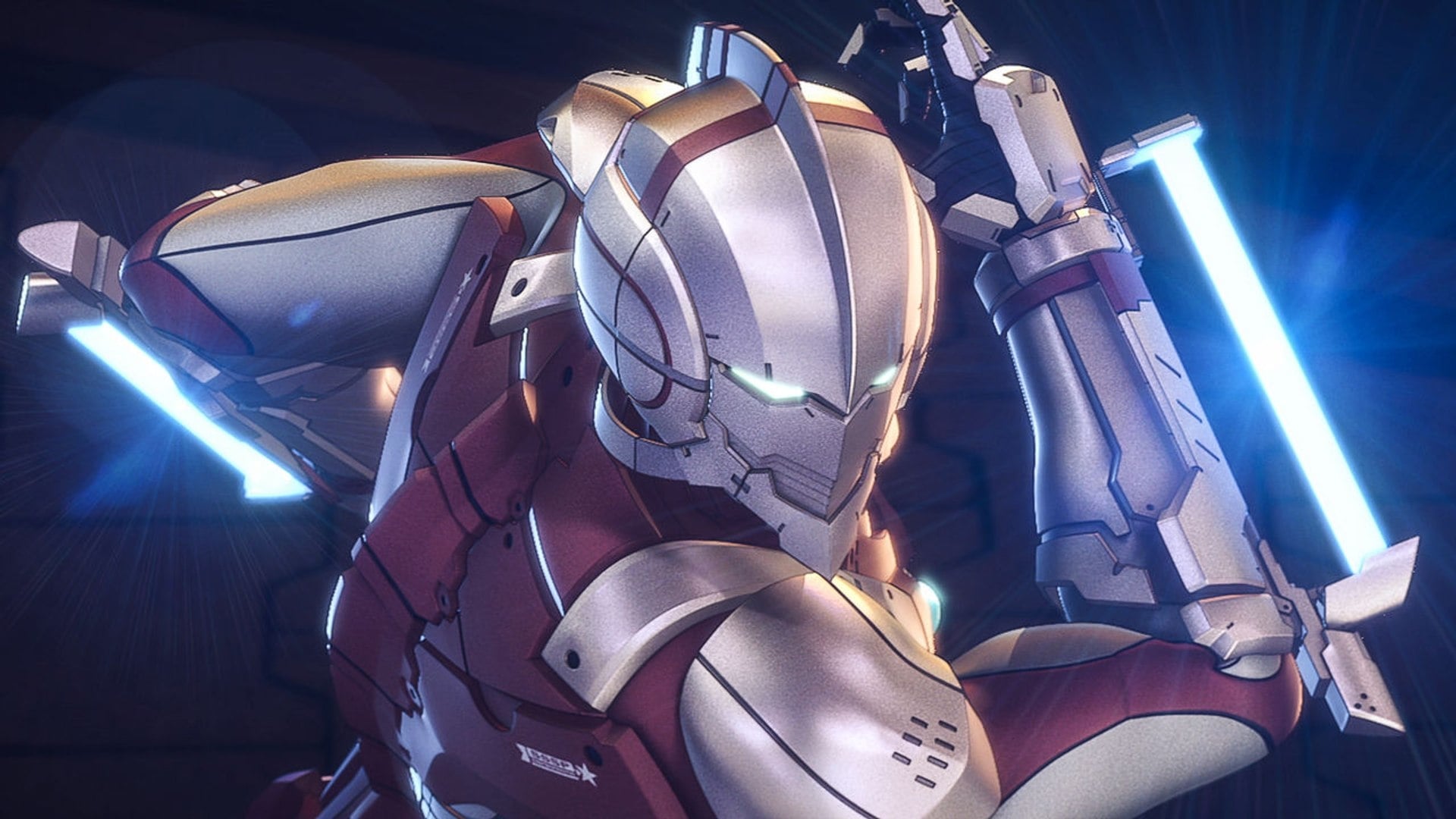 Ultraman Season 2 picks up where the first season of the Netflix Original Anime Series left off. Shinjiro Hayata (Josh Hutcherson) is relishing his new role as Ultraman, assisting the Science Special Search Party in their fight against alien invaders. However, a new menace has appeared in the form of the Black Star Army, which has been kidnapping people all around the world for an unknown reason. When Shinjiro is kidnapped, it's up to the other Ultramen, notably journalist Kotaro "Taro" Higashi (Roger Craig Smith), to figure out how to preserve humanity before the Black Star Army destroys the planet.
While the second season is more concentrated, it still feels like a season of pure transition between the innocence of the first season and the impending battle that would be revealed in the story's following chapter. Things are just going to become more difficult from here. Luckily, the show ultimately manages to form a team around the Ultramen that have been introduced thus far. They're all extremely different individuals, yet when they're all together, they feel like a family. There have been Ultraman groups in the past, but this one feels more like a Super Sentai group.
Love Revolution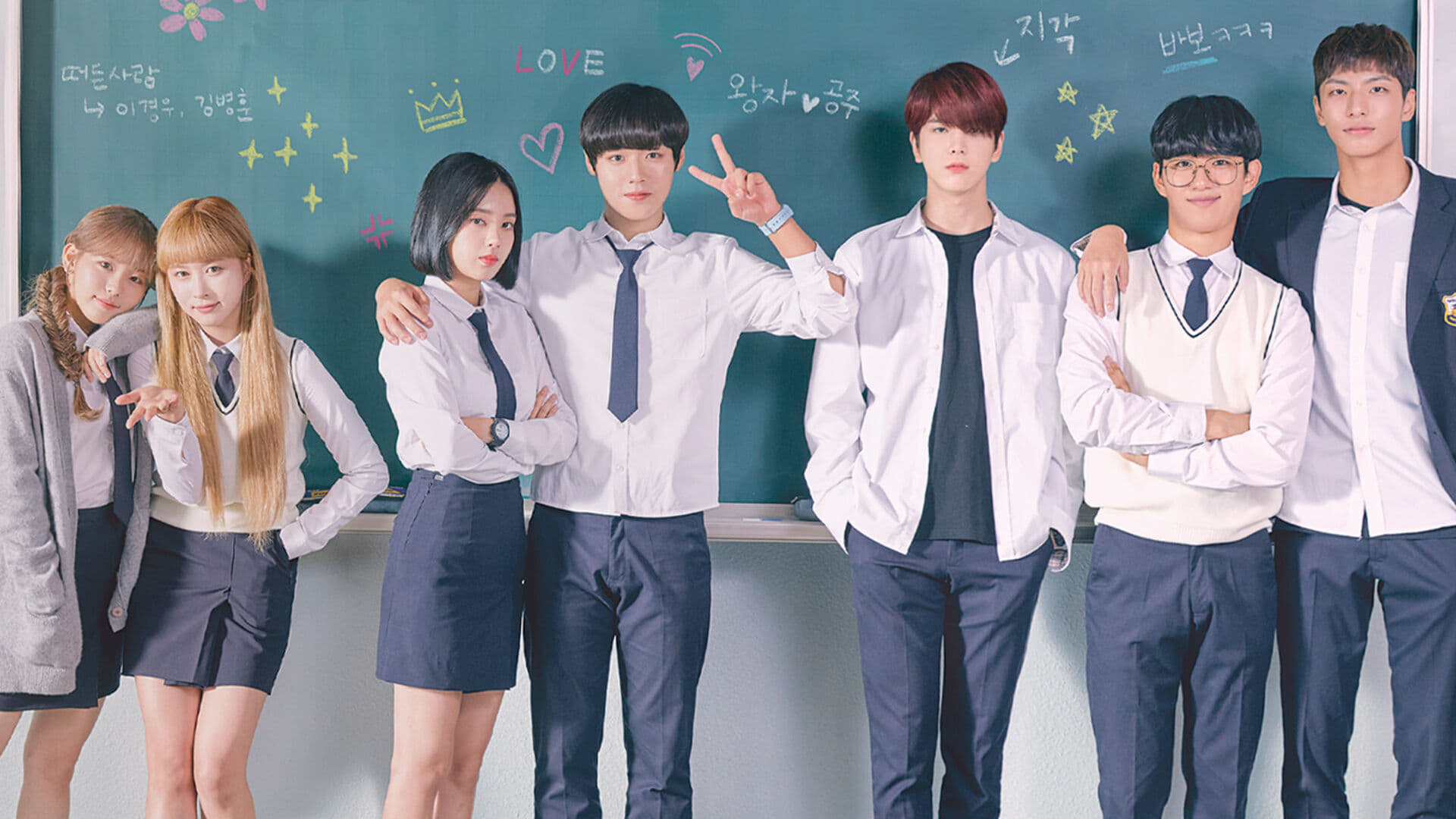 Having already received an 8.0/10 on IMDb, the 2020 K-drama stars Park Ji-hoon, Lee Ruby, and Kim Young-hoon.
The story follows Gong Ju Young, a 17-year-old high school student who falls for Wang Ja Rim at first sight. But winning her heart won't be easy, despite their shared disdain for each other's flamboyant displays of affection.
Funny, heavy in plots, matured – however you label it – is the series managed to provide with its audience, as one of the reviews writes: "Probably the funniest K-drama I've watched so far".
Ice Age: Scrat Tales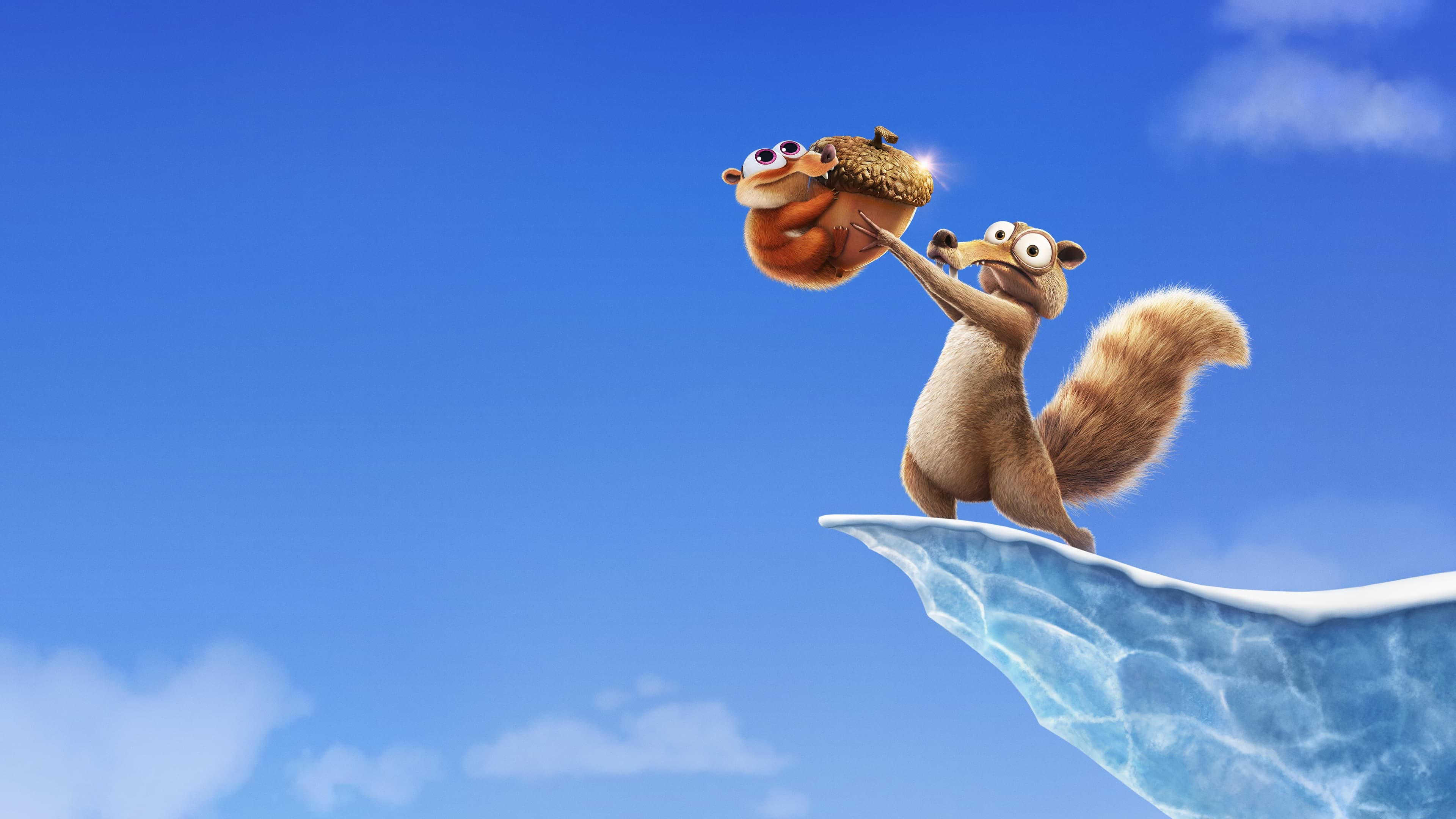 The latest spin-off series of the Ice Age franchise features Scrat the squirrel and his lovely son embarking on an adventurous journey of searching the cones!
Because each episode in Ice Age: Scrat Tales are so short, you can see them all in one go. They all work well on their own, but they also work well together - there's a story arc to them that comes off nicely in the final episode.
You have to wonder, as with anything Scrat-related, how he manages to survive all of the times he falls off a cliff or gets submerged in freezing water while chasing the Acorn. Scrat's exploits, like Wile E. Coyote's, do not follow the laws of physics. Despite all of his misfortunes, he always manages to reconcile with the Acorn.
More than just trying to beat him to the Acorn, we'd have liked to watch him genuinely be a father to Baby Scrat. However, we think the final episode's conclusion made the rest of the episodes worthwhile. We won't give anything away, but Baby Scrat is clearly smarter than he seems.
True Beauty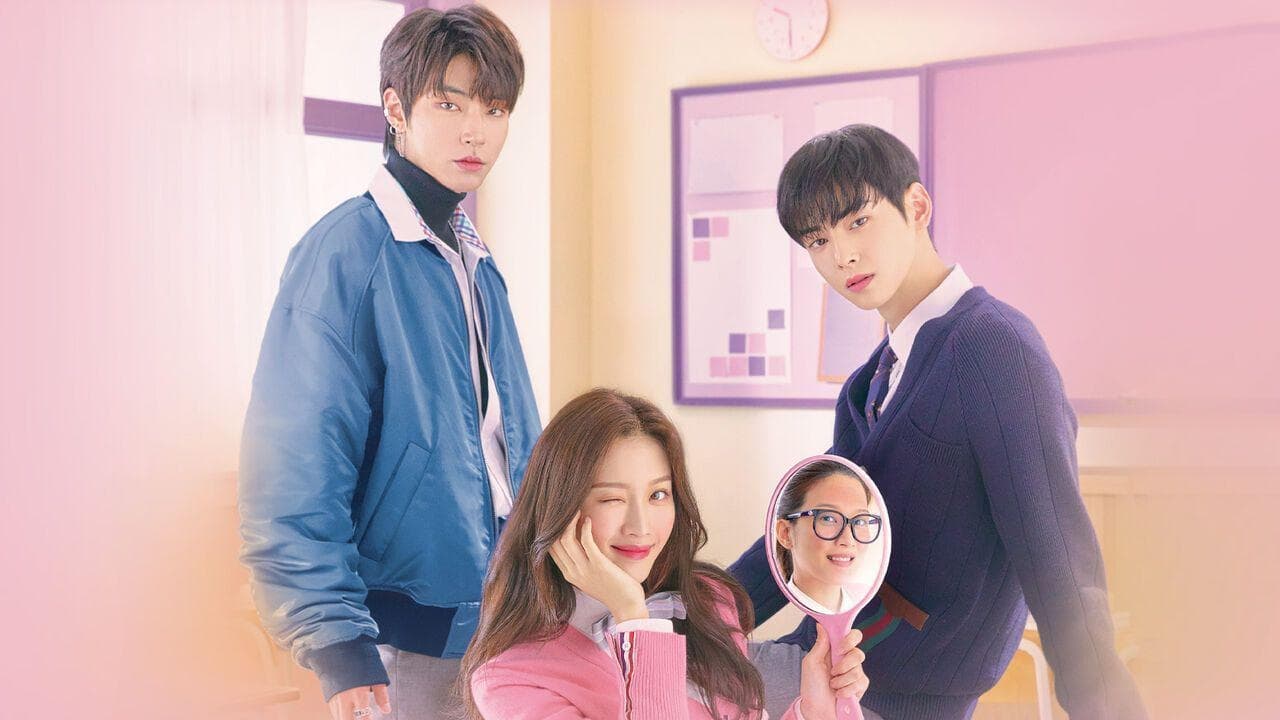 Starring Moon Ga-Young, Cha Eun-Woo, and Hwang In-Yeop, the 2021 K-drama follows the story of a high school girl and her classmates. It goes like this: after being bullied and discriminated against because of her ugly looks, a high school girl transforms herself into a gorgeous "goddess" and quickly rises to fame after mastering the art of makeup via online tutorial videos.
True Beauty isn't exactly re-inventing the drama wheel in any sense of the word, but it's entertaining and charming, even when it's being tropes and ridiculous, and it all adds up to a decent time, especially if you're looking for something light on the brain.
As an added bonus, Show manages to highlight the value of inner beauty while playing with the contrast between our female protagonist's bare and made-up faces. Although the acting in this program isn't particularly great or complex, our characters are often sincere, well-cast, and attractive.
Watch them now on Loklok!