They Call Me Magic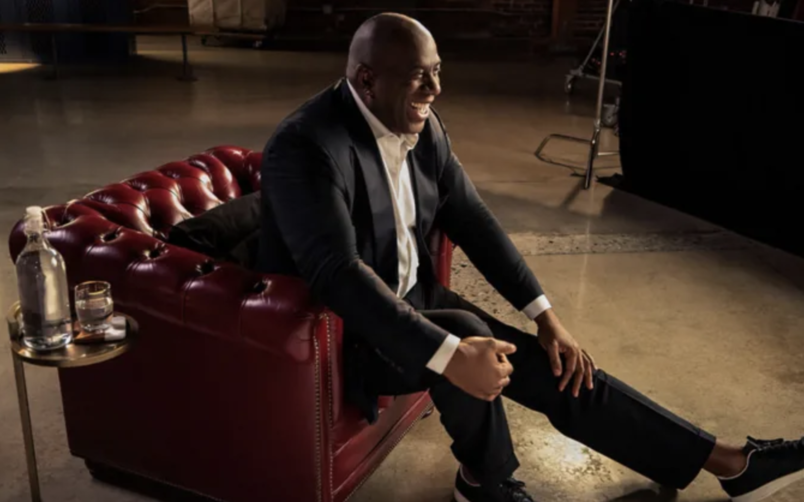 The release date for They Call Me Magic has been circled in the calendars of sports enthusiasts ready for the official story. Earvin "Magic" Johnson will return to the spotlight in the Apple TV Plus on April 22, 2022.
And, unlike that series' polished and flamboyant portrayal of the period, which concentrated on all parties involved, this story focuses on Johnson's life. Magic will not only get to explain why he thought his nickname was too much, but the series will also touch on other significant events in his life off the court, like his public role in the HIV-AIDS epidemic.
Magic's impact on the business world will also be discussed in this four-part series, as younger generations may recognize him from the movie theaters that hold his name. Johnson, Jerry West, Dwayne Wade, Larry Bird, Samuel L. Jackson, Shaquille O'Neal, Michael Wilbon, Michael Jordan, and Snoop Dogg are among the panelists.
Gaslit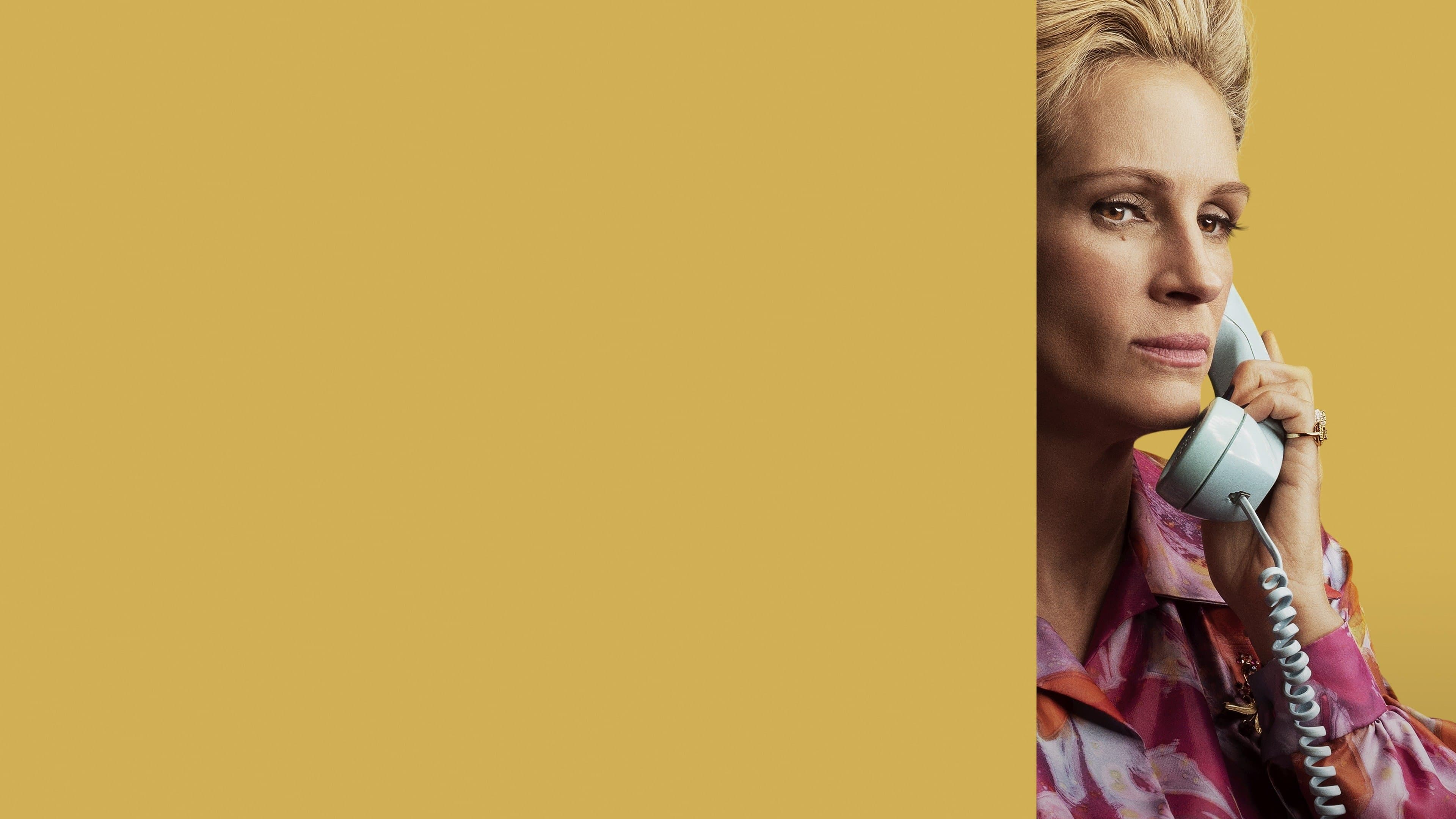 Set to premiere on April 28, 2022, Gaslit sets a high bar for HBO's upcoming The White House Plumbers, as it examines Watergate from the perspectives of numerous major individuals, taking its title from Martha Mitchell's horrendous treatment. Although it loses a little steam near the end due to its disjointed stories and semi-satirical tone, it's nevertheless a superbly acted examination of the presidential scandal that gave us the suffix "gate."
At its core, the series depicts not only 1970s politics but also societal norms, as evidenced by the casual misogyny at work dismissing Martha's assertions as to the ravings of a socialite wife. It captures a time when snakes were plentiful and people would go to great lengths to save their own.
Shining Girls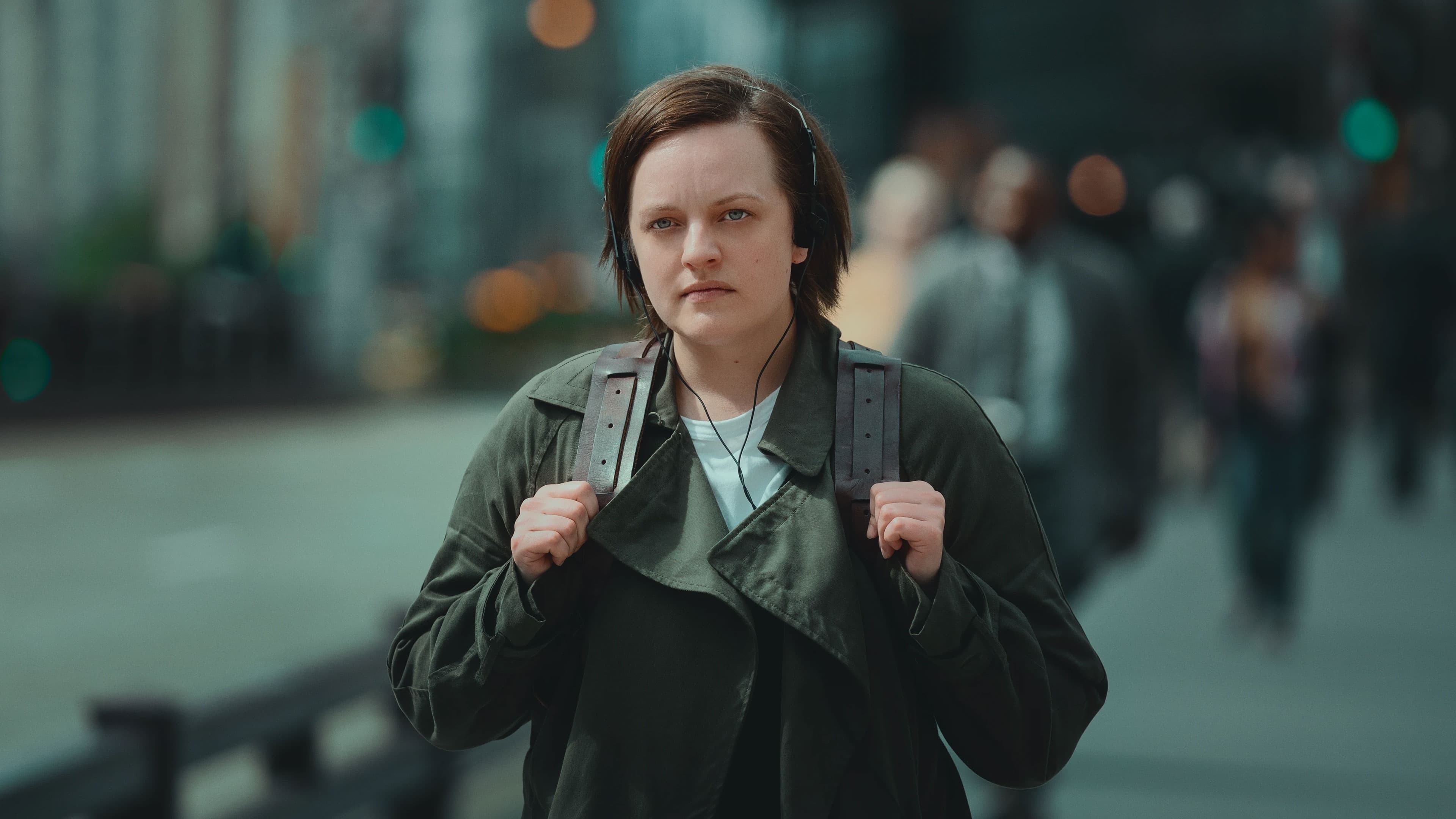 Starring Elisabeth Moss and Wagner Moura, the upcoming American thriller series is based on the 2013 novel of the same name by Lauren Beukes.
The trailer follows Kirby Mizrachi (Moss), an up-and-coming reporter, as she deals with a traumatic incident. Kirby is the only woman who can stop a serial killer on the run. Why? She was able to flee his clutches years ago. Despite the fact that Kirby survived her near-death encounter, the teaser depicts that she is haunted by a never-ending ripple of effects from her near-death experience. The series' premise is revealed to be one of shape-shifting and continual upheaval through dizzying imagery. and how far they'd go to save one another.
Stay tuned for its release on Loklok!
The Time Traveler's Wife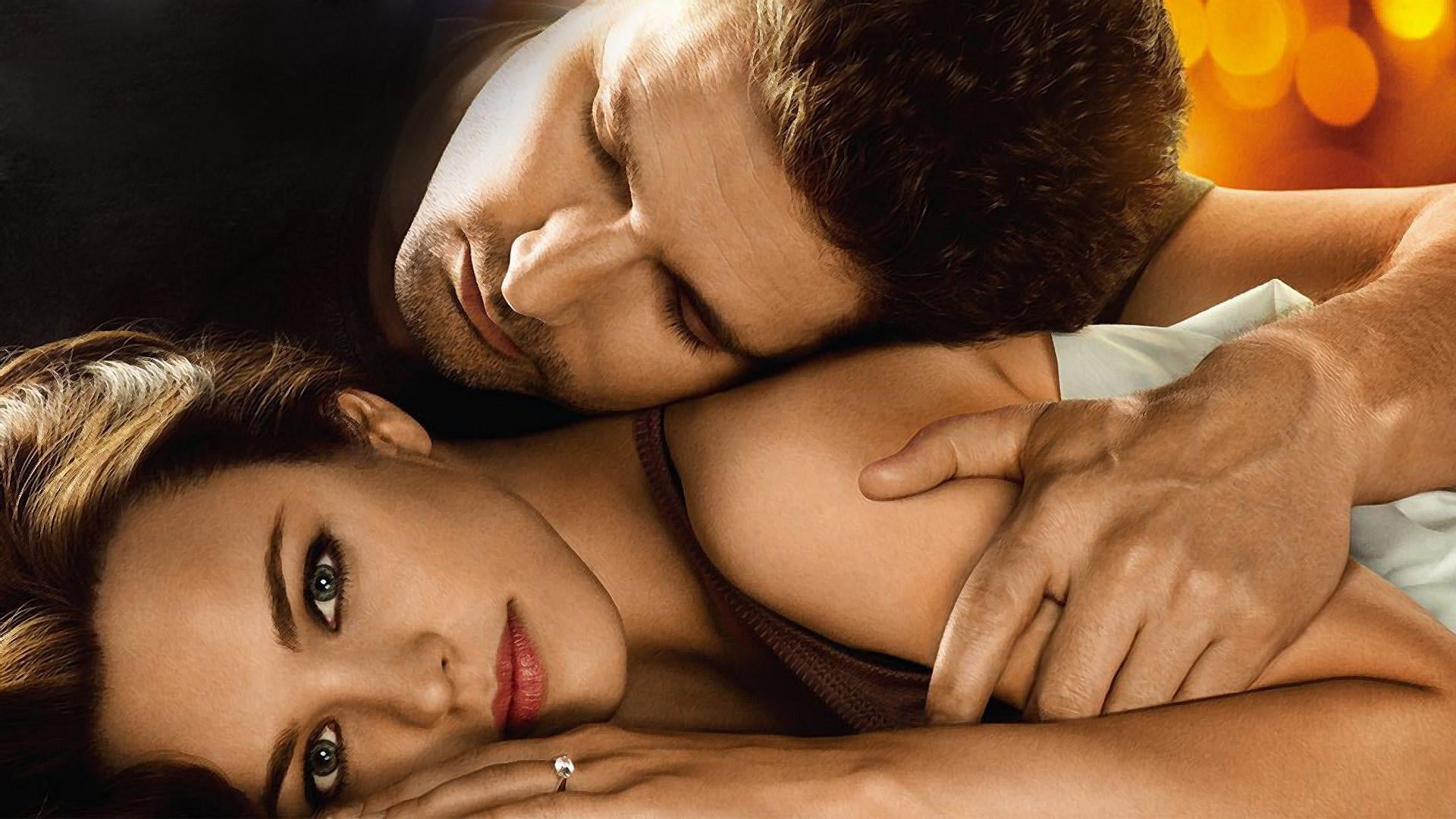 The upcoming sci-fi romantic-drama series based on the novel of the same name is set to premiere on HBO in the spring of 2022. Adapted by Steven Moffat from the popular novel, it follows Clare (Rose Leslie of HBO's Game of Thrones) and Henry (Theo James of Divergent), and their complicated and fascinating love story, as well as a marriage with a problem...time travel.
What is it different from the film version and novel? Let's stay tuned for its release!