1.Kim Ji-young, Born 1982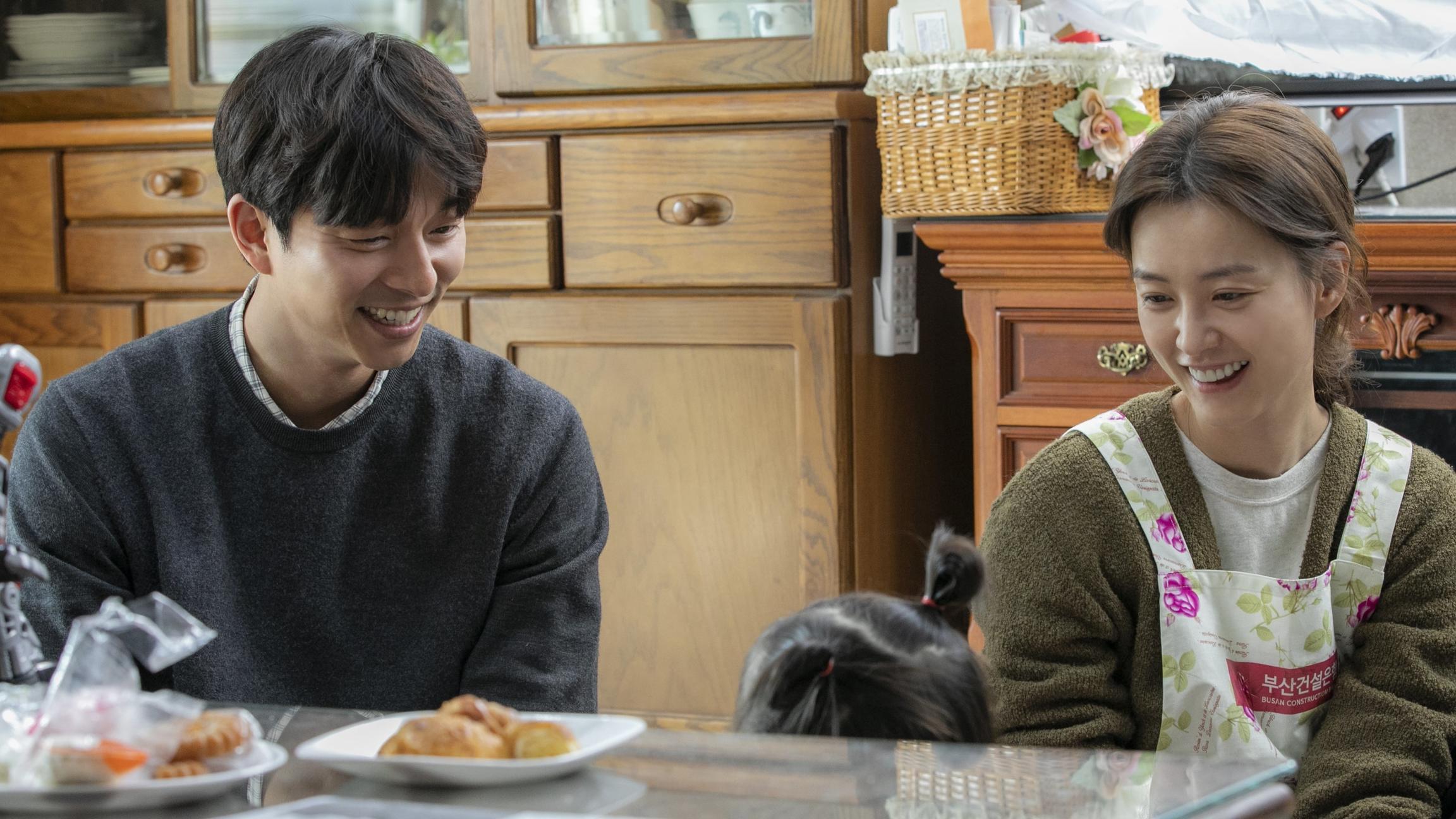 The happy life of a housewife is all a lie? The heroine of this film is the true epitome of women in today's society
Adapted from the feminist novel of the same name, it tells the story of Kim Ji-young, an ordinary woman in her thirties born in 1982. One day, she suddenly felt that her words and deeds became very similar to her mother and sister, and then happened in her family and around her. s story. On the surface, Kim Ji-young is a happy housewife with a well-earned and considerate husband, Jung Dae-hyun, and a very lovely daughter. In fact, in front of her mother-in-law, she has to play a good daughter-in-law who is submissive. In front of her husband, she is a good wife who supports him unconditionally. Facing her daughter, Kim Ji-young must hide her vulnerability and be an invincible mother. So, where is the real Kim Ji-young? During the long-term depression and struggle, Kim Ji-young suffered from a mental illness, and Zheng Daxian decided to receive psychological counseling with his wife to face the difficulties set by their fate together.
2.A Muse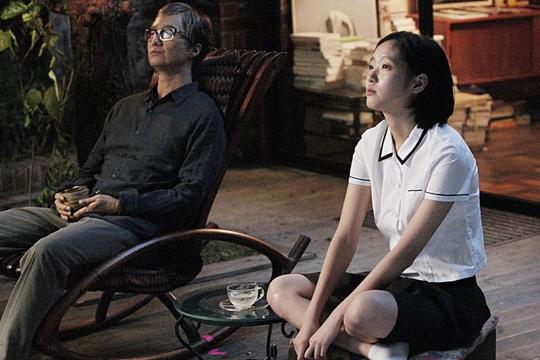 Go-eun Kim has an affair with a 70-year-old man!
The film mainly tells about an old man who is a national poet. At this time, the poet has lost his passion for life, and only books and loneliness are left. The poet has an apprentice, and this apprentice manages the poet's daily life. One day the old man went home and saw a girl with one eyelid lying on the reclining chair at the door. She was En Jiao, a 17-year-old high school student. From the moment she saw En Jiao, the poet was deeply fascinated by her. He was captivated by the simplicity and youthfulness of his body. In the continuous contact since then, the poet has more and more fantasies about Enjiao. He fantasizes that he will become young again, dig his head into Enjiao's T-shirt, hug her, kiss her, touch her recklessly, and even think about it. Push the boundaries with her like a normal couple...
3.Flowers in the Attic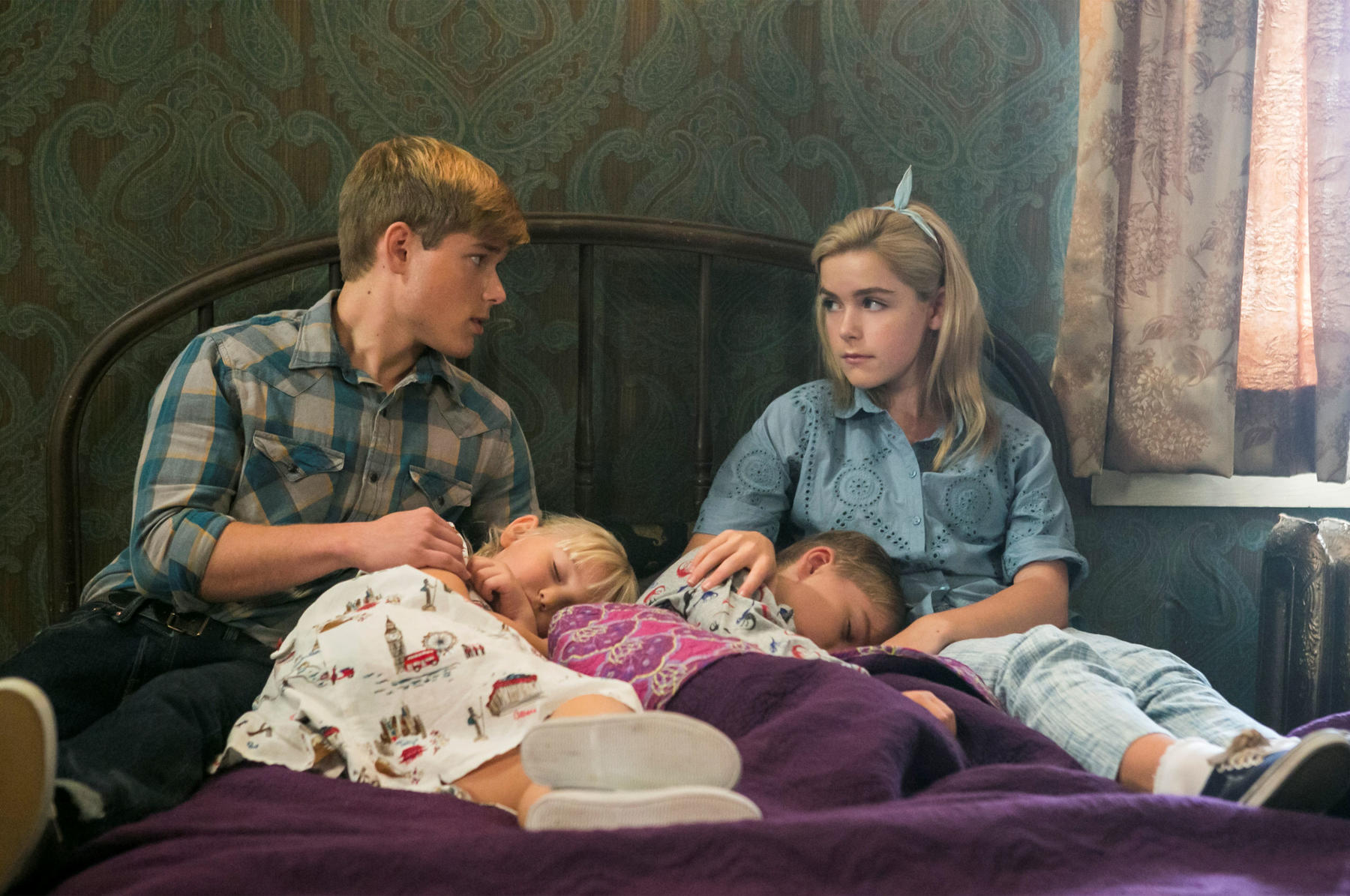 The four siblings were imprisoned by their mother in the attic for two years! Brother and sister have developed an incestuous love!
The father, the mainstay of the family, died unexpectedly. His mother, who only spent money on dressing up, quickly ran out of property, and in desperation, chose to take the children back to her father's (a super-rich) home. After going back, they let the children hide in the attic. It turns out that the father of the children is actually their uncle. Their parents were removed from the inheritance because of eloping. The mother promised to regain her father's love. we go on. Day by day, the children grew up, and they never had contact with anyone other than their mother and vicious grandmother during their adolescence. The eldest brother and the second sister fell in love with each other under the sprouting of hormones.
4.Juno Elliot Page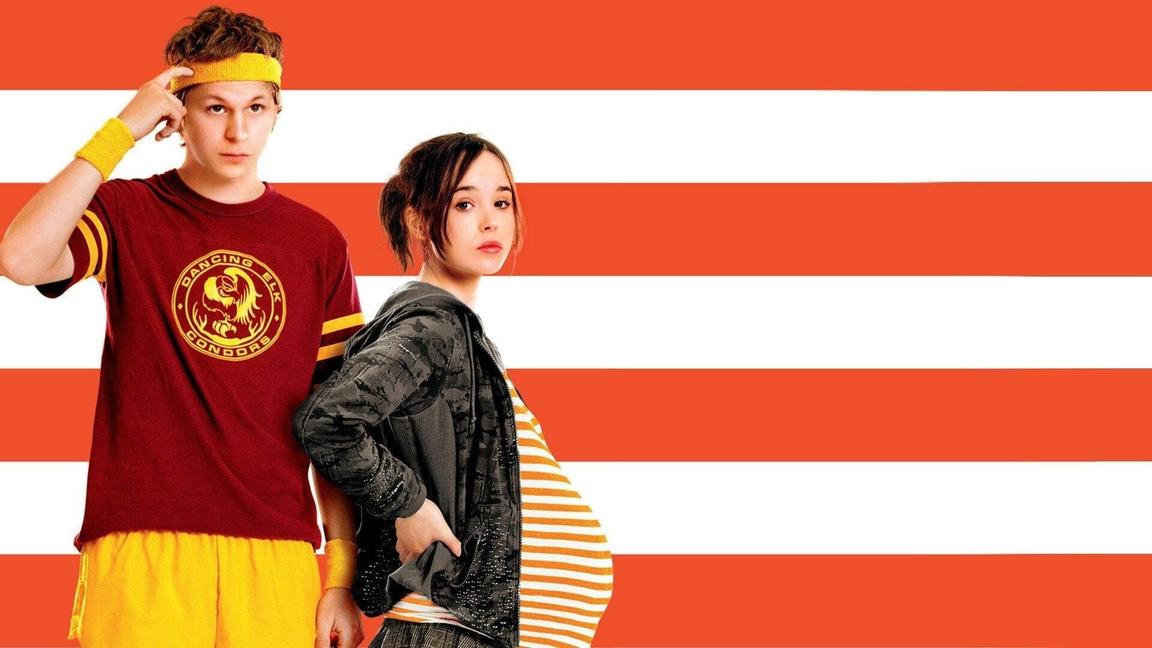 When a teenage girl gets pregnant unexpectedly, should she choose to have an abortion secretly or be born and raised carefully?
This is a comedy youth film, but the theme involved is extremely serious. The director starts from the perspective of youth and creates a movie with a different point of view from the conventional perspective. The movie tells the story of a girl who is pregnant unexpectedly, but she doesn't seem to become sad because of it, she doesn't think it's her fault, she doesn't complain, and even has an unusual calmness. When she was about to have an abortion, she saw such an appeal at the door, that is, "Abortion equals murder". She was kind-hearted. She was a little shaken. She wanted to give birth to the child, but she could not raise it by herself, so she chose to help others. of a "child" dream. However, things did not go as smoothly as expected. How should Juno face the ultimate consequences of this youthful impulse and ignorance?