Red Sparrow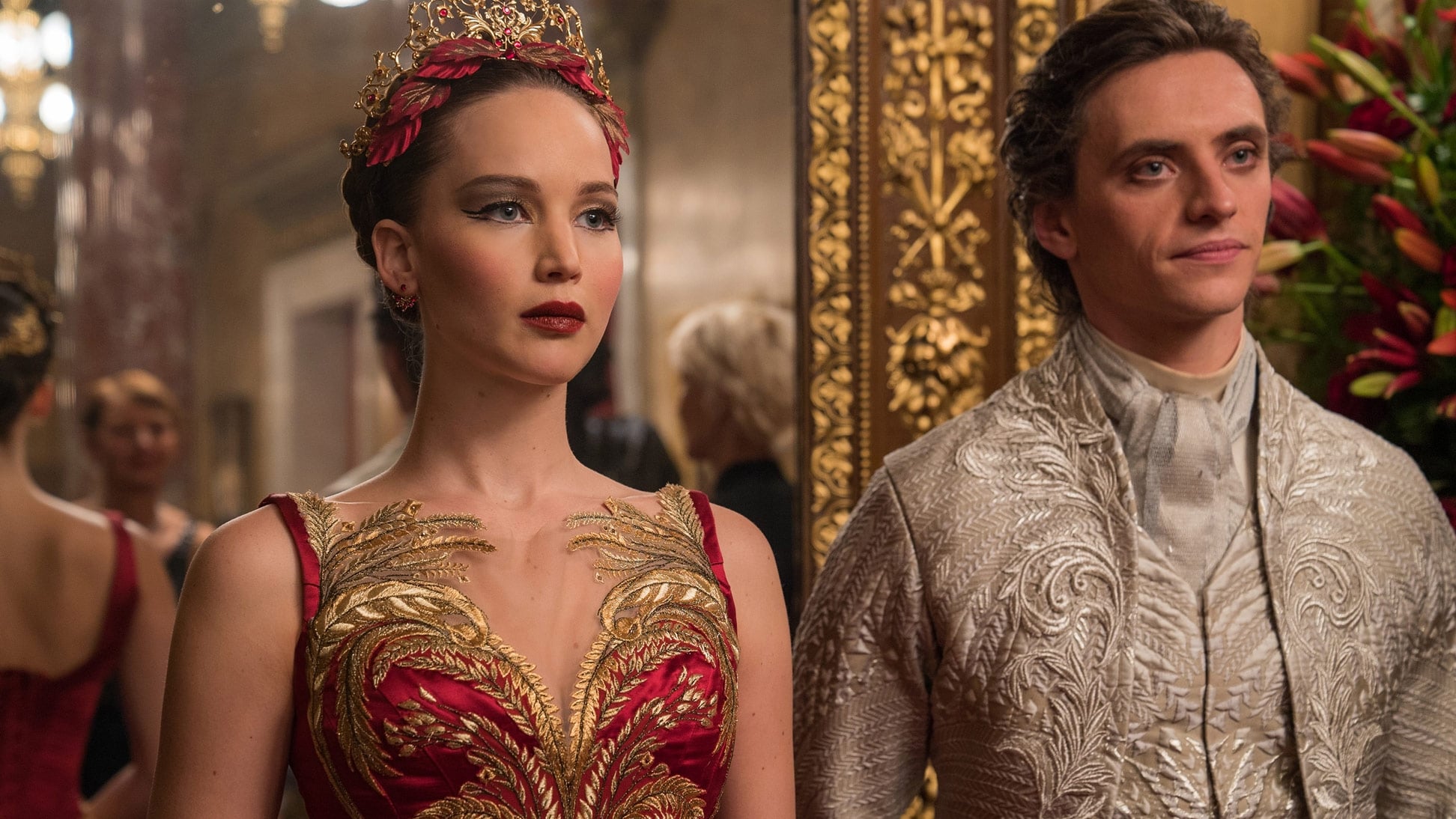 Lawrence plays Dominika Egorova, a lady of many faces: a beloved daughter, a premier ballerina, a master seductress, and a specialist at the manipulative battle, in Red Sparrow, which is based on the novel by former CIA officer Jason Matthews. She finds herself as the newest recruit of a Russian secret intelligence outfit training young women to become sparrows — trained seductresses when an injury terminates her ballet career. Lawrence imbues Dominika with a domineering drive as sharp as her blonde bob, operating at an unforgiving level of brutality beneath merciless supervisors.
Lawrence's ability to empathize with general but nuanced complexity is a testament to her brilliant acting style. However, in Red Sparrow, she abandons her performing tone in favor of a daring turn in which emotions are a crack in Dominika's brave façade. Every one of her maneuvers is completely unanticipated, which serves as a welcome diversion from her dubious Russian accent.
Joy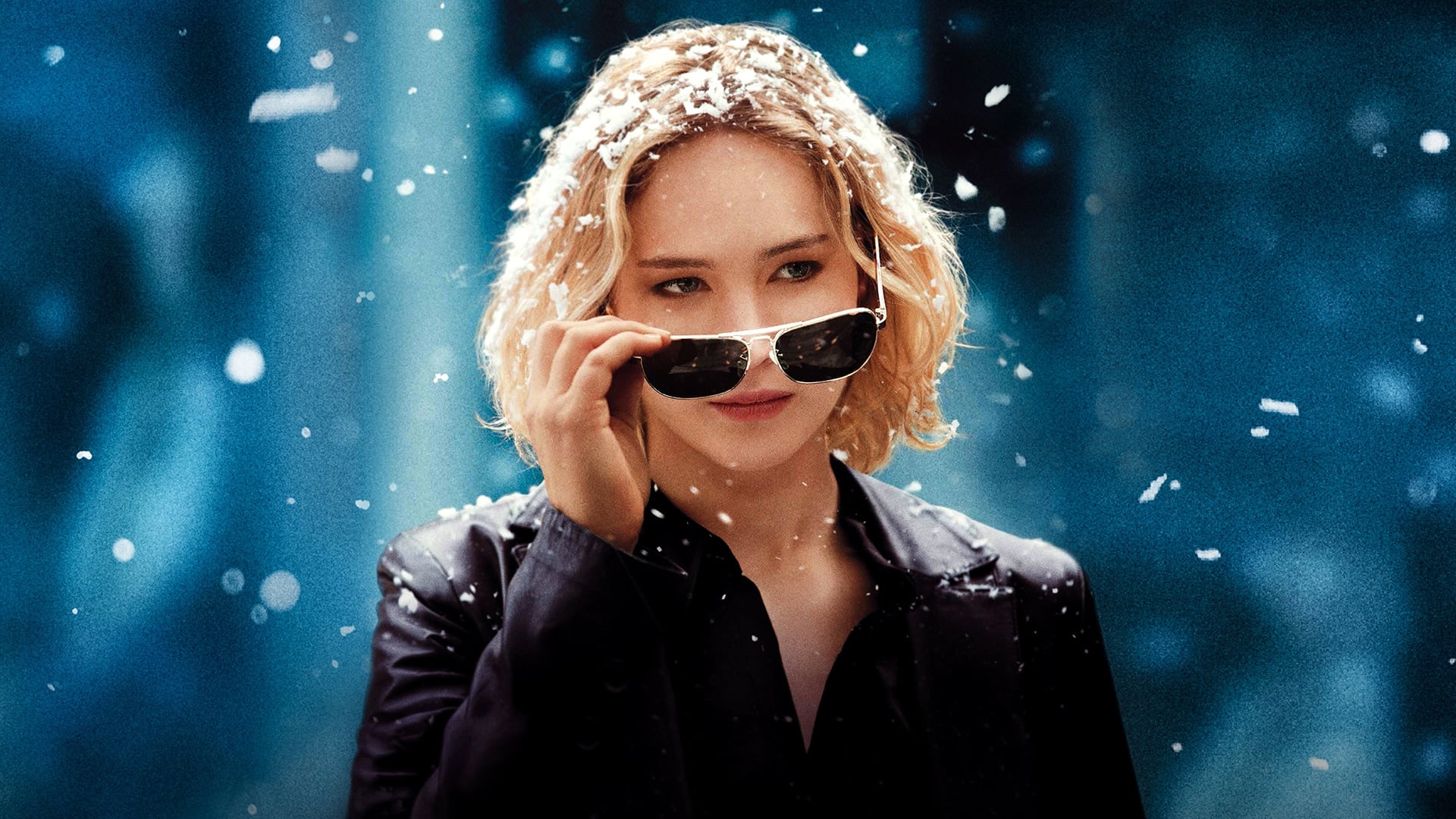 Lawrence reunites with director David O. Russell for the third time in Joy, in which she plays Joy Mangano, a housewife-turned-entrepreneur. The divorced mother of two juggles her tumultuous personal life while building a commercial empire around the invention of the Miracle Mop. Lawrence is a solid and effervescent character who keeps viewers afloat amid a very convoluted narrative, starring alongside Robert De Niro and Bradley Cooper, who both play alternative mentor figures in Joy's life.
Joy is a family melodrama and a ruthless dynasty quest at the same time, but Lawrence's titular emotion makes Joy an easy underdog to love for. She glides with wonderful comfort in front of O. Russell's camera, and it's impressive to see her give a more restrained performance based on emotional honesty. Lawrence received her fourth Oscar nomination in six years, a remarkable achievement that made her the youngest person in history to garner four nominations. While Lawrence's filmography isn't very outstanding, it is a credit to her acting prowess that she makes Joy entertaining.
The Hunger Games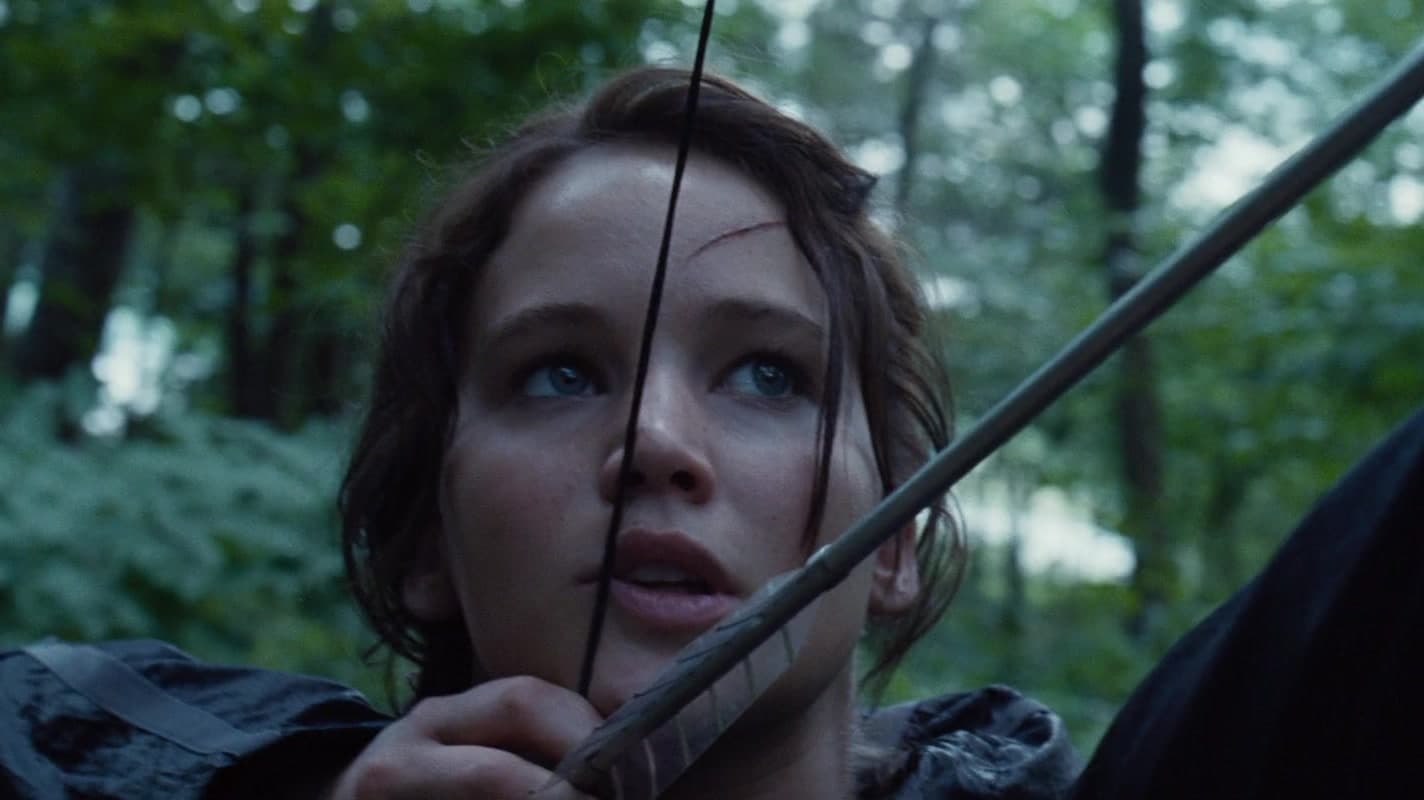 The Hunger Games films spanned Suzanne Collins' young adult dystopian novel trilogy and Lawrence's meteoric climb across four years and four features. Lawrence moved from a promising young actor to one of Hollywood's most sought-after stars from the first to the last picture, making her (at the time) the highest-grossing action heroine of all time.
The Hunger Games by Gary Ross and The Hunger Games: Catching Fire, The Hunger Games: Mockingjay Part 1, and The Hunger Games: Mockingjay Part 2 by Francis Lawrence resulted in a film series that Lawrence outgrew but never underperformed. Lawrence made Katniss Everdeen her own because she is the core of The Hunger Games trilogy and gives the movie a palpable edge. Despite the absurdity and drama of the world around her, Lawrence's totemic Katniss holds her cards close to her chest.
American Hustle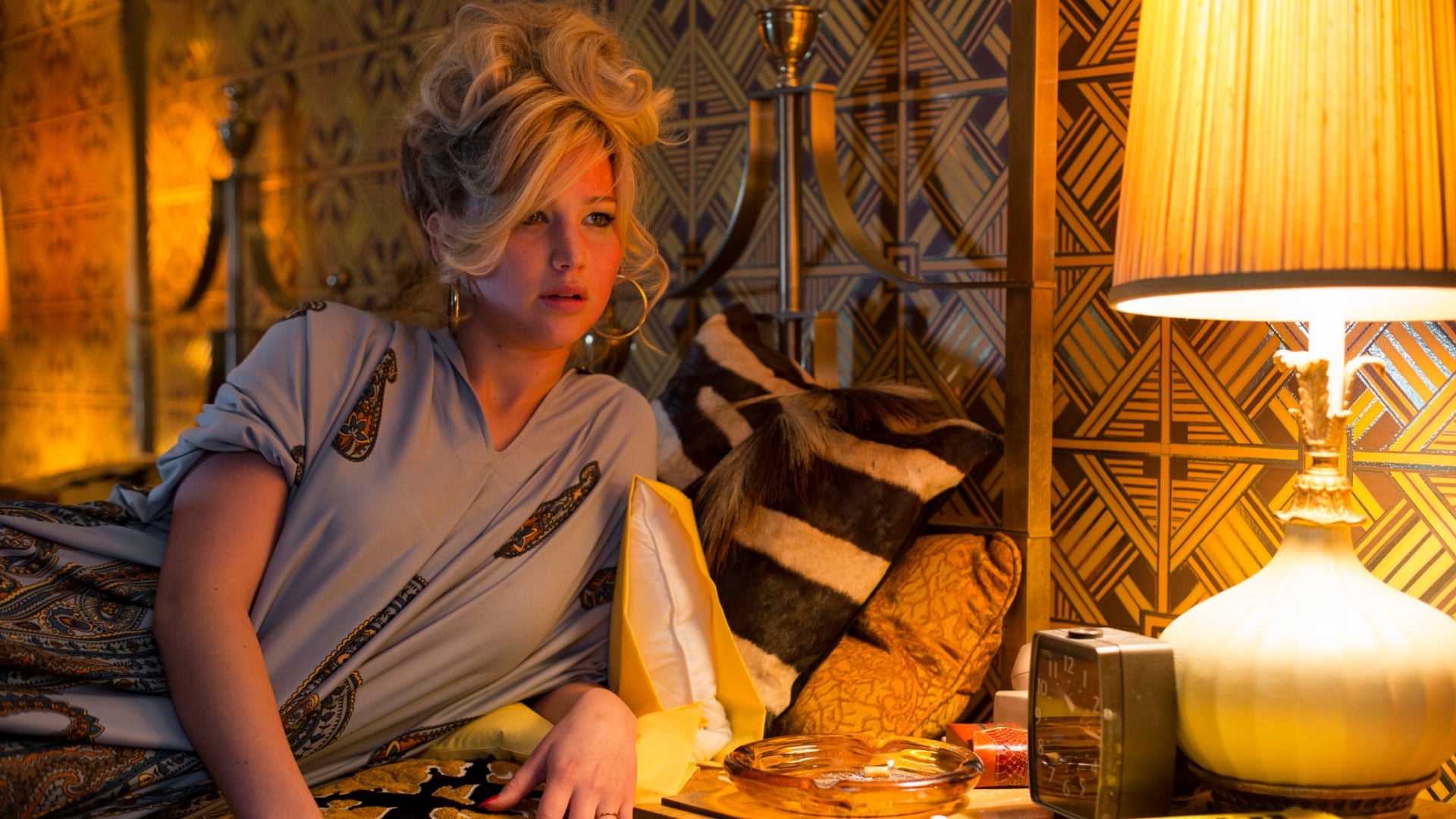 In the con-artist comedy American Hustle, Lawrence shines as Rosalyn's' life of the party' Rosenfeld. Lawrence is the wife of Irving (Christian Bale), one of the primary conmen in a late 1970s FBI probe, dressed in a range of striking outfits ranging from fur-lined coats to silky gowns, red lips matching—rouge nails, and an unending number of extravagant hairdos. Lawrence infuses the film's crime thriller elements with a comic sensibility. Her presence is seductive, from spoiling Irving's business meetings to nearly starting a house fire after placing metal in a microwave.
The film's second half is denser in its portrayal of Rosalyn, who dominates attention with her reckless bravado — it feels as if Lawrence abandons all restraint in this picture and revels in her unfazed persona. Lawrence is a shining diamond in American Hustle, performing a dramatic rendition of "Live And Let Die" while cleaning the house, causing mayhem with her harish behavior at Irving's businessmen black suit parties, and evilly cackling as she kisses Sydney (Amy Adams), the woman her husband has been awfully close to.