Return to Space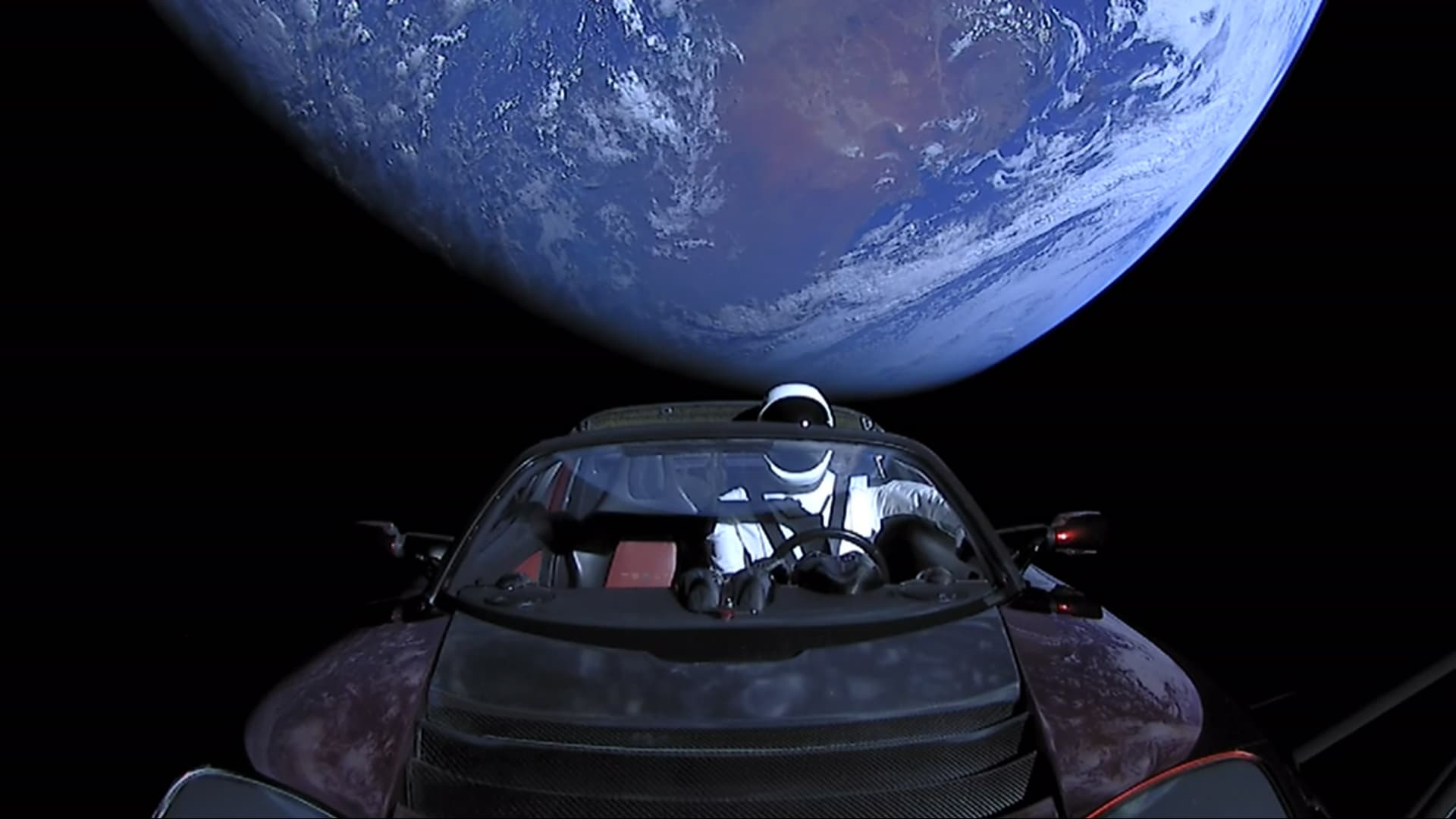 Return to Space is both a film about commerce and a film about rocketry. After Challenger drained the US government's willingness to pay, it's about the return of American business to the great quest. Musk intends to commercialize interplanetary travel by sending a human to the moon and subsequently to Mars using reusable rockets rather than NASA's discarded rockets. The movie demonstrates how much less expensive that is, if not how much money Musk is now generating as NASA's chosen launcher. He may now be the world's wealthiest man, yet he put his whole fortune into this enterprise.
Even with a 128-minute runtime, it's fascinating to watch since we learn more about these people than about their equipment. Returning to space is about more than money; it's about the goal of a better mankind. On that level, it's a good idea to hold out some optimism.
Watch it now on Loklok!
Dancing on Glass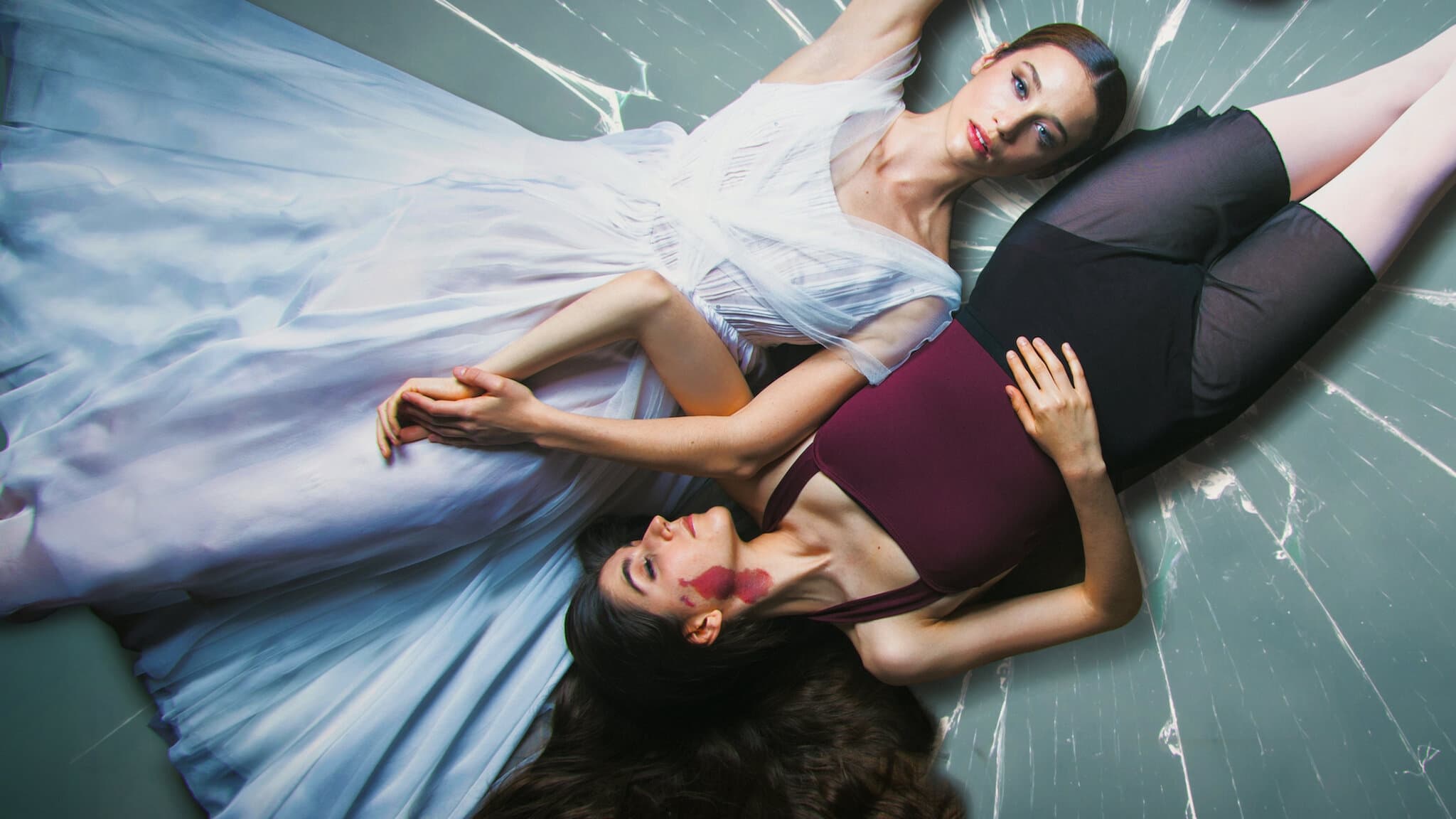 The latest Spanish drama's story goes like this: after the tragic death of one of her fellow ballerinas, a young ballet dancer finds herself in the spotlight. She's under more strain than she's ever been in her life, and she's fighting to live up to everyone's expectations. She encounters a new young woman at the company who helps her see the world from a whole new perspective before she can descend too low into the pits of despair.
Receiving a 67% fresh rate on Rotten Tomatoes, as a drama full of stern performances, Dancing on Glass weaves complex story strands that the audience will take some time to puzzle out.
The In Between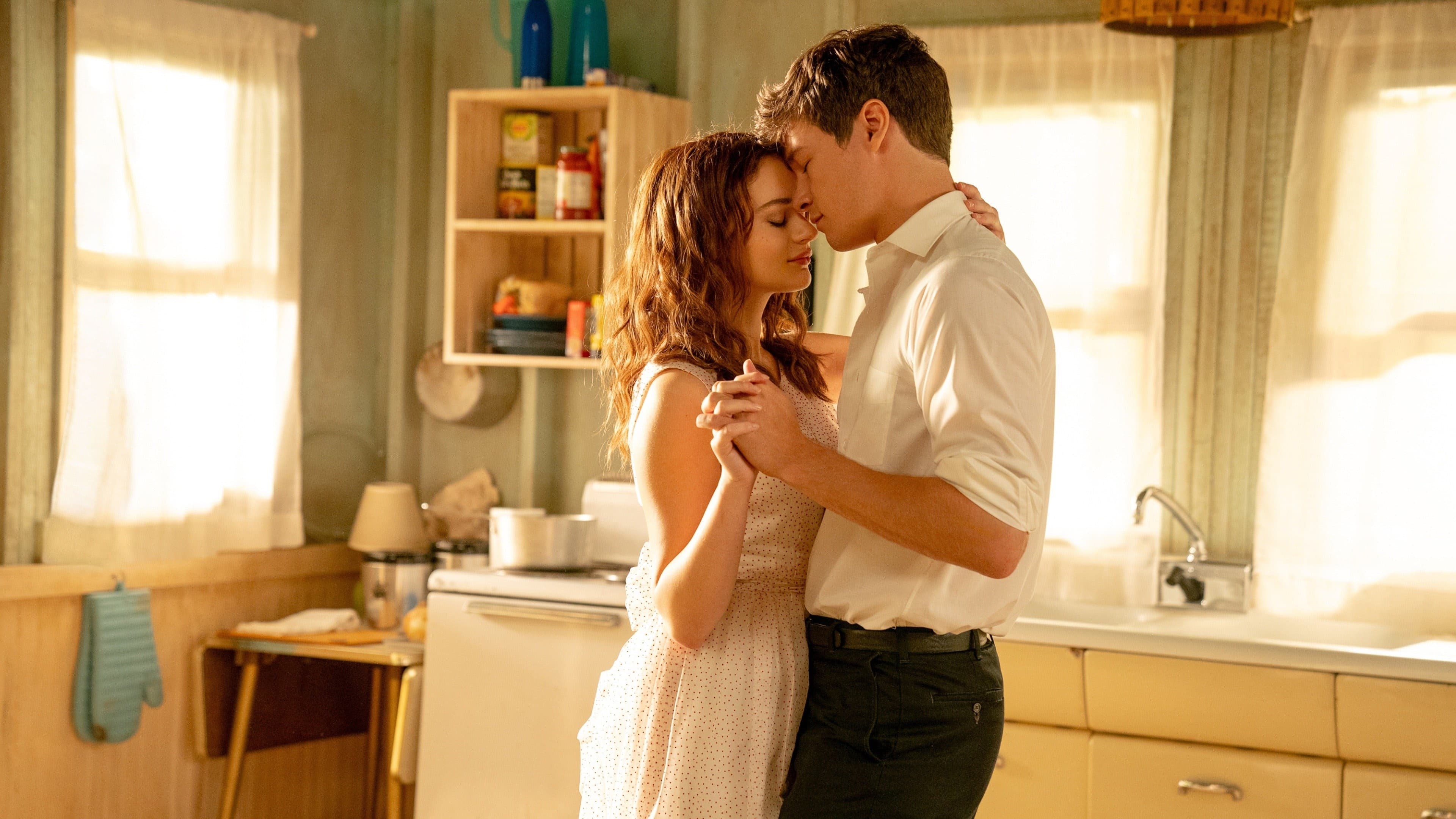 This is a supernatural love story about a teenage girl named Tessa (Joey King) who believes she doesn't deserve her own love story after spending most of her childhood in foster homes. After an accidental encounter with Skylar (Kyle Allen), a senior from a neighboring town who is a true romantic, everything changes.
The video occasionally delves into adulty and portrays the sparkle when the young lovers kiss for the first time, even though it was made with teen audiences in mind. King and Allen, who played one of the Jets in "West Side Story," make a lovely couple; their chemistry is as wonderful as their love story. It's nearly hard to find a romance as sweet as "The In Between" in today's world.
Prototype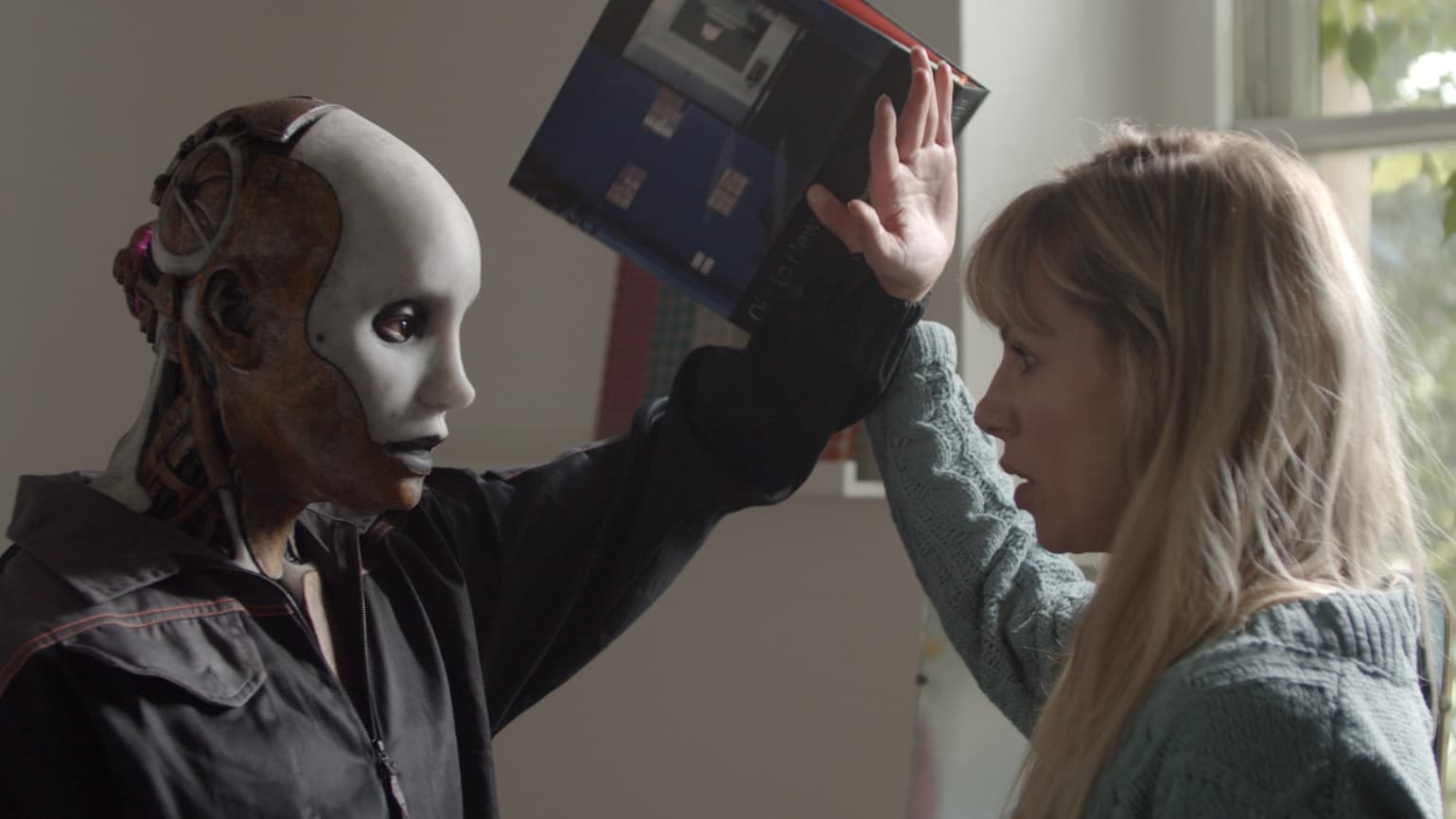 The latest sci-fi follows life-like androids with artificial intelligence being developed in the near future to assist people with mundane home activities. One, the prototype constructed by Roger Marshall and tested by his family, is a hit, but it has flaws. Roger has been working on a new model called Two, which has better attributes than hints at superhuman ability. As tensions between Roger and his wife Shelley increase, the androids malfunction, and the entire family's lives are put in jeopardy by Two's evil designs.
As a low-budget sci-fi, the film manage to cater to some of its audience, as one of the reviews on IMDb reads: "Acting was good, effects are ok, the story was good, overall interesting for a low budget sci-fi, don't expect huge effects or action, but a good story. Watchable".