1.Taxi Driver Season 2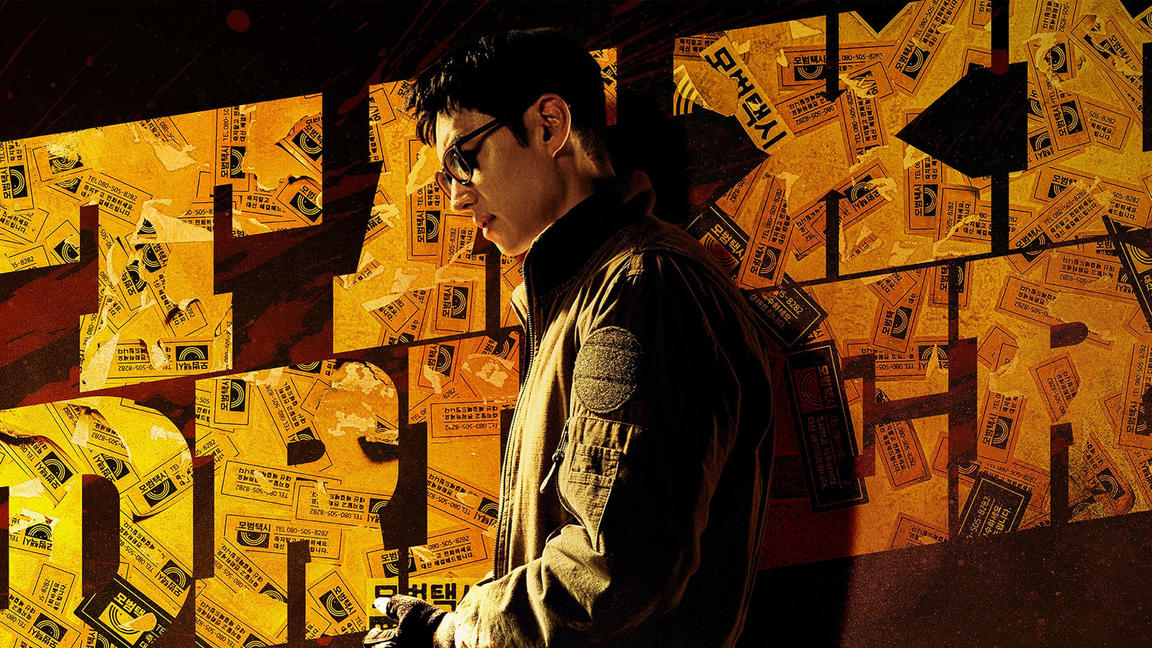 The bloody drama returns! Let's set off again to protect justice with the taxi team that suppresses violence!
2.Carnival Row Season 2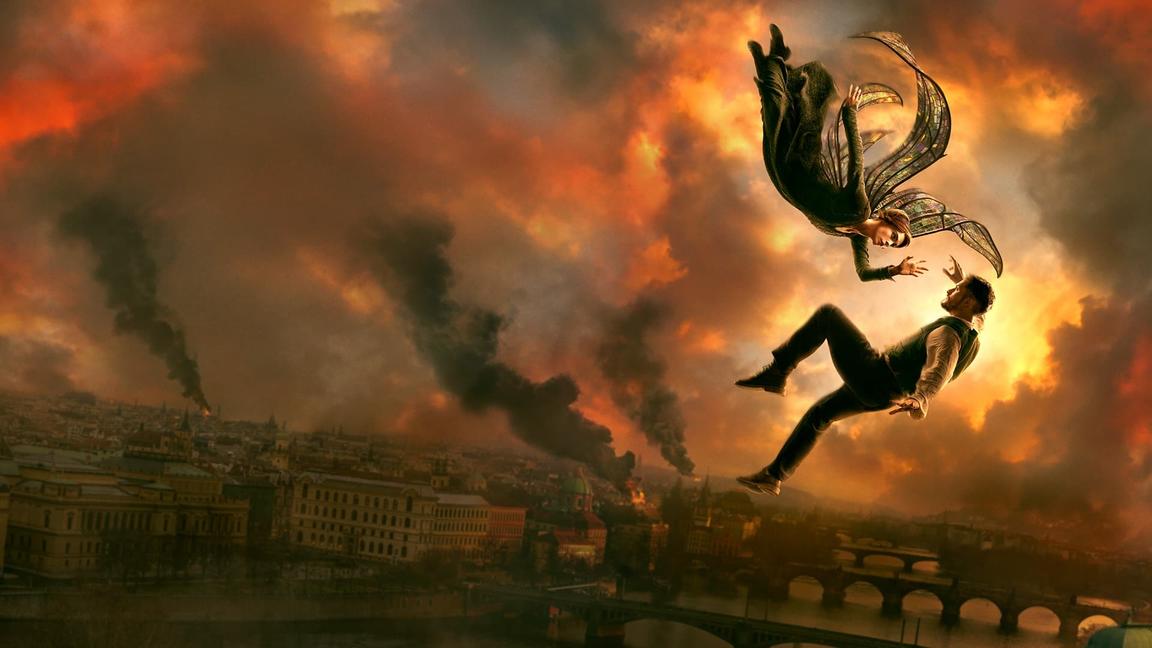 Human elves go to war! Where will the sadomasochism between different species go?
3.Call Me Chihiro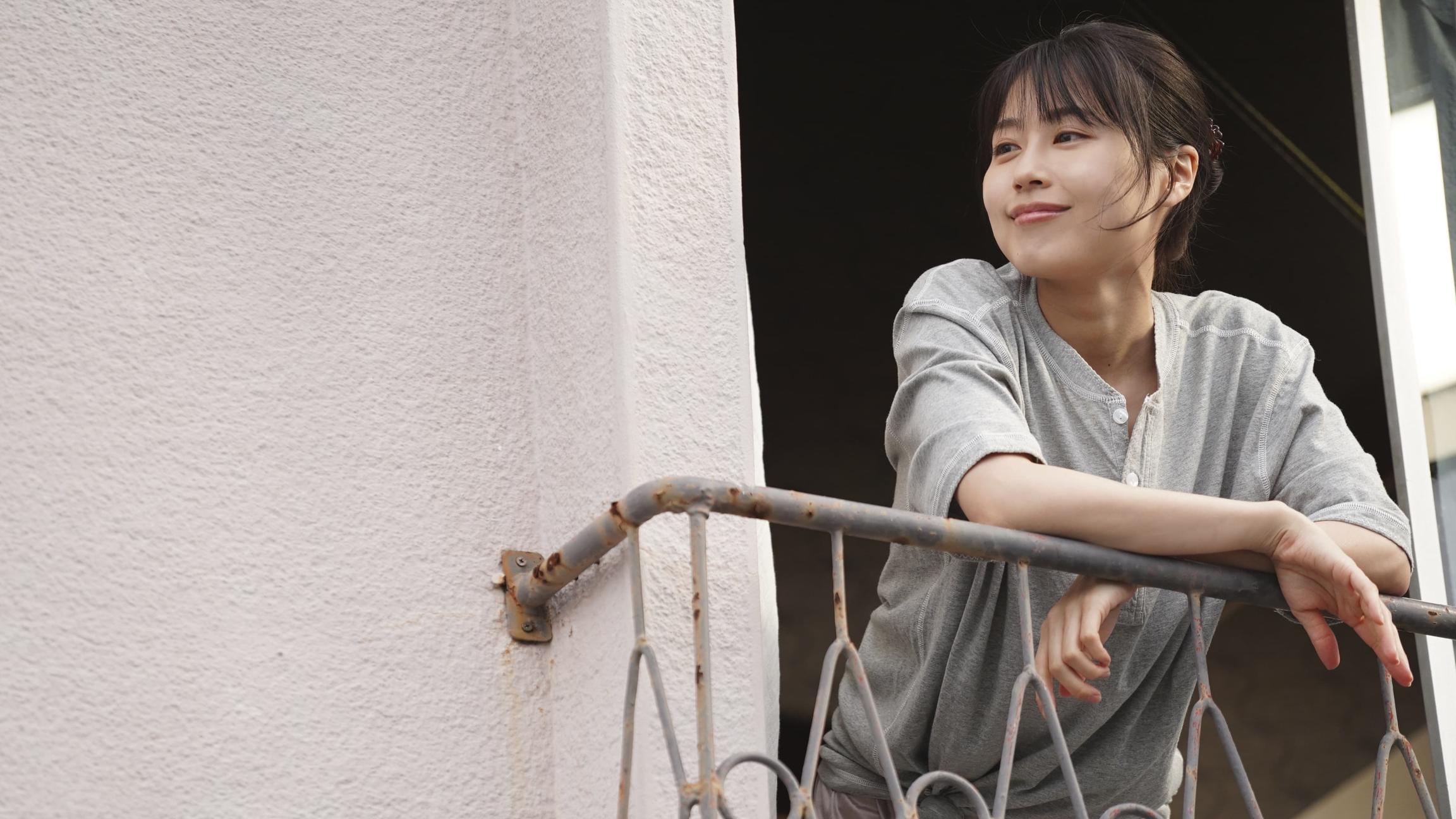 Starring Kasumi Arimura, a former sex worker went to the beach to start a healing story~
4.SnowFall Season 6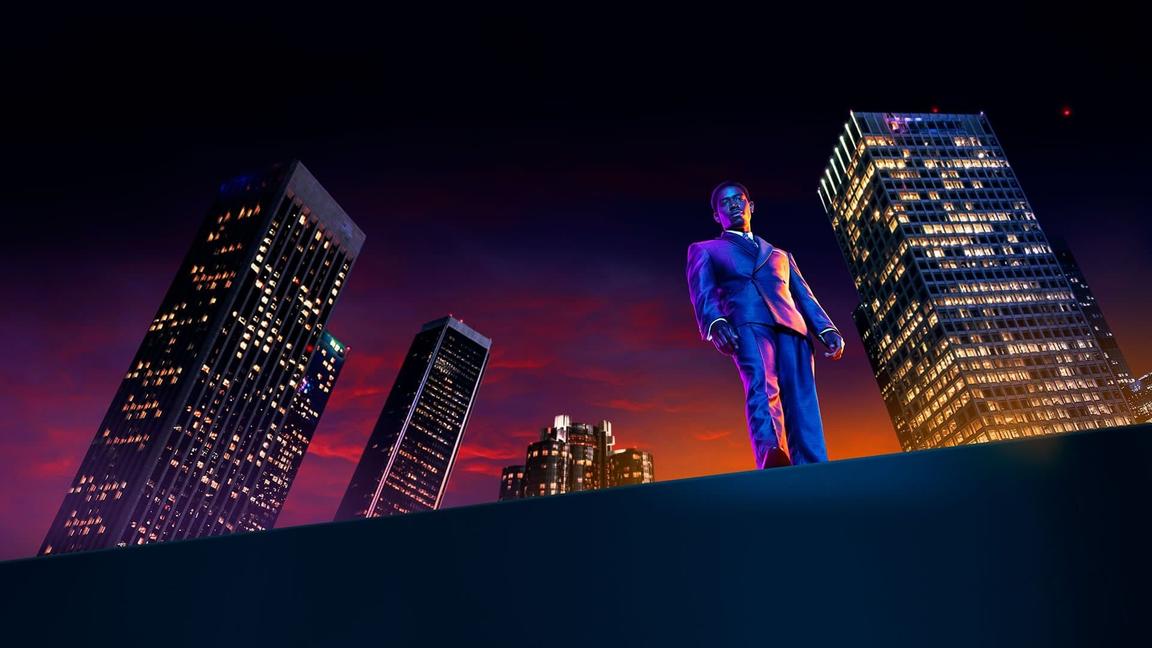 The final season! What will be the result of the infighting among drug families!
5.We Have A Ghost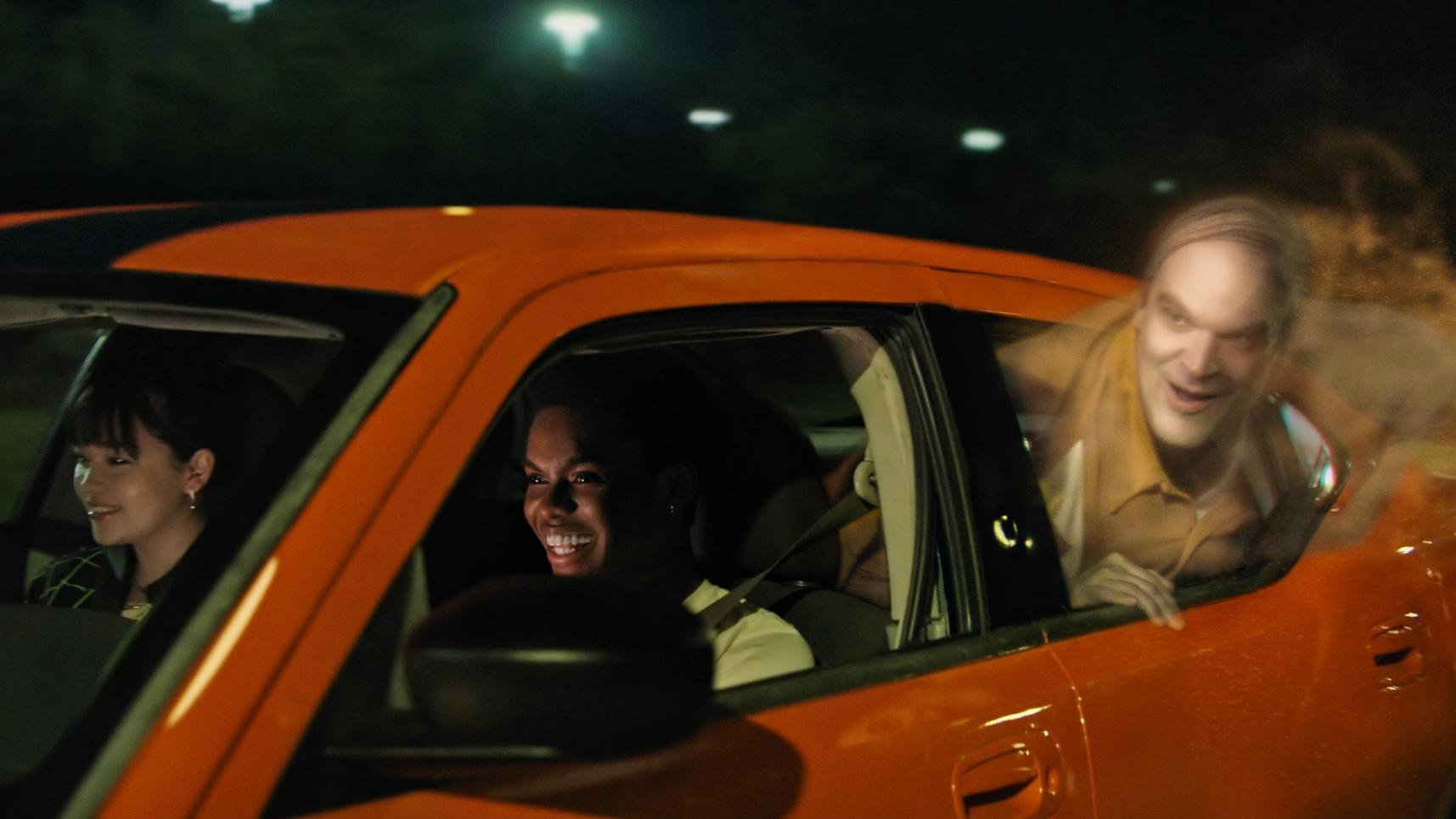 "Happy Death Day" director's new work! The ghost that was put on the social networking site became popular all over the world?