1.WeCrashed
Workplace · Comedy (Release Date:2022/3/19)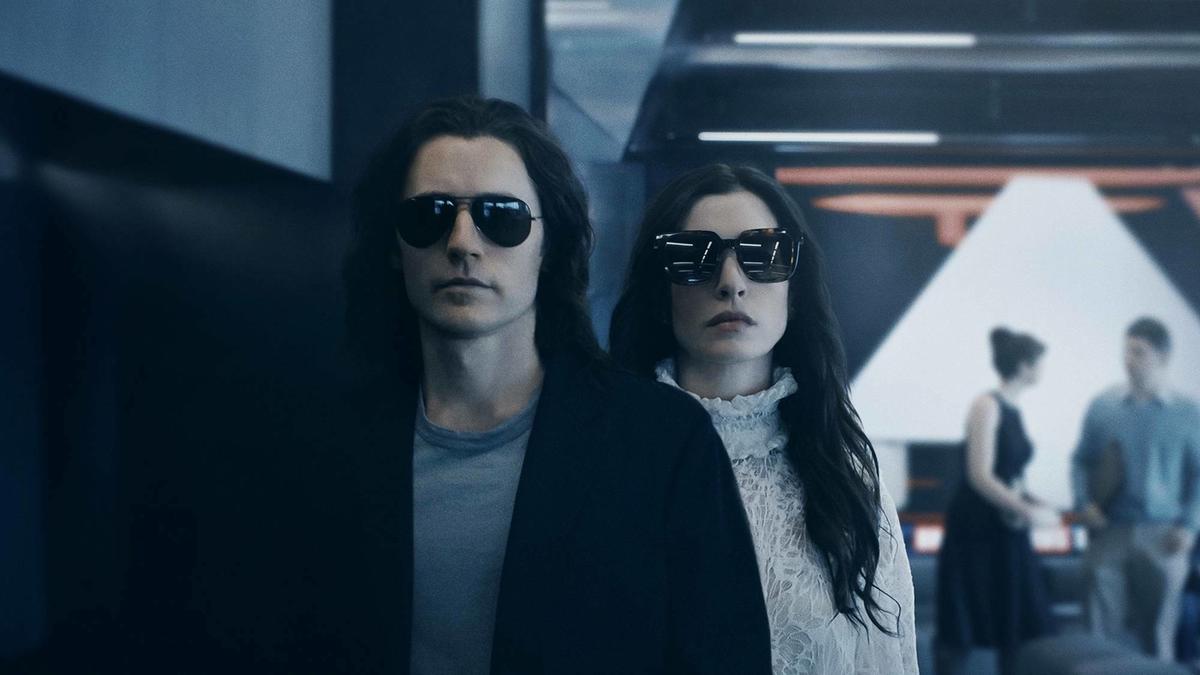 Starring Anne Hathaway and Jared Leto! Showing the rise and fall of the shared office company WeWork!
2.The King of Pigs
Thriller · School Bullying · K-Drama(Release Date:2022/3/19)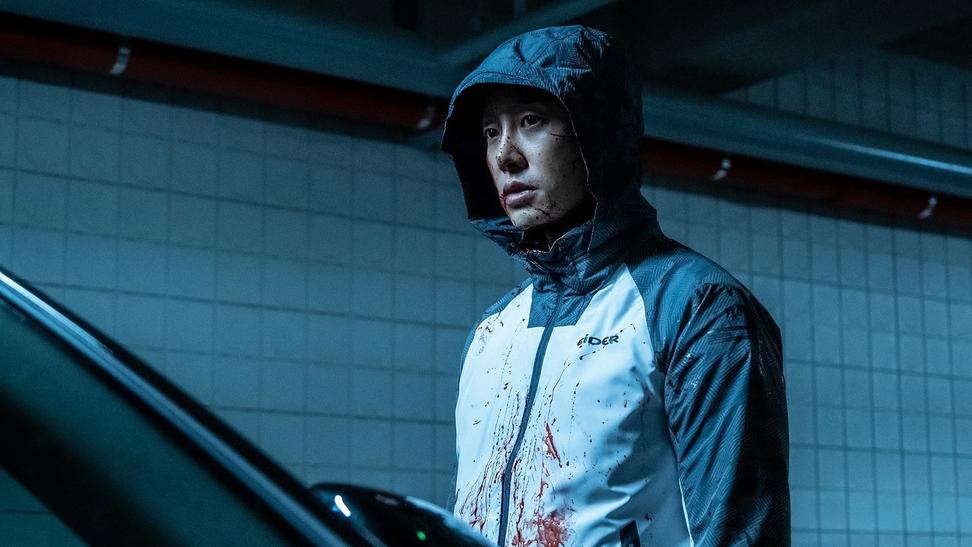 The latest horror K-Drama! Adapted from a popular animation, it shows the darkness and brutality of school bullying, and how the bullied person can resist in despair!
3.Deep Water
Thriller · Crime · 18+(Release Date:2022/3/19)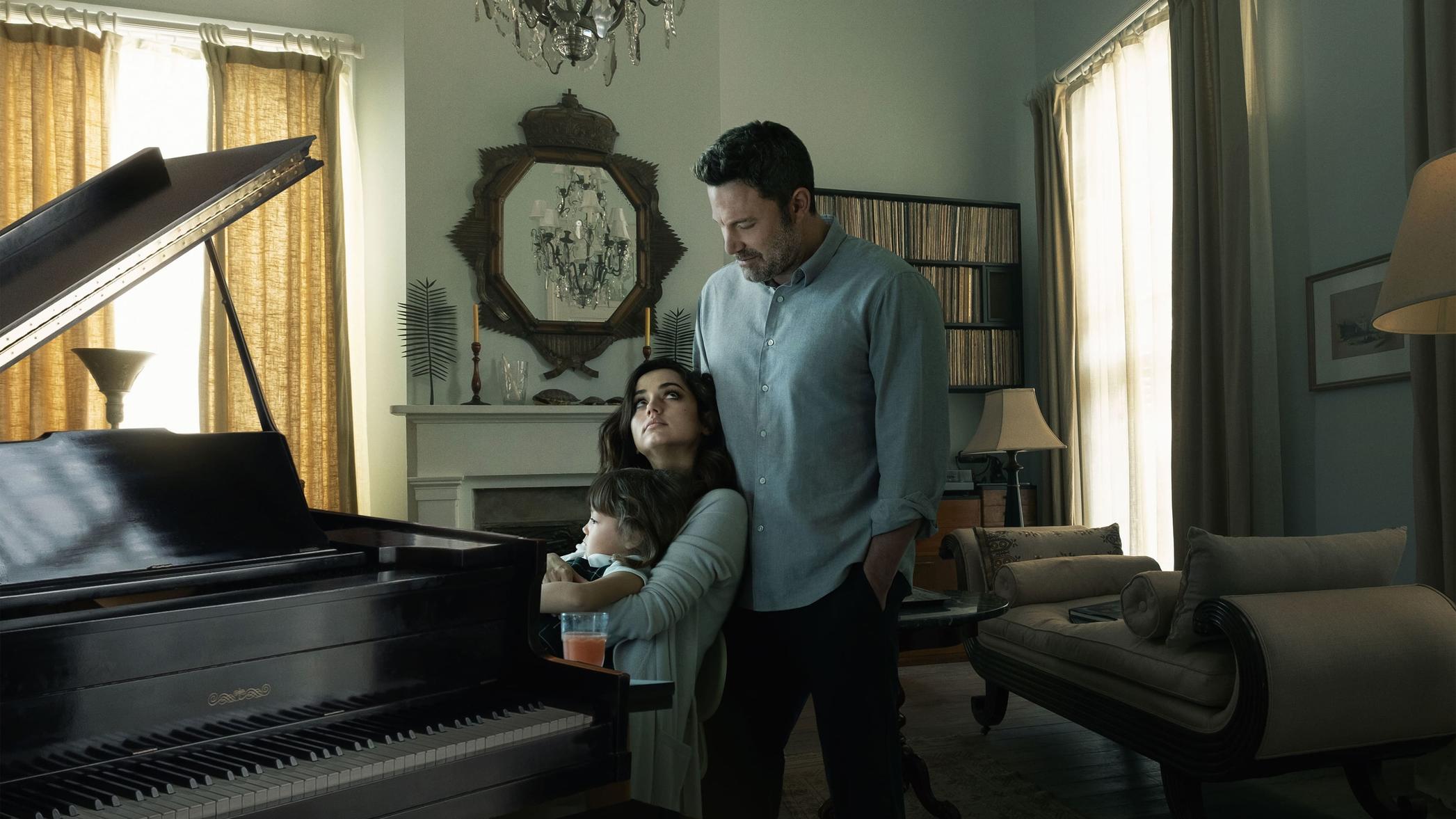 Starring Ben Affleck, the wife cheated repeatedly, the husband decided to get his wife back, but accidentally fell into the abyss of crime?
4.Sound Track 1
Romance · Musical(Release Date:2022/3/24)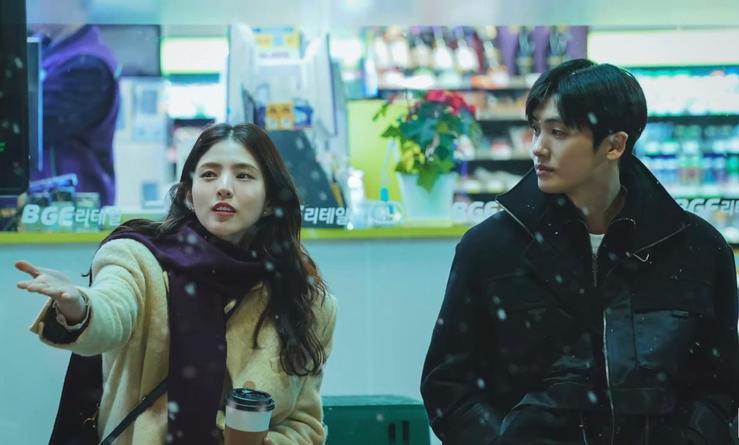 Starring Han So-Hee and Park Hyung-sik! After accidentally living together, the childhood sweethearts expressed their affection to each other. When did their love begin to sprout?
5.Halo Season 1
Sci-Fi · Thriller · War(Release Date:2022/3/25)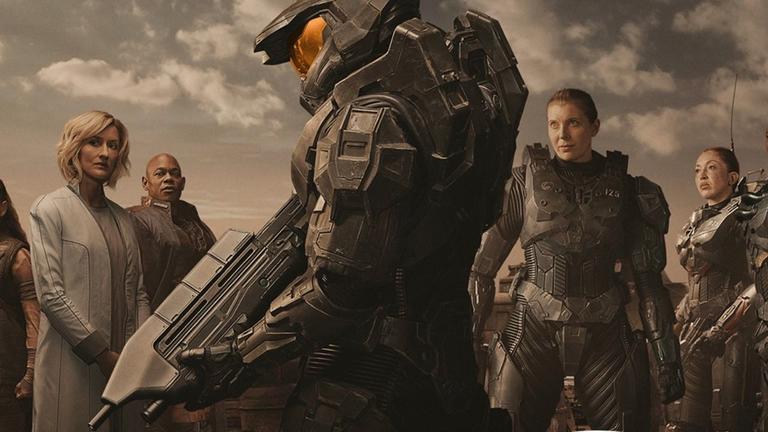 Adapted from the famous game "Halo"! In the 26th century, an epic cosmic war break out between humans and alien races! Can the Spartan warriors defend the peace?