1.Pistol
Musical·Youth·Rock Band(Release Date:2022/6/1)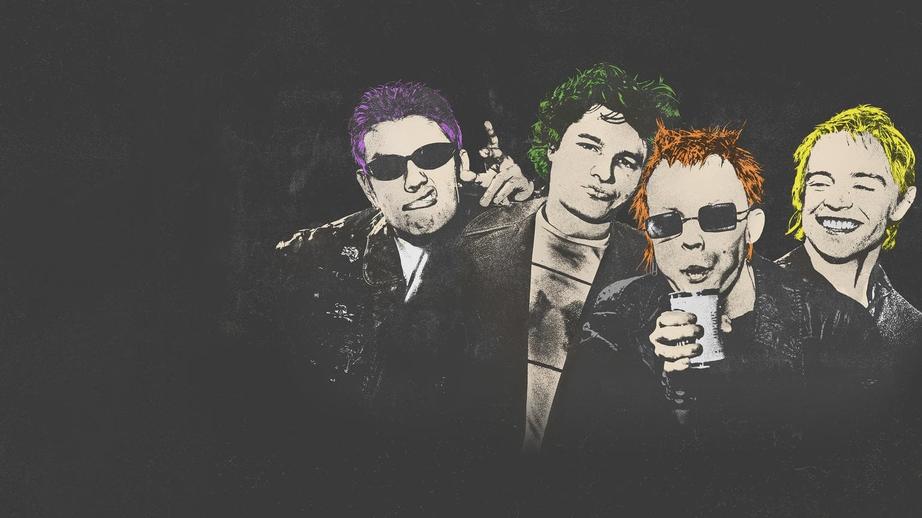 Trainspotting director's new work! The story of British Sex Pistols guitarist Steve Jones! Take you through a restless rock summer!
2.Eve
Comedy·Romance(Release Date:2022/6/1)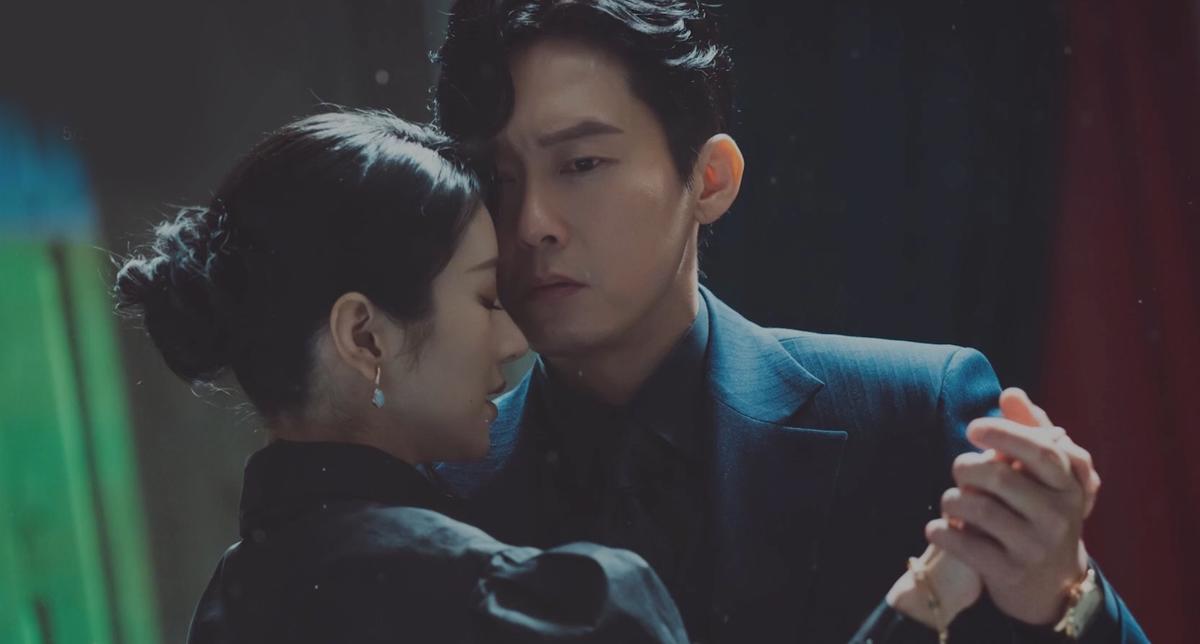 Seo Yea-ji plays the femme fatale,unfolds the craziest revenge and falls into the love entanglement of the upper class chaebol world!
3.The Orville Season 3
Sci-Fi·Comedy·Adventure(Release Date:2022/6/3)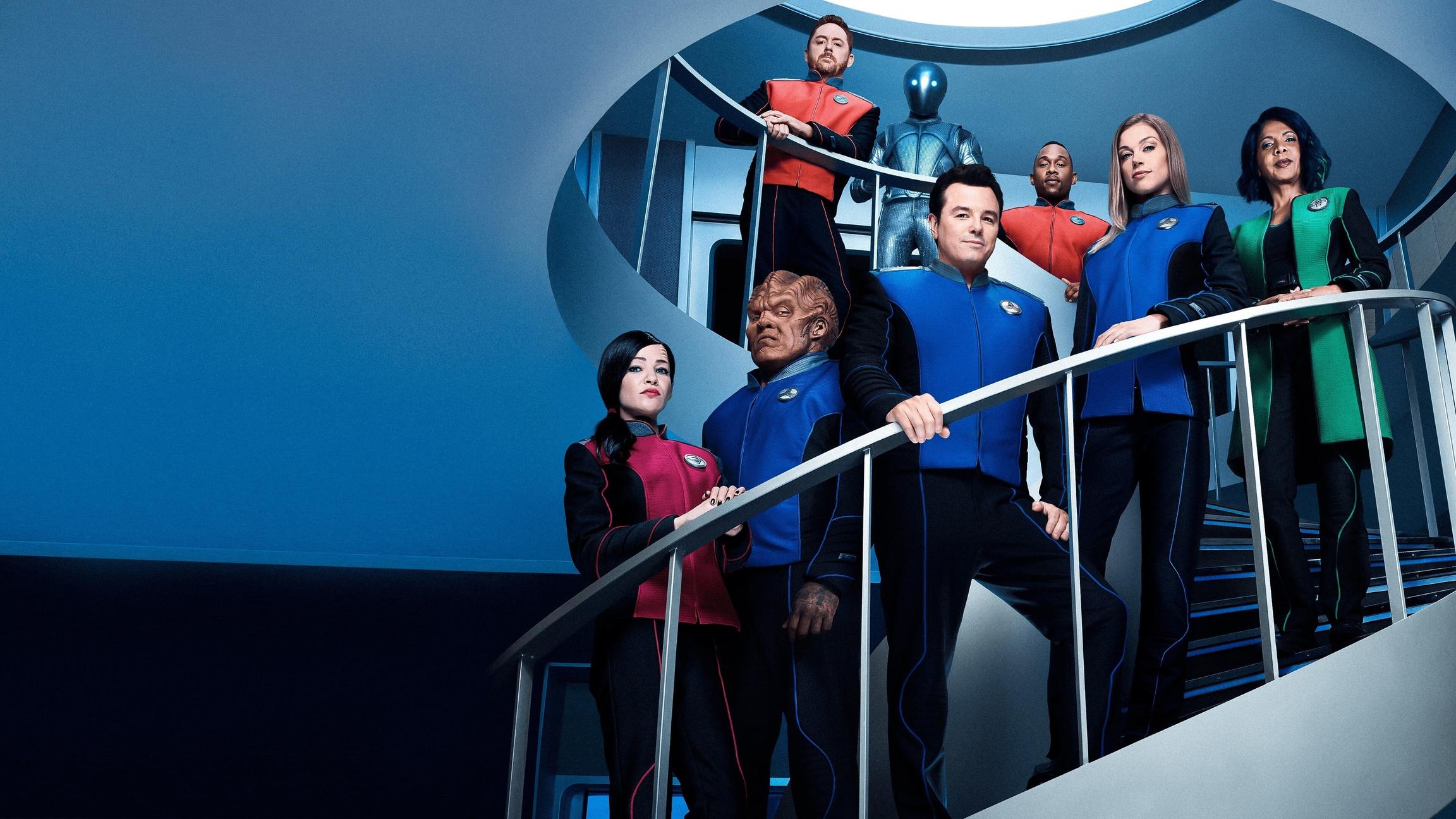 Mini space comedy is back! The Orville spaceship continues its space adventure with the hilarious crew! What new adventures will their journey experience?
4.Interceptor
Adventure·Action·Thriller(Release Date:2022/6/3)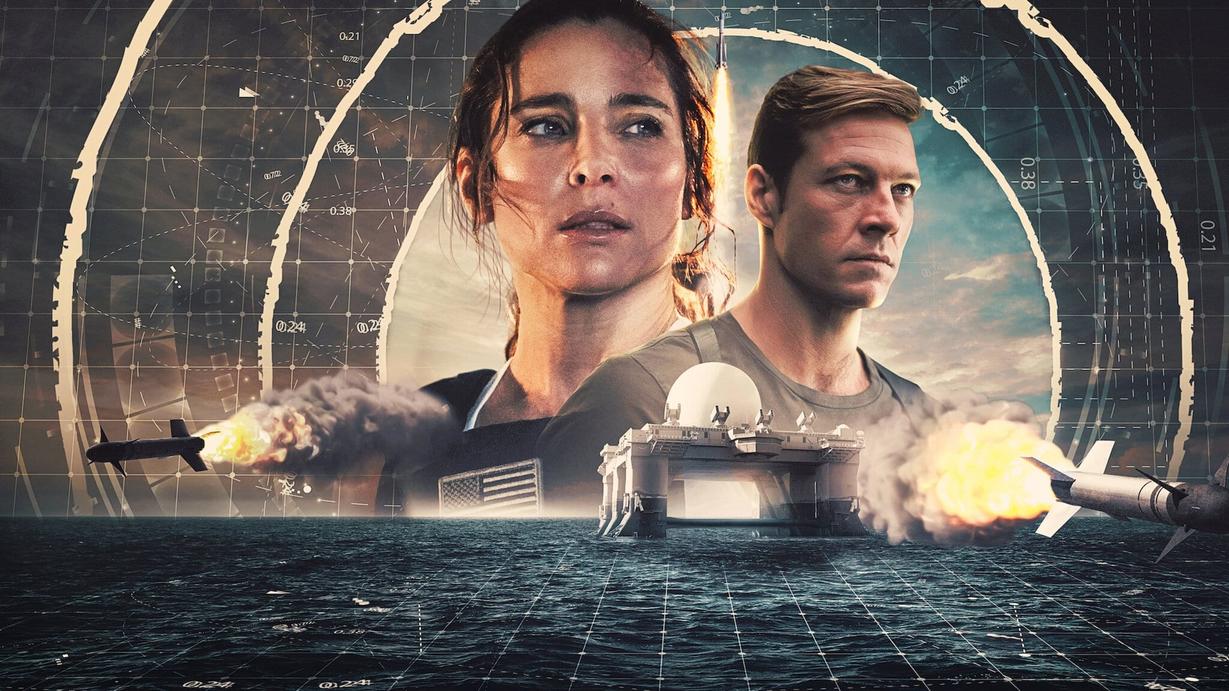 The female version of Dwayne Johnson! See how this female officer uses her wits to stand up and save the world when the missile interception station encounters a crisis?