1.Yumi's Cells2
Romance·K-Drama·Comedy(Release Date:2022/6/11)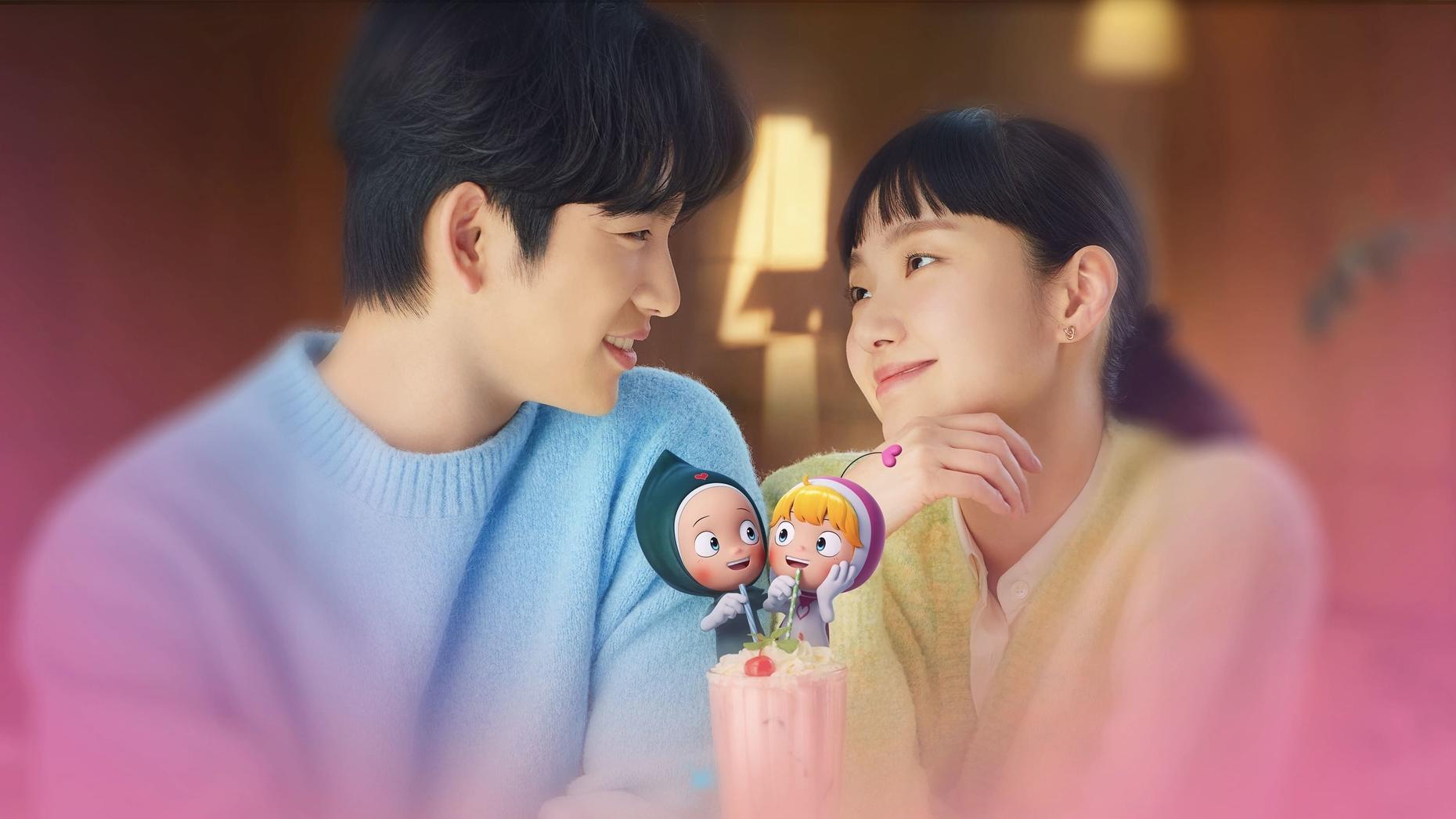 Park Jin Young and Kim Go Eun stage a sweet romance! Yumi's Cells accompany you to relive the heartbeat of love.
2.Check Out
BL·Romance·Comedy(Release Date:2022/6/12)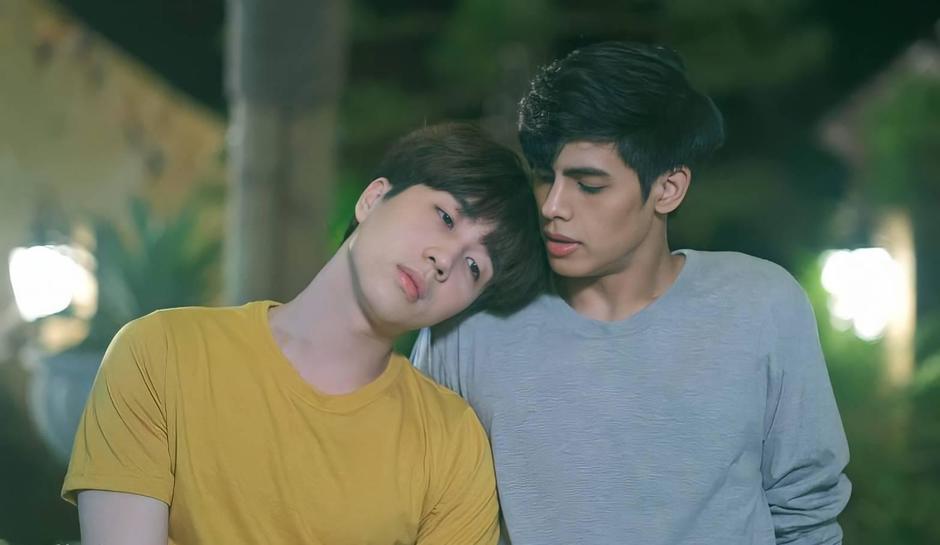 Super Sweet Thai BL Couple! Two guys who met unexpectedly at the resort, staged a romantic love from secret love to passionate love!
3.The Jinx's Lover
Romance·Comedy·Fantasy(Release Date:2022/6/16)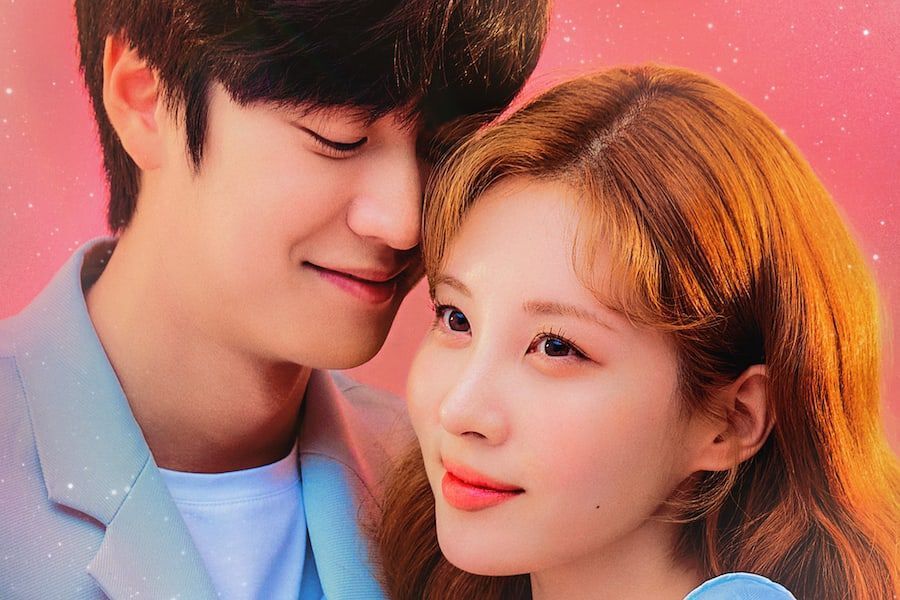 Seo Hyun's Fantasy Love Journey! A human man who has turned against his unfortunate fate, and a mysterious goddess, plunge into the unknown world and start an adventure!
4.Love, Victor Season 3
BL·Comedy·Romance(Release Date:2022/6/16)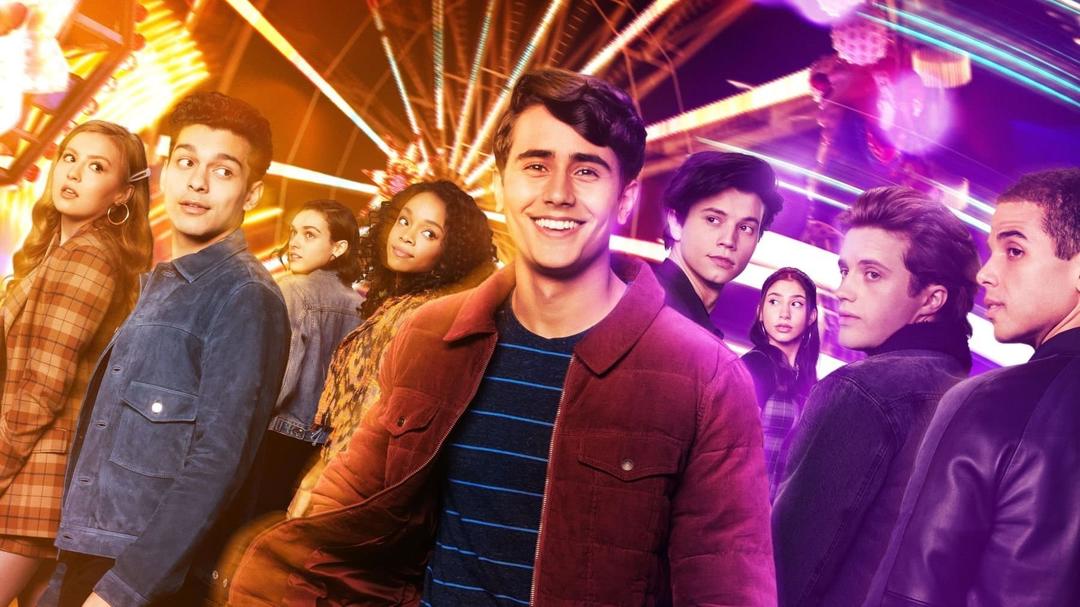 Final choice! Victor meets his new friend Nick at church. What kind of spark will he and Nick create? What should Benji do next?
5.Spiderhead
Sci-Fi·Crime·Thriller(Release Date:2022/6/17)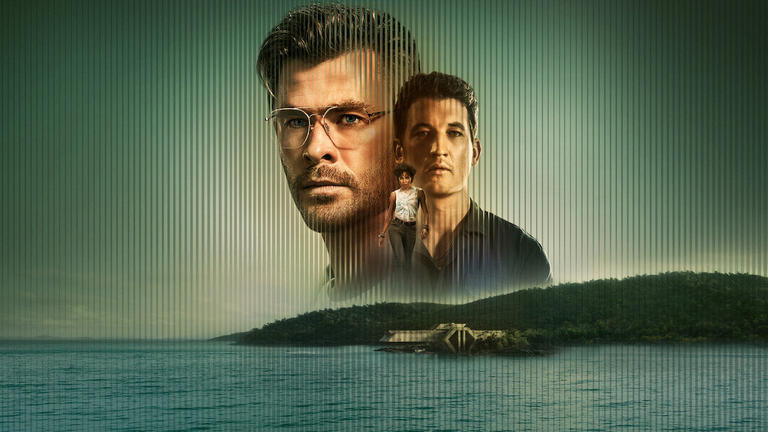 Chris Hemsworth turns into a genius warden and uses prisoners in a high-tech prison to experiment with drugs to control emotions. When prisoners develop unexpected friendships, can the experiment continue?