Jake Gyllenhaal is a true cinematic star with a diverse set of skills. His work has spanned all genres, and he is clearly one of the most talented performers working today. Gyllenhaal possesses the charm, physique, and emotional range necessary to steal each scene he is in. In his most recent picture, The Guilty, Gyllenhaal carried an entire film on his words and passion alone. Gyllenhaal has proven that he can portray a believable villain in Spider-Man: Far From Home, despite his preference for playing the hero in most of his films.
Brokeback Mountain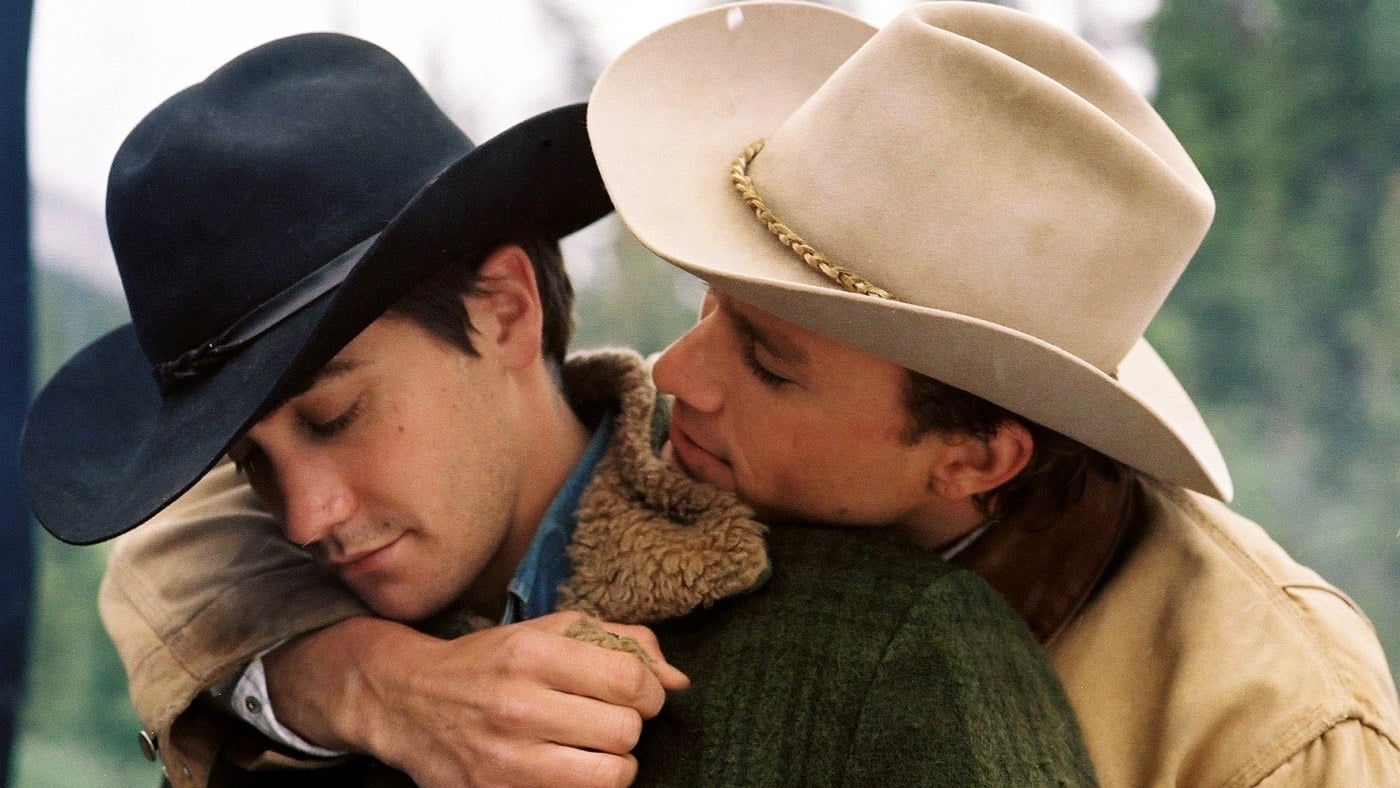 Jack Twist, who is recruited to wrangle sheep on Wyoming's Brokeback Mountain in 1963, is probably Gyllenhaal's most renowned cinematic performance. Jack is sexually attracted to coworker Ennis del Mar (Heath Ledger), with whom he eventually makes a pass, leading to a long-term sexual and emotional relationship, though both married their women. Both Jake and Heath received tremendous recognition for their sensitive performances, earning Gyllenhaal his first Oscar, Golden Globe, and Screen Actors Guild Award nominations for Best Supporting Actor. (As part of the ensemble cast of "Brokeback Mountain," he was also nominated for a SAG Award.) If there was any doubt before, after "Brokeback Mountain," Gyllenhaal had established himself as a star as well as a respected performer.
Prisoners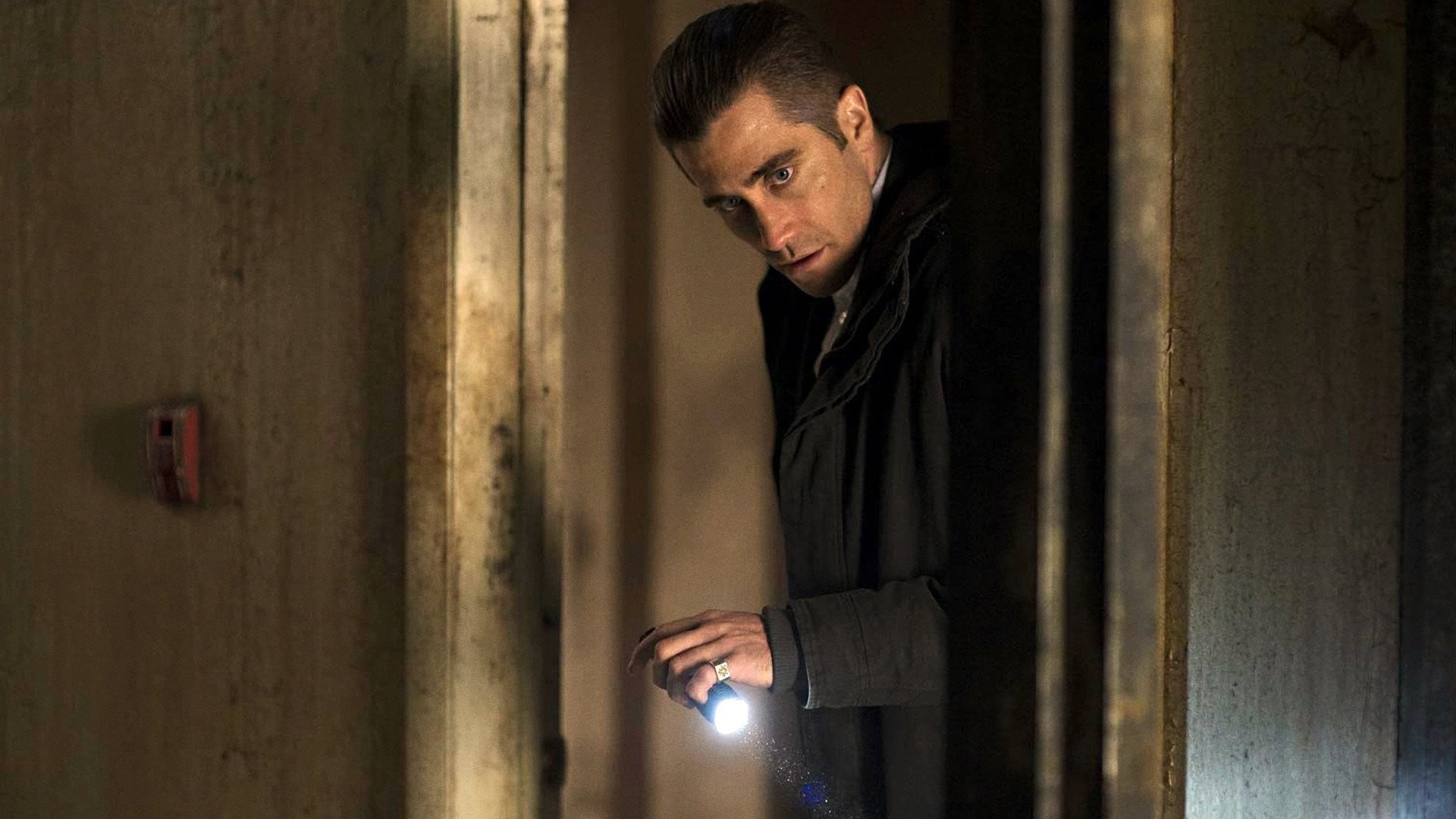 Prisoners is Gyllenhaal's first collaboration with filmmaker Denis Villeneuve, and it follows the kidnapping of two young girls, and how it drives one of the parents involved to vengeance and the verge of madness.
Gyllenhaal plays Detective Loki, who is pulled into the case to find the kidnapper, which is challenging enough, but he also must deal with the mad father who appears ready to torture the now-released initial suspect, a young guy with the IQ of a 10-year-old, into confessing. Despite portraying the most grounded character in the movie, Gyllenhaal impresses, adding much-needed Pennsylvania flavor to what could have been a typical detective part.
Nightcrawler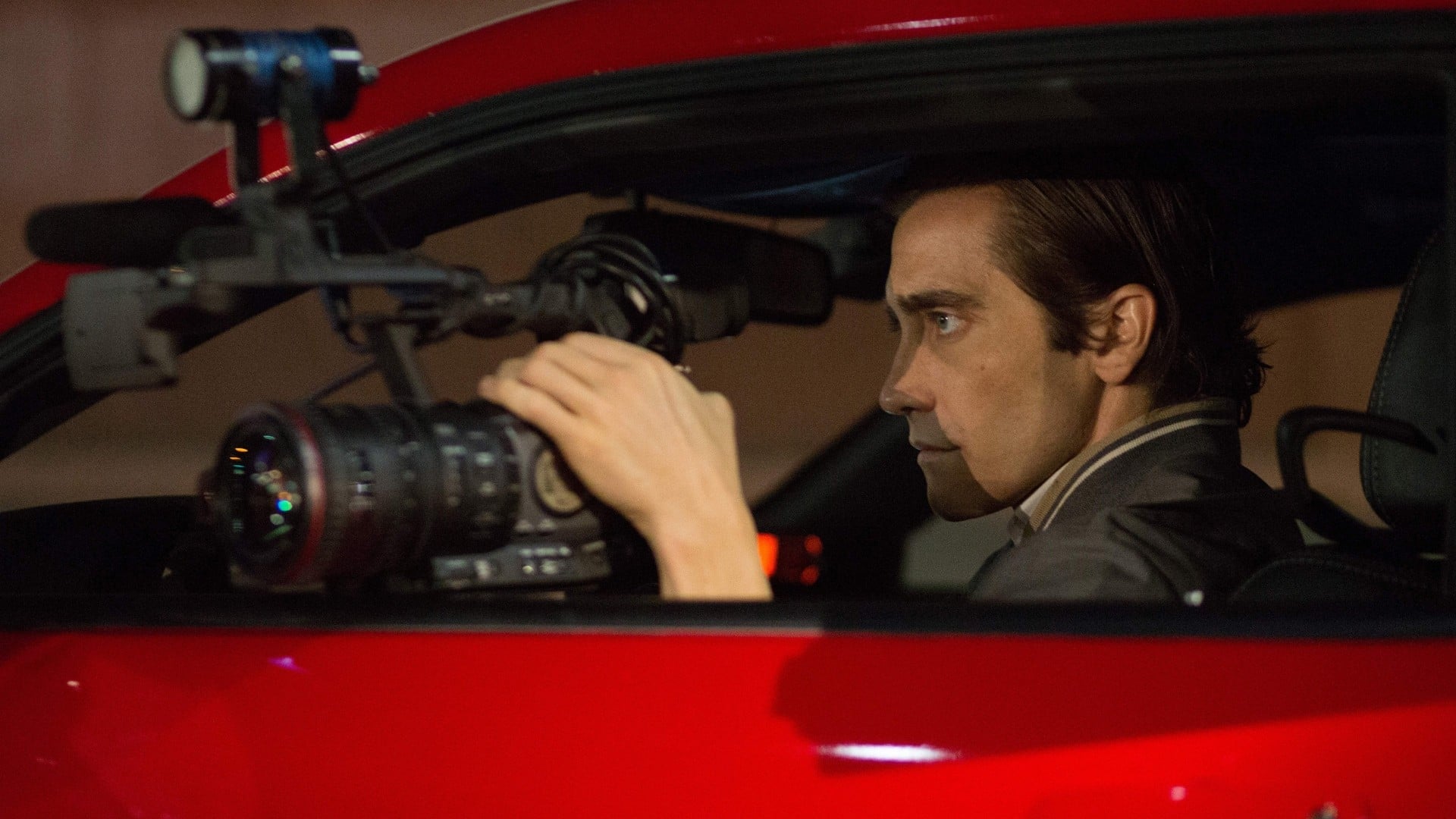 Louis Bloom, a petty burglar who comes across a horrible accident and observes freelance journalists gathering around the violent aftermath, is one of Gyllenhaal's darkest but most acclaimed roles. After learning that stringers make a lot of money selling their film to local TV news shows, Lou buys a camcorder and starts selling his footage to an L.A. local station, where news producer Nina Romina (Rene Russo) is a firm believer in "if it bleeds, it leads." Nina eventually begins to rely on Lou's footage for ratings, which Lou quickly exploits by threatening to withhold his footage unless they have sex.
Both the Golden Globes and the Screen Actors Guild nominated Gyllenhaal for Best Actor for his feral-like portrayal in this one.
Donnie Darko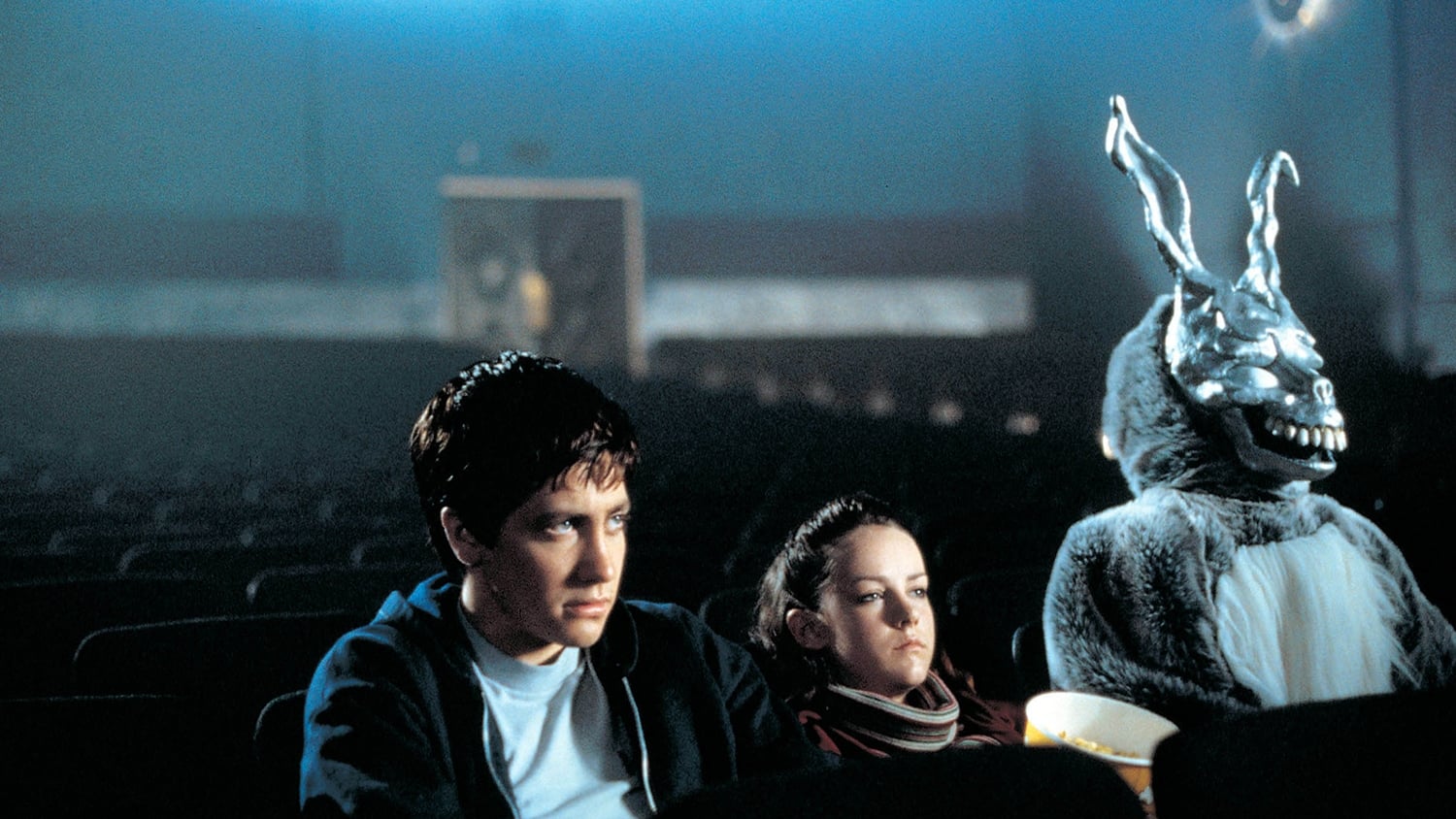 Gyllenhaal's performance grew in popularity over the next few years, and his high-wire act in this film led to even bigger roles in the future.
Gyllenhaal was only 20 at the time, and he took a major risk by agreeing to play the titular character in this weird psychological thriller, which, if it went wrong, could have put a stop to his rapidly rising career. Even at that young age, Gyllenhaal demonstrated he had the acting chops to play Donnie, a disturbed young guy who has visions of a character disguised as a huge rabbit who encourages him to conduct harmful crimes. Although Donnie has been diagnosed with "paranoid schizophrenia," nobody stops him from claiming that the world is about to end